Have you ever visited Temecula, California? Are you into wine tasting? Then I have some fantastic Temecula Wine Tasting Tours And Hotels for you! Plan a summer road trip and do some wine tasting! Sounds good to me!
The best way to experience Temecula Valley is by doing wine tasting tours and staying in luxurious hotels! There are a few vineyards in Temecula Valley that have rooms where you can stay, while wine tasting! What a great way to get familiar with the area and their yummy wines. There are over 40 wineries in Temecula, CA that offer public wine tasting and vineyard tours.
Temecula Wine Tasting Tours And Hotels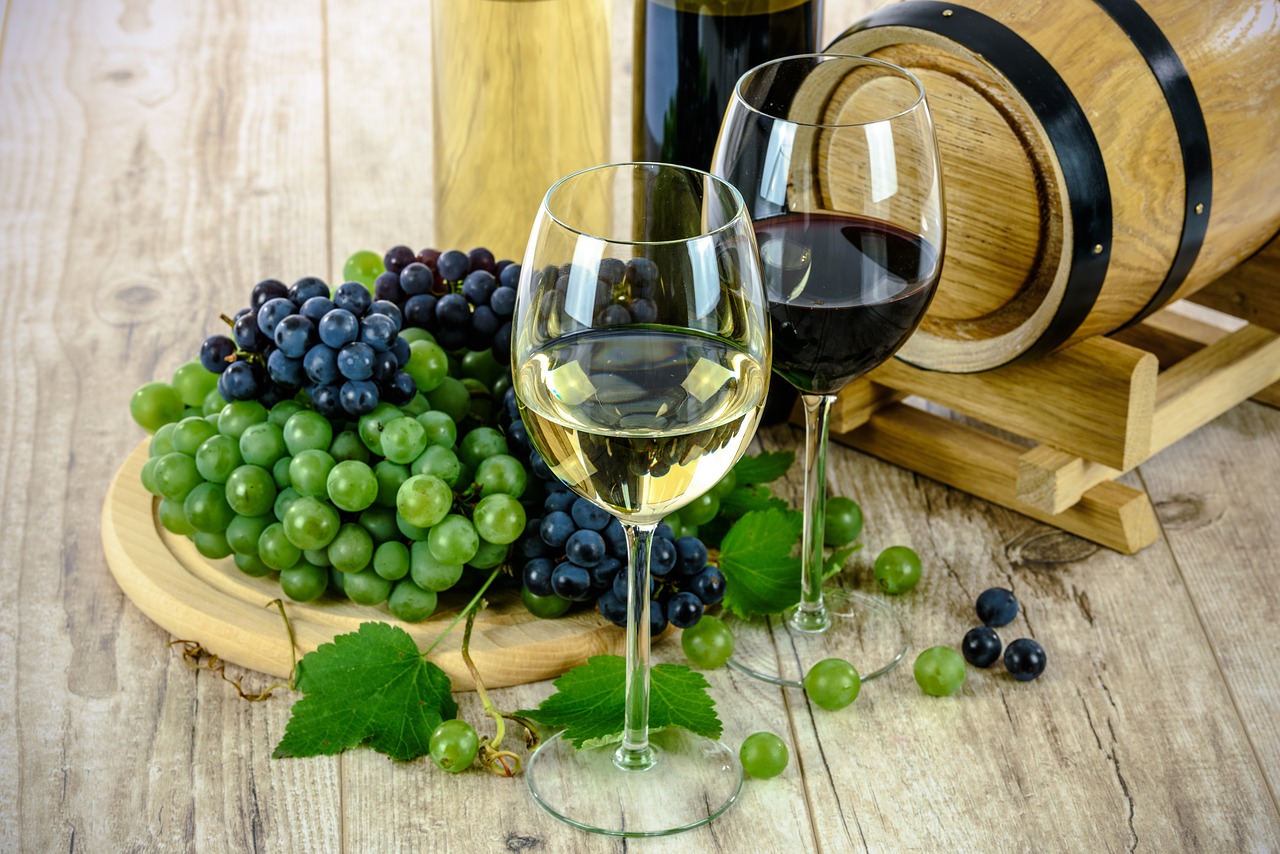 The Inn at Churon Winery: You can stay in an authentic French style château by choosing this location. The beautiful vineyards and the classic European charm make the inn a delightful experience. Churon winery is perhaps best known for its zinfandels and Malbec varieties. Visiting this location can be a great way to enjoy some fresh air and take in a sunrise over the vineyards.
The first hotel that is up is the Temecula Carriage Co. Go Wine Tasting With Old-Fashioned Horsepower! This place has several ways to enjoy the scenery and taste wine! You can go on a Horse Drawn Trolley Winery Tour. Sit back, relax and watch the world go by as horses pull you around town! How relaxing!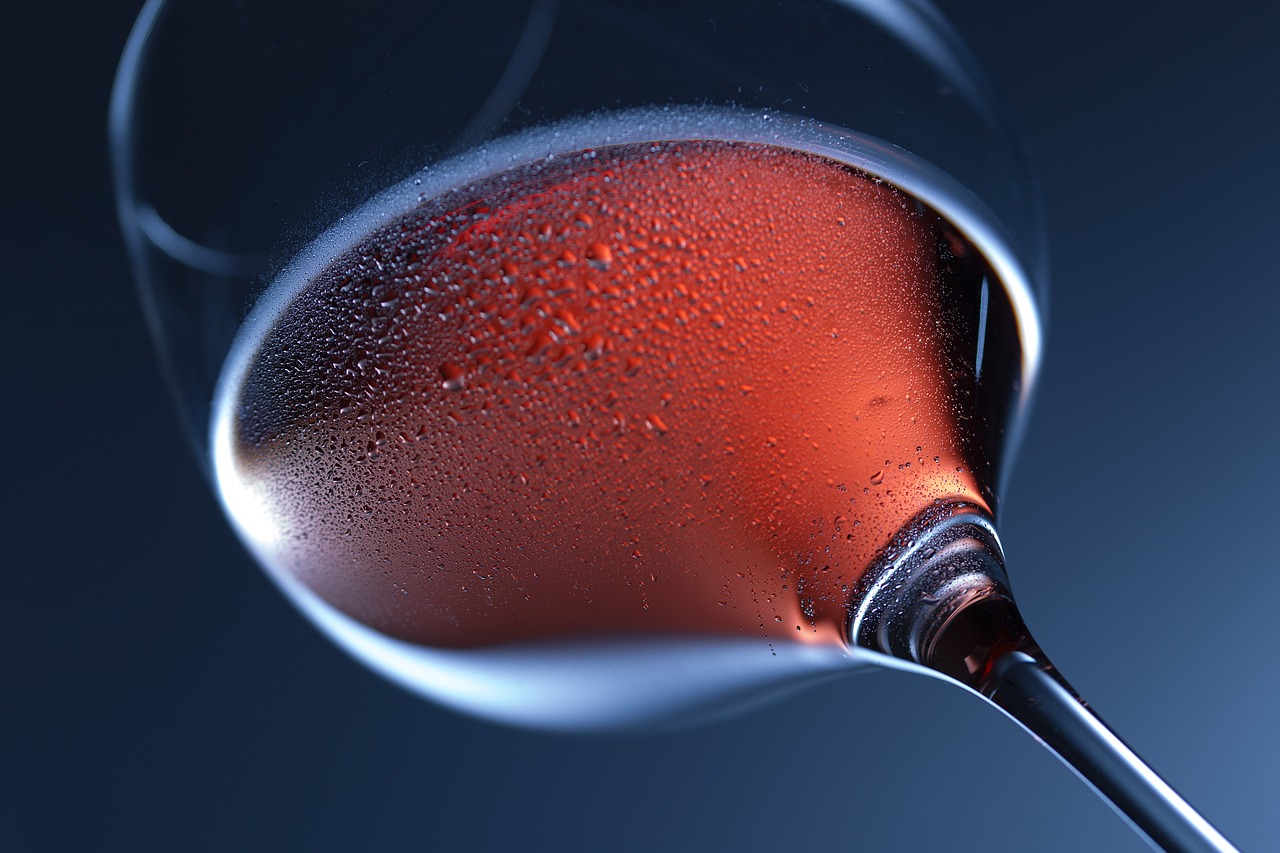 The Trolley shuttles between South Coast Winery Resort and Spa, Ponte Winery, Lorimar Winery, and Weins Family Cellars. Each stop is 1 hour. You can enjoy dining, shopping at the gift shops, chill out in the gardens and, wine taste. The beautiful Horse Drawn Trolley is available Friday, Saturday and Sunday departing at 10 a.m. and returning at 2 p.m.
Next stop? Temecula Creek Inn! Nestled in the rolling hills of California's other wine country, Temecula accommodations are perfect for a weekend getaway, wedding, corporate retreat, or as a base for a Temecula Valley winery tour!
They have a Wine country cuisine with a view overlooking the golf course and it is absolutely breathtaking! Get pampered after a wine country tour with an in-room massage. And later, Dine on California cuisine in the Cork | Fire Kitchen. YUM!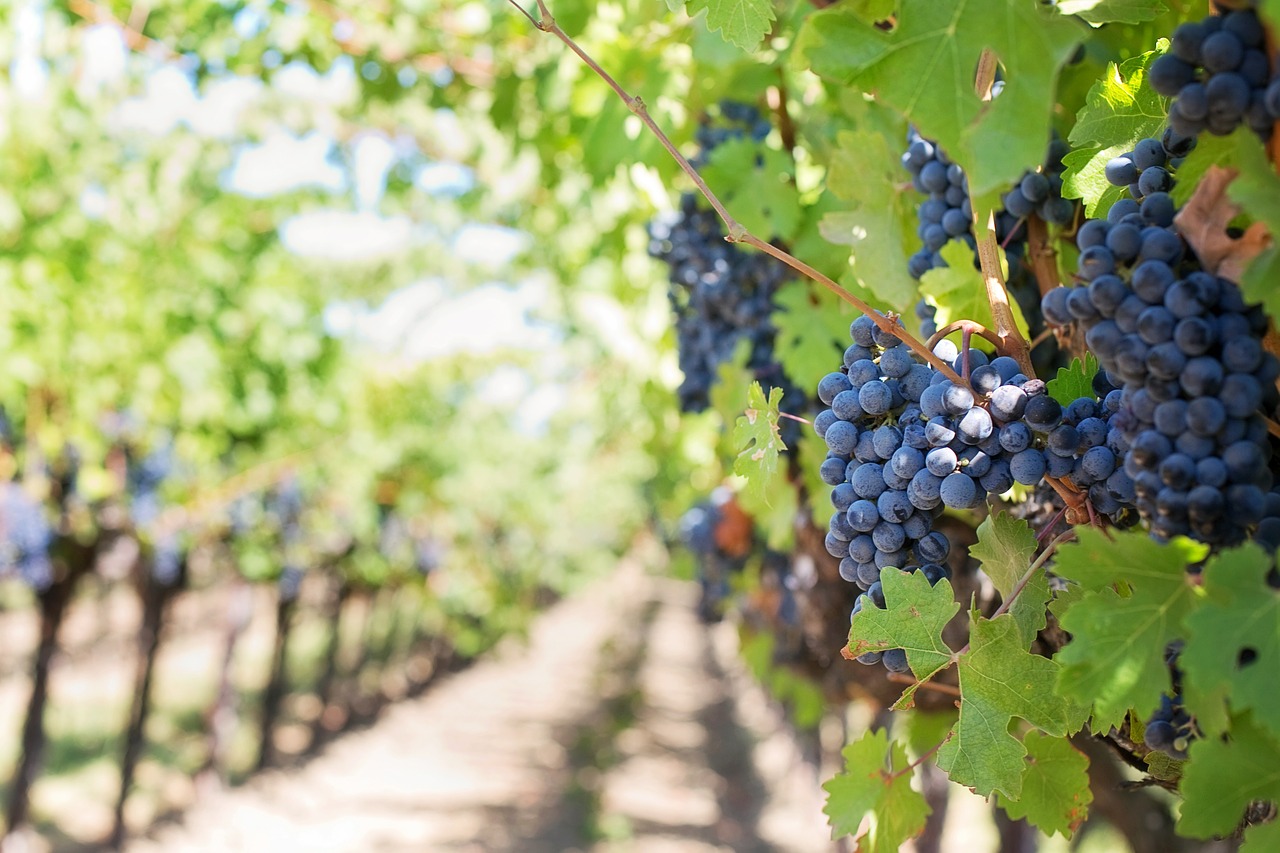 What next? How about a hot air balloon ride AND wine tasting? Yep, that will do! Take a fun and memorable flight just as the sun rises and glide effortlessly over vineyards. An FAA-licensed and fully certified pilot will be your guide on this fun journey! After you land, you will return to the vineyard and enjoy a light breakfast with a glass of champagne in a private garden! Talk about FUN.
Due to a lot of growth in the Temecula Valley, wine tours have since, increased in popularity. Temecula offers the best wineries and private wineries that quickly fill up with reservations so be sure to make your reservations early!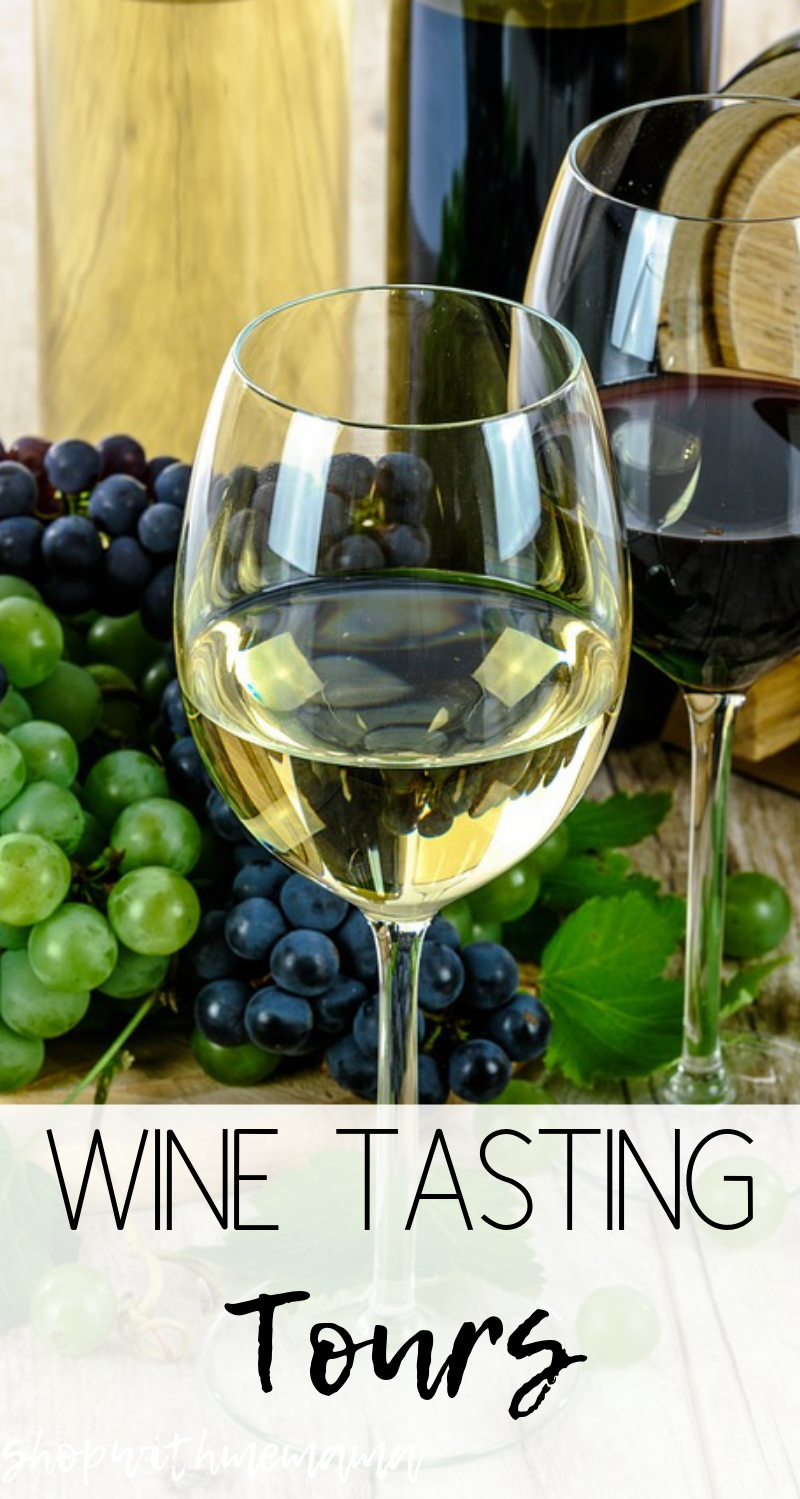 Have you ever visited Temecula Valley and went wine tasting?