Most families are having to do some uncomfortable belt-tightening, but that doesn't have to mean giving up on your summer vacation. Fun Family vacations
are a great way to get in some quality time with the kids before the busy school year starts again. There are some helpful tips below on ways to save for your summer vacation. We started saving for our family vacation in January!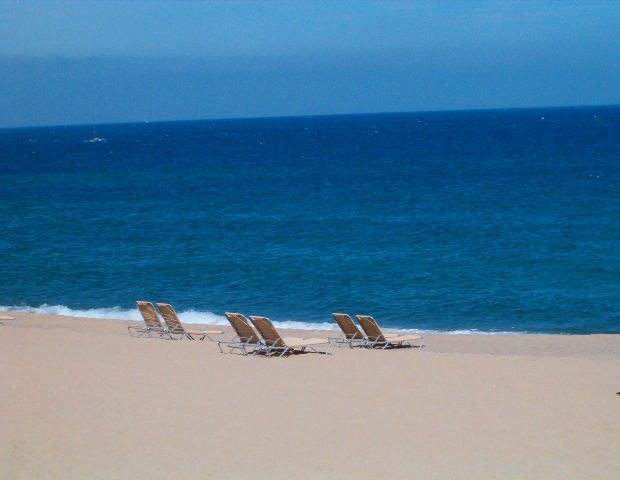 Ten Ways to Save for your Summer Vacation
*This post contains my personal affiliate links.
There are lots of ways to save cash that you could then put towards a bargain break. Do as many of these as you can and see how much you can put into your summer vacation savings fund!
Below are ten ways to save for your summer vacation:
1 – Swap utilities
One usually easy way to save cash is to switch your utilities to a better deal. Check around if you can, talk to your friends and family too.
2 – Shop Store Brands
If you usually buy luxury supermarket brands, try the supermarket's own version. And if you already buy that, go basic. It's an easy way to save money off your weekly groceries and you might not even notice the difference. Do keep an eye out however for special deals and offers on branded products.
3 – Switch Supermarkets
When switching brands doesn't make enough difference, why not try switching supermarkets? Bargain supermarkets like Lidl, Aldi and Farmfoods are becoming increasingly popular with families on a budget. During the summertime, hit those farmer markets!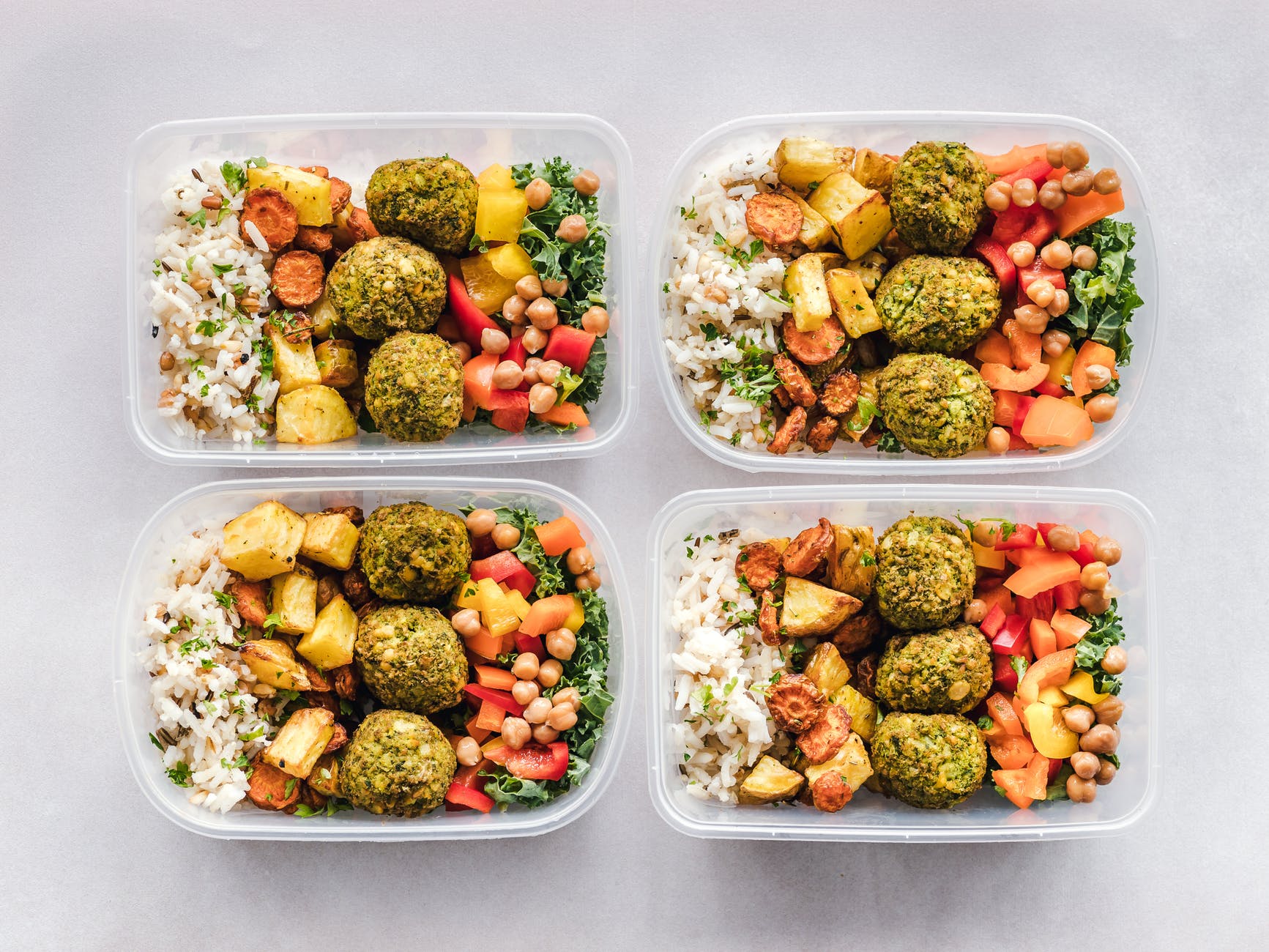 4 – Plan Your Meals
Plan your meals to prevent expensive food waste! Make a list of all the things you need and stick to it. I usually meal prep on Sundays but a lot of people also meal prep on Wednesdays.
5 – Go Veggie
Going veggie for just a couple of days a week can really cut down your food bill – and it's healthy too!
6 – Leave The Car At Home
Gas is a huge expense for many, so leave the car at home when you can. Walk, ride your bike, or use your electric scooter short journeys, and use public transport if it's more cost-effective.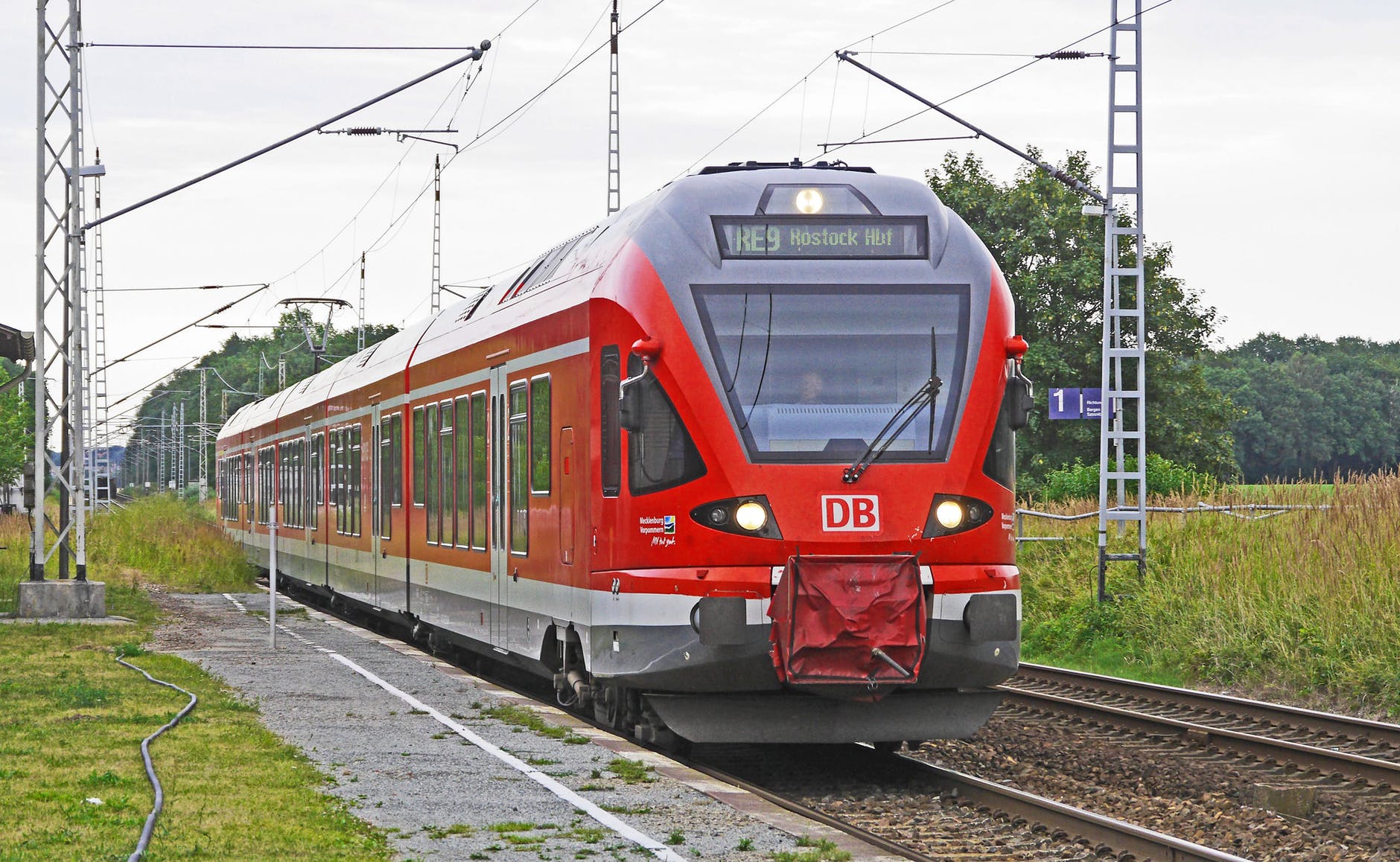 7 – Cancel Non-Essentials
If you've got a cable package with channels that you hardly watch, cancel them! Or expensive phone insurance that you don't need? How about a gym membership that doesn't get used? Don't see money go to waste – pick up the phone and cancel those non-essentials!
8 – Cut Down The Treats
Which would you rather have? A daily takeaway coffee/chocolate
bar/magazine or a summer vacation with your family? I say making memories with your family is the answer! When you think about it that way, it gives you amazing motivation to cut down on treats and save the cash instead.
9 – Sell, Sell, Sell
Sell everything that you don't use or need on eBay, Facebook selling pages or wherever to boost your vacation fund and de-clutter at the same time!
10 – Up Your Income
When you've done all that you can to cut costs, now it's time to look at upping your income. Use cashback sites, fill out online questionnaires, pull in extra hours at work or sell your crafts – it'll all be worth it when you're enjoying an amazing summer vacation with your family! There are lots of ways to save cash to put towards your summer vacation. Why not try them all and see how much you could save!
I hope these Ten Ways to Save for your Summer Vacation helps you out in some way!