*Products received. This post includes my affiliate links.
If you are health conscious or just want to know your body fat and keep track of your weight, I have a suggestion for you. The best smart scale and body fat monitor that I have found is the Yunmai Premium Bluetooth 4.0 Smart Scale & Body Fat Monitor.
There is no need to spend tons of money on a smart scale and body fat monitor. The Yunmai scale is a lot cheaper than the other scales like it, that I have found online. It retails for only $79.95 (on sale from $129.95) AND I have a coupon code for you to receive it for even cheaper! Just use the coupon code: deal0405  and receive the Yunmai Scale for $59.95 instead of $79.95! Love this deal!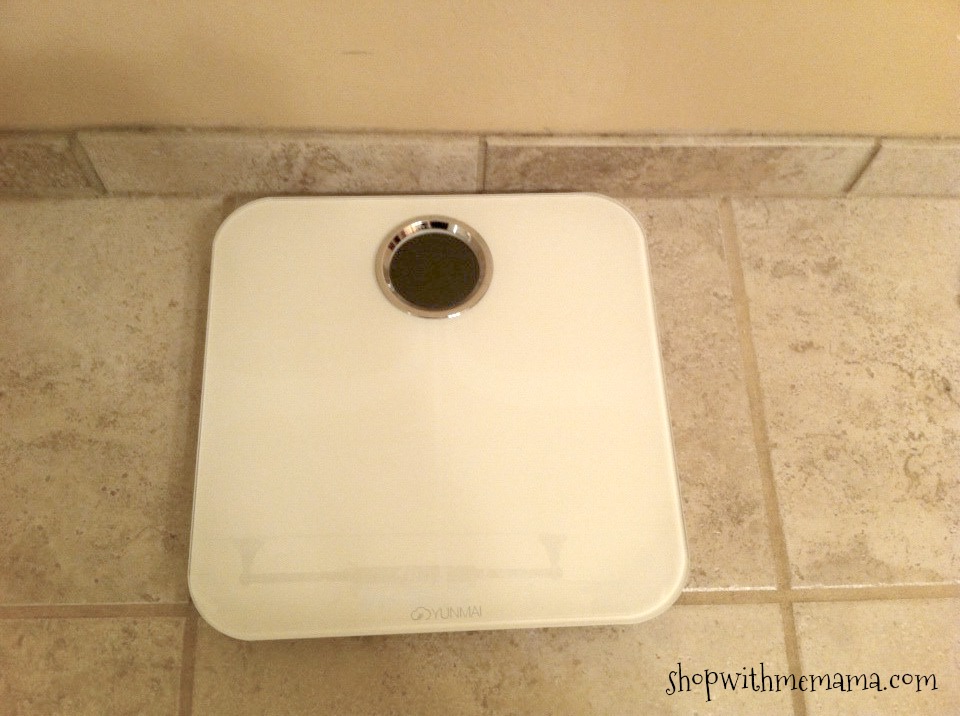 The Best Smart Scale And Body Fat Monitor
Not only is the Yunmai scale a lot less money than others, but this scale is so easy to get started. Once out of the box, you install the batteries that it comes with (nice!) and then download the required app.
No need to bother with Wi-Fi or setup instructions to get started. Simply download the app to your smartphone, connect to Bluetooth, and have your stats within seconds of stepping on the scale! Easy to do!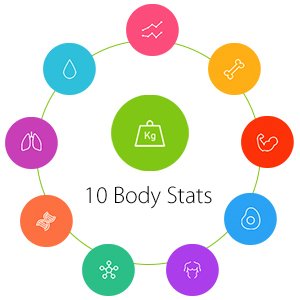 Then, step on the scale and weigh in. This scale takes 10 different essential health measurements giving you all the info you will need about your health.  body muscle rate, water, bone mass, visceral fat, BMR, BMI, protein, and body age. Body measurements will be instantly sent to your smartphone, each time you step on the scale. This makes it simple to track your weight loss and health progress.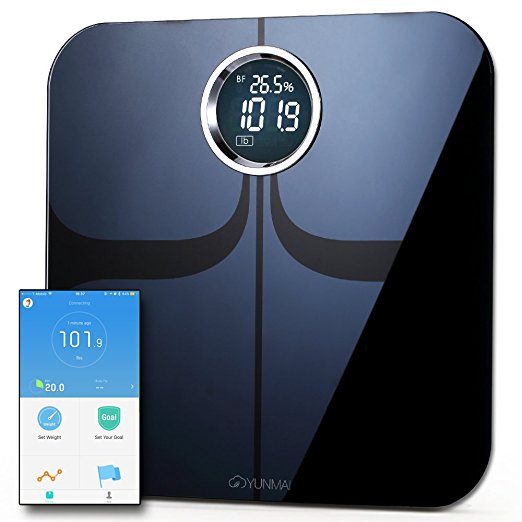 After you download your Yumnai app, you can then enter all your info like height, weight, gender, age to set up your profile. If you have multiple people using this app, just select your profile, then select 'Family Members' and add a user (or temporary guest). You can also connect your Fitbit or Apple Health account by selecting your profile and customizing your user settings.
The scale comes in white or black and has a beautiful, sleek design that would go great in any bathroom.
Another great product, to add to your bathroom is the trendy Fragrantt Double Laundry Hamper. I really like this hamper because not only does it look great in my bathroom, but it has a separate inside the hamper that allows you to separate your laundry. That is so helpful to have. Now I just have to teach people in my family to use it the right way!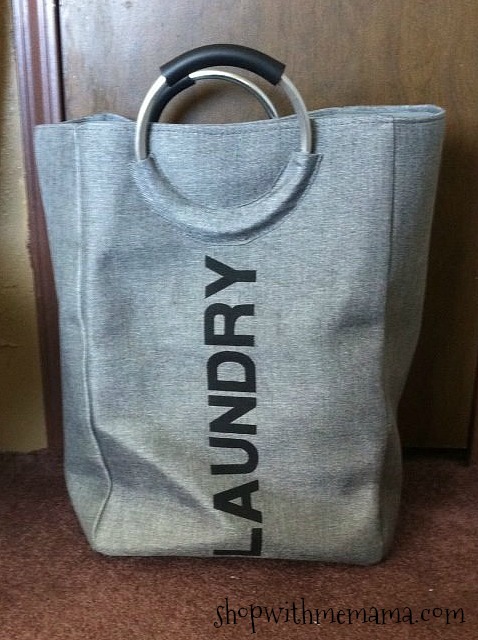 The linen launder hamper can be easily folded up and taken with you when you travel. I love that it says 'Laundry' on the side of it. Totally my style! It also has comfort grip handles that are made from aluminum. Plus, it is durable and strong and would rip or tear when it is full. The only thing I would change about this hamper is making it more sturdy so it stands up better when there is no laundry in it. BUT, who am I kidding?! It ALWAYS has laundry in it! Gah! The Fragrantt Double Laundry Hamper retails for $19.95.
What Do You Like Best About These Two Products?