What could be more exhilarating than driving the cliff-edged road like Grace Kelly in the Hitchcock film "To Catch a Thief"? Where movies such as James Bond have been filmed for the spectacular views across the glinting Mediterranean? This is a drive steeped in glamor and history and is the most famous scenic road in the world.
The Grand Corniche, From Nice to Monaco
There are three roads that link Nice to Monaco, called Corniches, which translates as "cliff roads" in French. The Grand Corniche is the highest of these roads which you can drive, taking in the best scenery of this beautiful region of France. The Grand Corniche dates back to Roman times when it was called the Via Julia Augusta, but it was the great ambitions of Napoleon that engineered this audacious road that today clings to the rocks and climbs to nearly 2000 feet above sea level.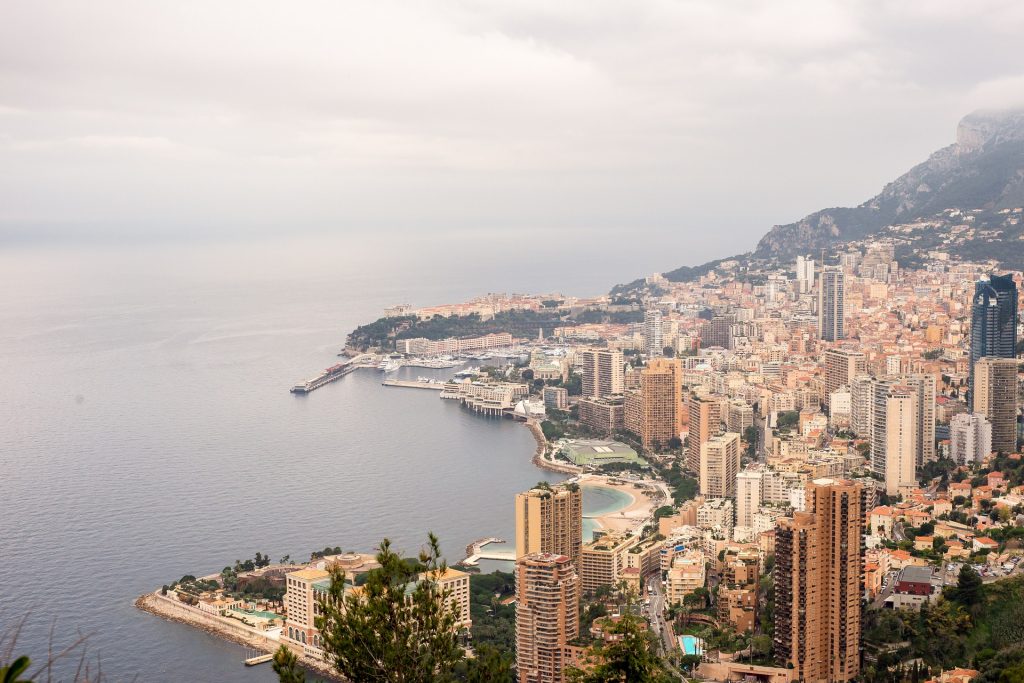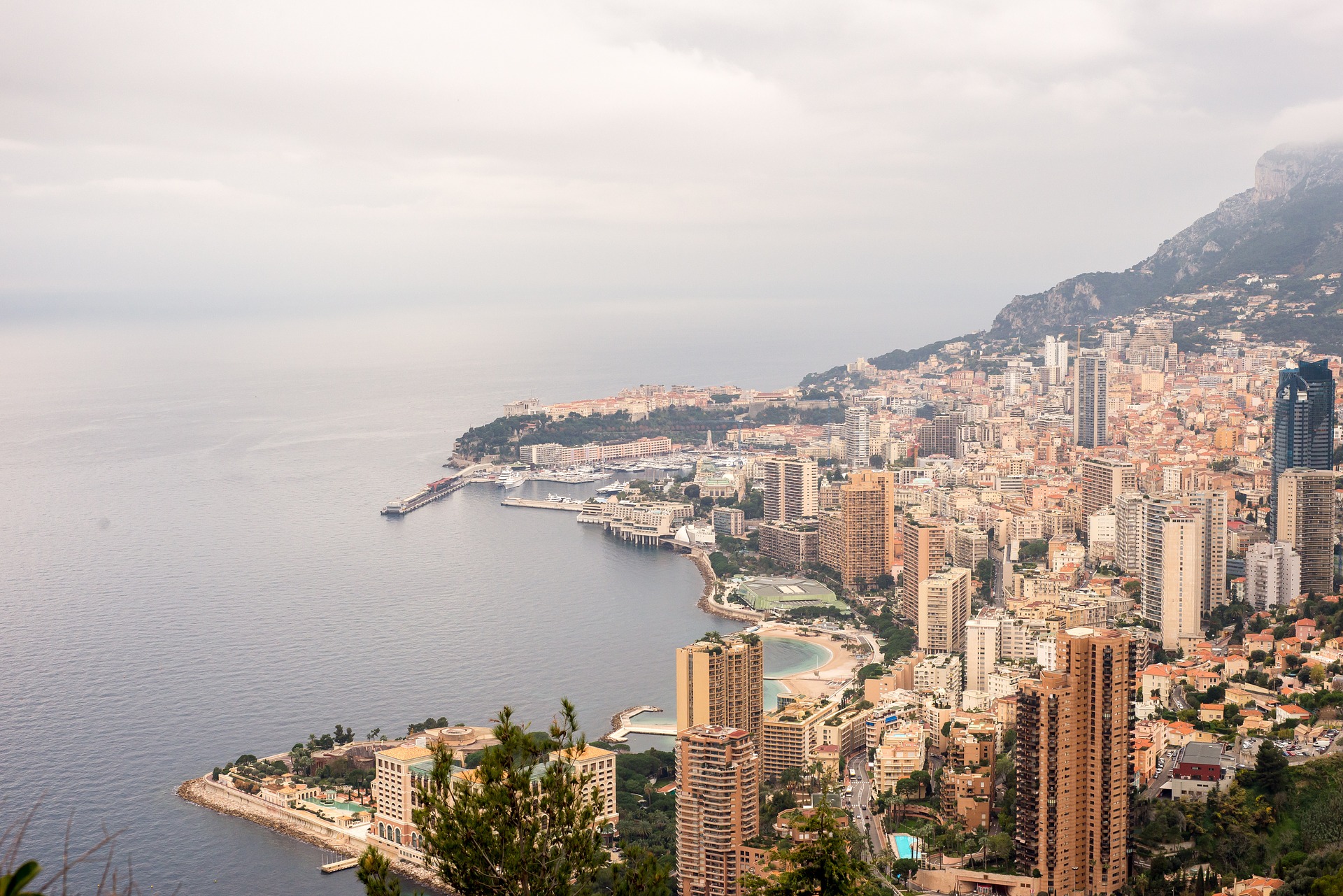 If you love driving then this road must be on your bucket list; you will feel like you are in a car advertisement as you drive between Nice and Eze, with the Alps at your back and views of St Tropez to the west. The cliff edges and switchbacks will excite and inspire; the journey will make you nostalgic for its romantic and artistic past. This part of France has always attracted exceptional people: F. Scott Fitzgerald called the views of the sea as "green as green milk, blue as laundry water, wine-dark".
One of the highlights of the drive is to visit the the village of La Turbie, which has a commemorative monument marking the victory over the local tribes by the emperor Augustus. It has views of over 450 metres across Monte Carlo, and is one of the most breathtaking sights of the Riviera.  A visit to the little medieval village of Eze is also really worth stopping for, with its old narrow passages, uneven stone streets and low archways. You will feel transported back into the past, and as it is perched on the top of a mountain, you will see gorgeous panoramic views of the Mediterranean.
This sun drenched and stunning area of France is best explored by car, and nothing could be better than driving the new…. on this thrilling journey across the Riviera.
If you're looking for a stylish car for your next road trip adventure, visit Central Avenue Chrysler Jeep for some great ideas!
Have you been lucky enough to experience this fabulous drive, Grand Corniche, From Nice to Monaco?  What's your favorite road trip?  Comment below and share your experience!