*Product received, opinions are my own. This post includes my affiliate links.
Since school has started and the business of the holidays are here, it is hard to cook dinners anymore! My mind is racing with other things!
I needed something that would help with the quickness of a yummy snack or healthy small meal for the kids. When I received The Panasonic FlashXpress Toaster Oven, I found the appliance to help with this!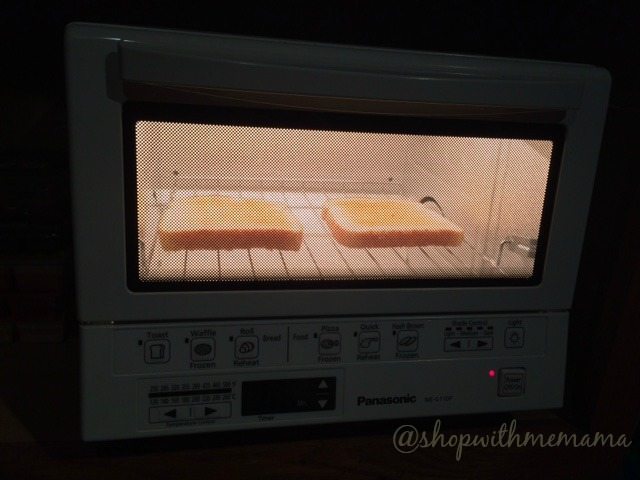 What I love about the Panasonic FlashXpress Toaster Oven is that it cooks just about anything a microwave does. I use it as a toaster for my bagels and toast, I make toasted cheese sandwiches for after school snacks and more. It really it a time saver for me!
It can cook all of these (and more!)
Toast
Waffle (frozen waffles)
Roll (cook rolls!)
Pizza (cooks small pizzas!)
Quick cook
Hash Brown (cooks frozen hash browns)
Those are also the option buttons you can press, to cook each item. The digital timer lets you control cooking time up to 25 minutes. Has 250°F – 500°F temperature setting for precise control with thermal sensor, which is so nice!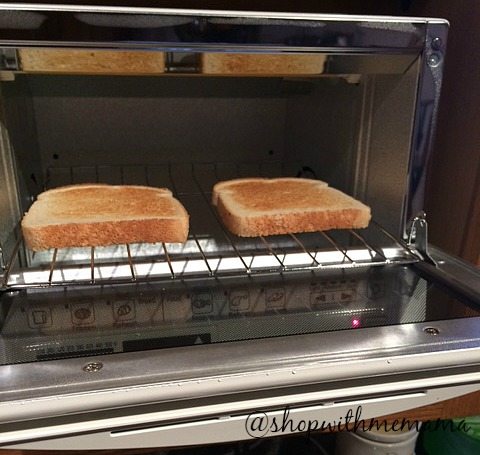 I love that it has instant heat, so no preheating is necessary! Far infrared heating is used to cook the outside of the food efficiently and the Near infrared heating is able to penetrate the food and efficiently cook the inside. The result is more evenly cooked food in a fraction of the time! Really saves me SO much time! Love it!
Other Features:
Removable Crumb Tray: Convenient removable tray allows for easy cleaning
Square Shaped Inner Tray: Perfect for four slices of bread
Reminder Beep: Conveniently alerts you when your food is ready!
Interior Light: Allows you to view your food while it is cooking
Hinged Door: Convenient extending oven rack safely allows for easy removal of cooked food
I use the Panasonic FlashXpress Toaster Oven EVERY day. I use it in the morning when I make the kids their breakfast (toasting their bread), again when they come home from school to make them toasted cheese sandwiches or warm, toasted meat sandwiches and sometimes at dinner to make the rolls for our meals. I can't wait to use this for more things during the holidays!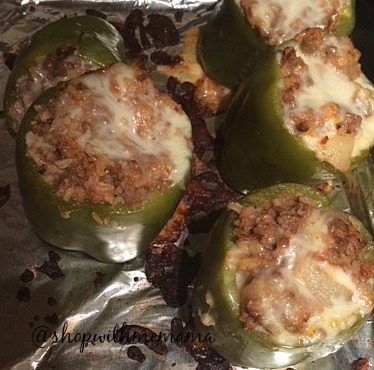 The Panasonic FlashXpress Toaster Oven looks GREAT in my kitchen, I love how it looks and the white color of it is pretty! It looks really nice. The other night, I made stuffed green bell peppers, in the toaster oven! They turned out really good! I just cooked the beef and rice before hand on the stove, put tin foil on the tray so it would be easy clean up, then used the toaster oven for 25 minutes to heat them through and melt the cheese! Love how easy this meal was to make!
Buy
You can purchase the Panasonic FlashXpress Toaster Oven on Amazon.com! It retails for $139.99.
What Would You Cook/Bake In The Panasonic FlashXpress Toaster Oven?