This post is all about The Truth About Being A Licensed Teacher Without An Education Degree. Being a teacher is an incredibly rewarding job. Indeed, there are plenty of times when it's difficult. Regardless of what age the students are, there will be resistance to what you're teaching or your teaching methods.
But, the bottom line is simple, you get to impart knowledge and wisdom to others and help them find the right path in life. That's rewarding.
To be a teacher you need to be properly qualified. In short, you need a degree. That's easy to commit to when you're in college. But, if you already have a career it can be hard to change and take time to learn. Fortunately, there are still options.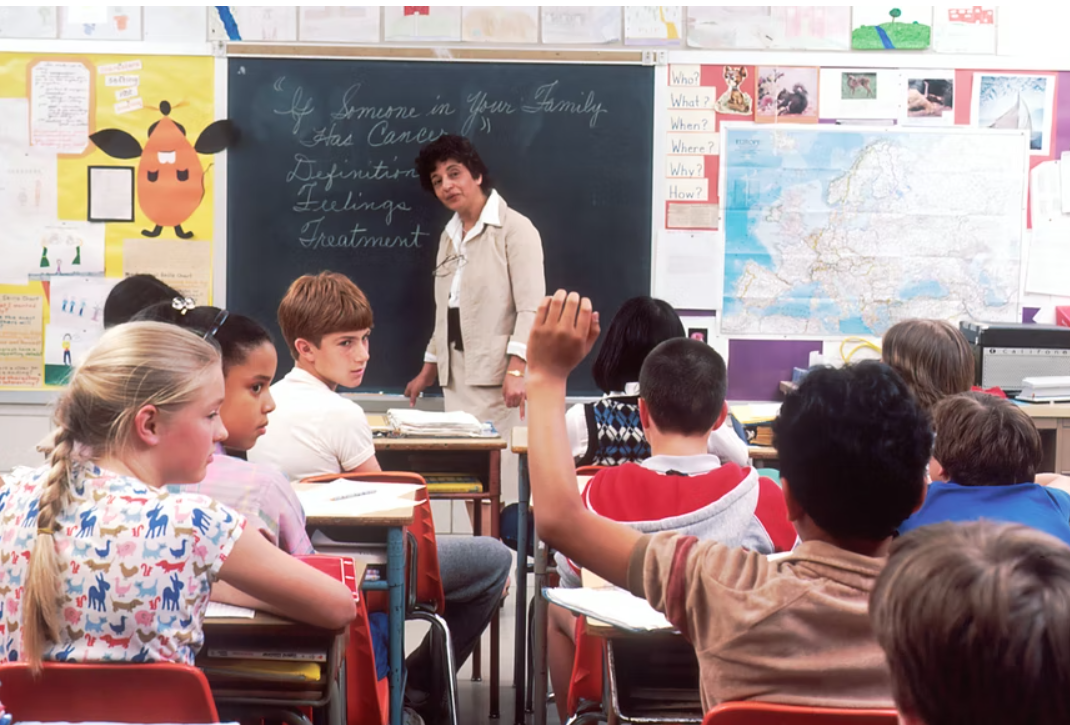 The Truth About Being A Licensed Teacher Without An Education Degree
The best approach is to try an online course to become a teacher's aide. This course can be done alongside your existing job, allowing you to switch careers without disrupting the flow of money. It's also a great way to confirm this is the right environment for you before you commit to teacher training.
The exact training you'll need will depend on what type of teacher you want to be:
Early Childhood Teachers
At this level you're focused on children before they start school, helping to prepare them for school. Much of the teaching is done via interactive play with an emphasis on language and numeracy skills.
To teach at this level you are best off studying for a specialist degree. That means a bachelor of early childhood and primary education or a bachelor of early childhood education.
Primary School Teachers
To become a primary school teacher you need to have a bachelor's degree. This usually takes four years to get and, after you've completed it, you'll need to apply to be registered as a teacher.
It will be necessary to do work placements during the training as this helps to ensure you have the necessary knowledge and skills. If you wish, you can also study for longer and do a postgraduate degree, usually another three years. This will allow you to specialize in specific subjects.
Secondary School Teachers
Teaching at this level covers children aged 12 to 18. It can be very challenging. You'll need a bachelor's degree in education and, you can again choose to specialize in certain subjects.
As with all teaching positions, you'll need to be registered in your state before you can start working.
It's worth noting that many teachers start out as classroom aides, even though they are qualified. This is to ensure you have the experience you need to handle the class. It's another good reason why you should start your teaching career with a teacher's aide course and then decide in which direction you want your career to go.
Becoming fully qualified can take as long as six years. It's simply not possible to start teaching legally without a degree. This is to ensure the students get the best experience possible and learn as much as they can.
Do you have anything you want to add to my post about 'The Truth About Being A Licensed Teacher Without An Education Degree'? If so, please leave me a comment below! Thank you!