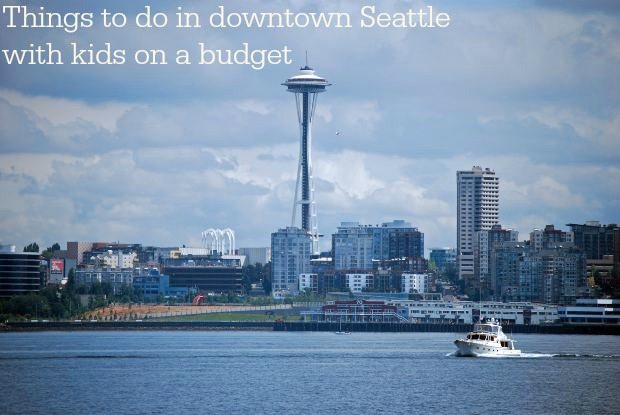 If you plan to visit Seattle with kids, here are some ideas to make sure the entire family has a great time, on a tight budget! Seattle can be very expensive, especially if you plan on paying for the entire family to visit a paid attraction, like the Experience Music Project, Space Needle or Pacific Science Center, or other activities like the Ride the Ducks Tour or the Seattle Aquarium. You might only be able to attend one or two of these things, but you'll probably need other things to do and not go broke!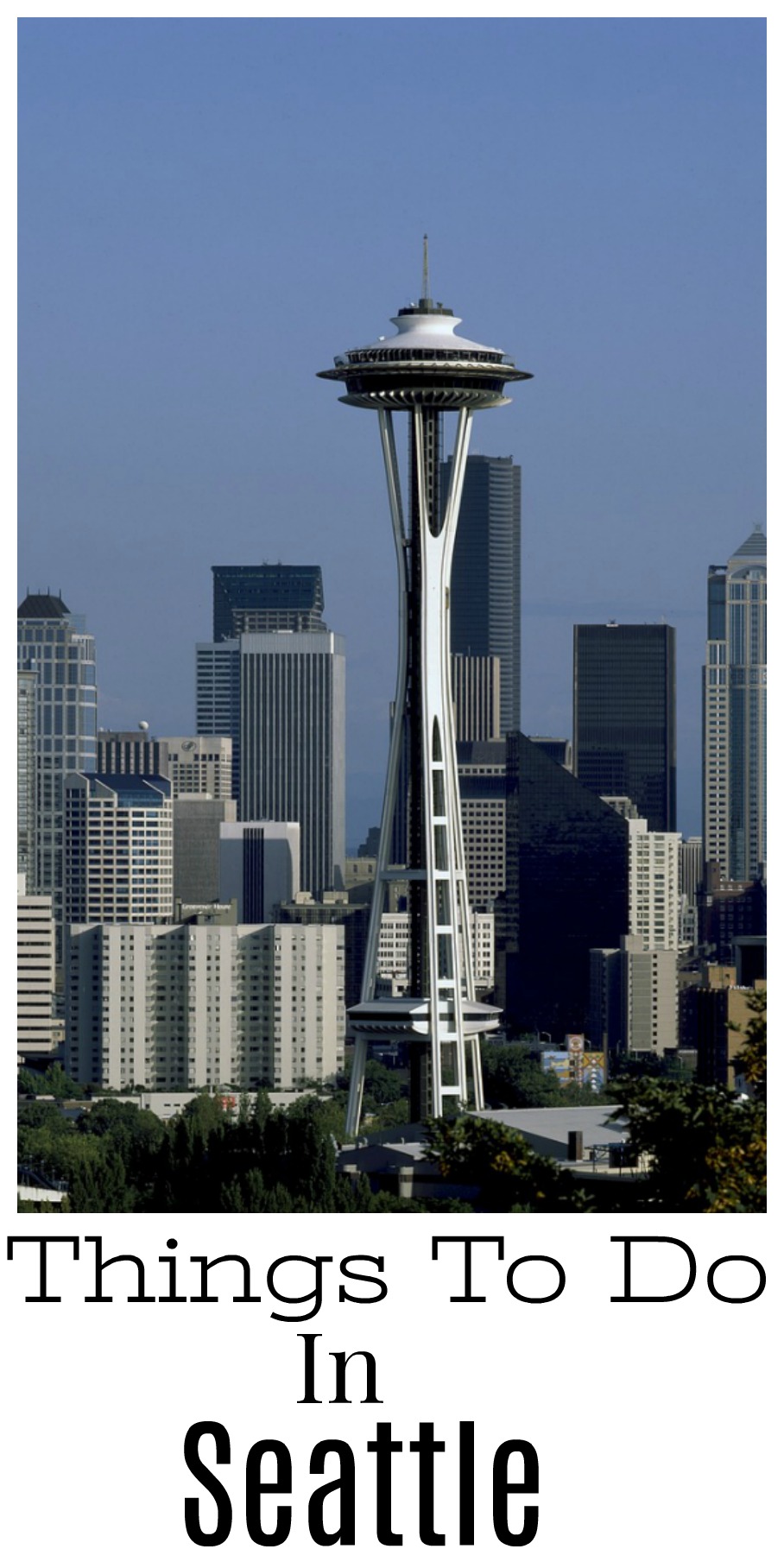 Things to do in downtown Seattle with kids on a budget
1. Seattle Center. There are many paid attractions but the new Artists at Play playground and the International Fountain are totally free and lots of fun! The Children's Museum at Seattle Center also offers free admission to people with a Washington Services card.
2. Pike Place Market. Watch the fishmongers throw fish, listen to awesome buskers, and watch the street entertainers, visit the underground Seattle shops, check out the wall of gum, get a coffee from the very first Starbucks! It's an amazing place for people watching with breathtaking views of the sound.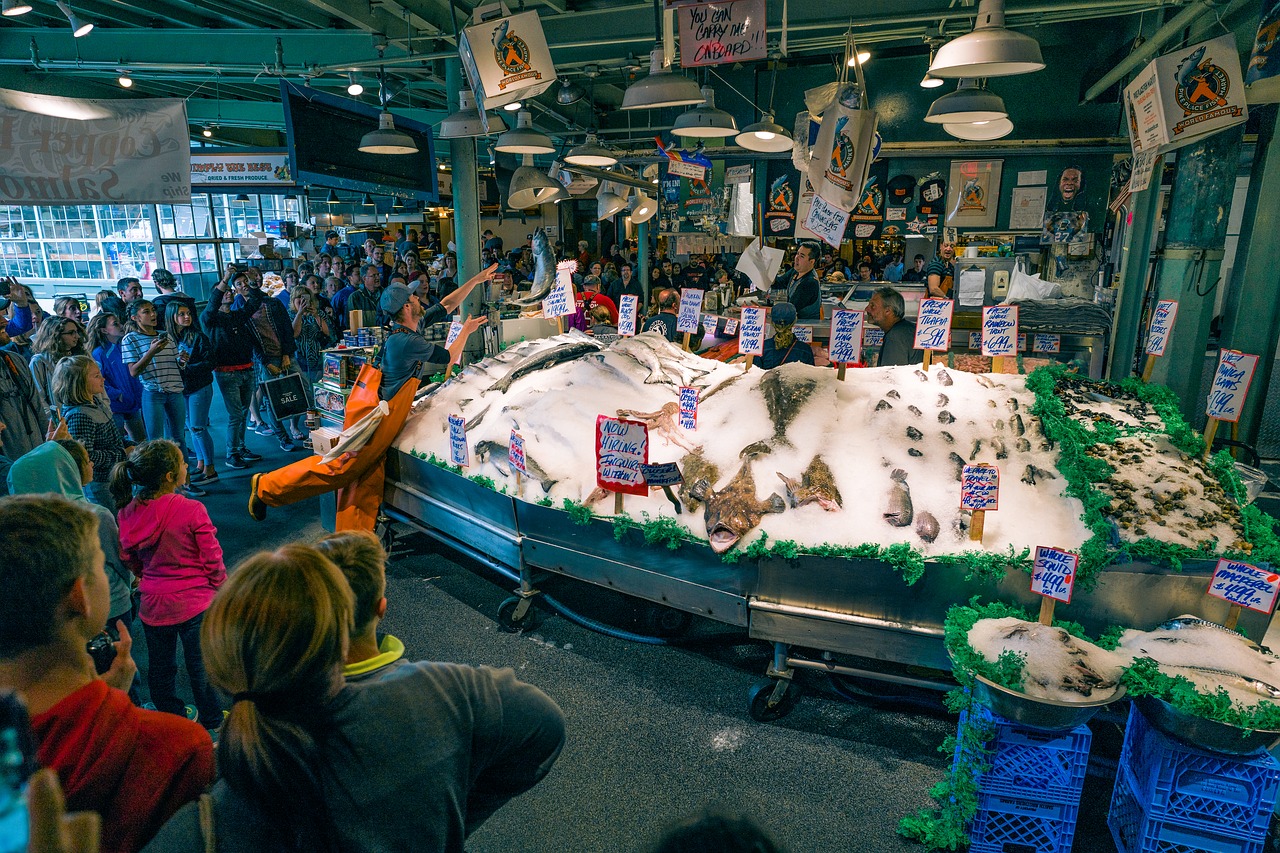 3. Seattle Art Museum. The museum asks for a suggested donation so you can give as much money as you can afford to view their collection or nothing if you just can't afford it! Also, if you're in Seattle on the first Thursday of the month, most of Seattle's museums offer free admission!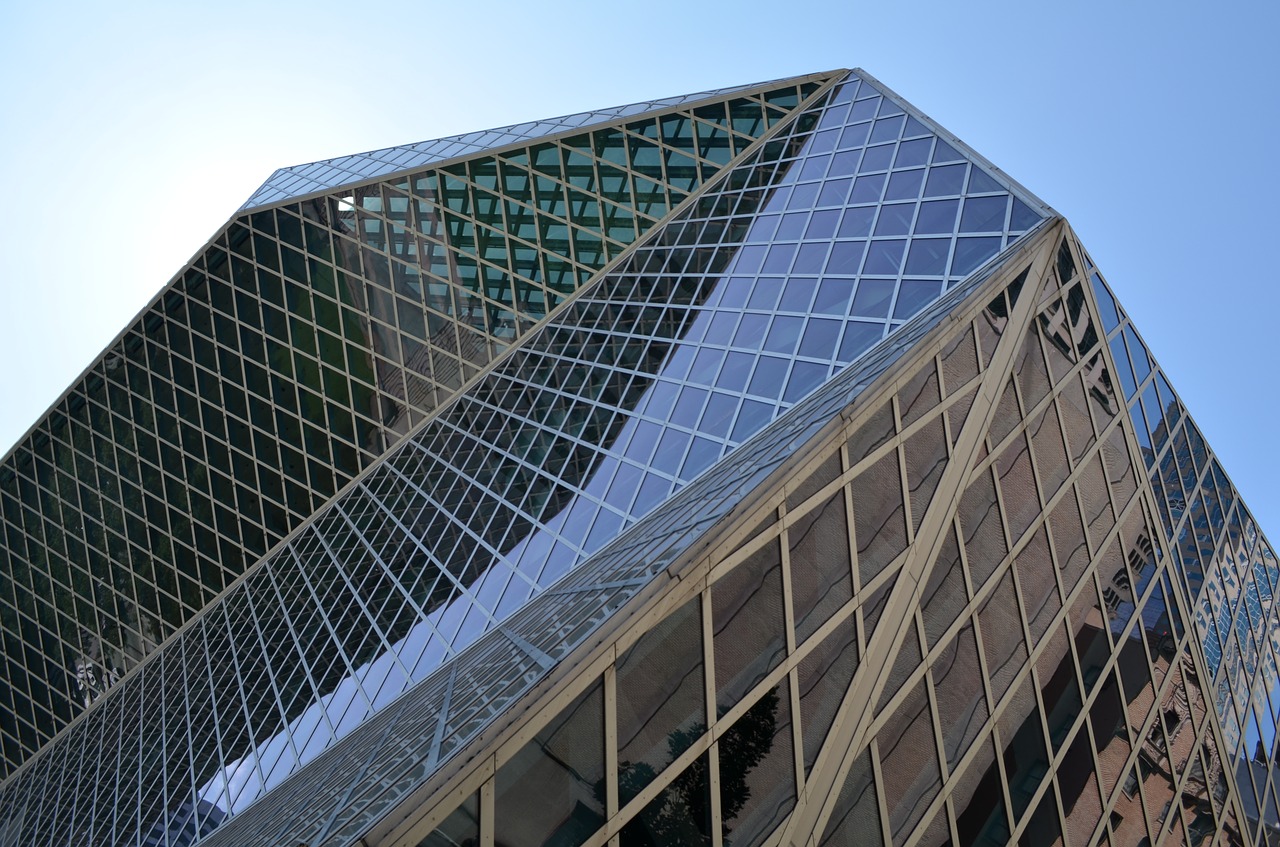 4. Seattle Public Libraries. If you know someone in Seattle with a Seattle Public Library card, see if they can get you free tickets to many Seattle paid attractions! All they need is a card and they can go on the library website and reserve tickets for your chosen dates. Also, check out the Event schedule at the libraries. They are always offering free events for children, including puppet shows, magicians, and music gigs and you don't have to be a member to attend!
Have you ever been to Seattle? What did you do?
Don't forget! If you are traveling by vehicle, you want your car to be clean before going anywhere, trust me! Check out Kim's post on "Keeping Your Used Car Clean". You're welcome.