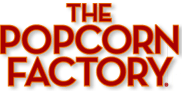 We all know that the Oscars is on February 27th, and with the Oscars comes parties and lots of them! No reason why us at home can't have a party of our own too! Right?
Well, I have some perfect Oscar Party Tips from the Popcorn Factory Party Planners! Take a look at them and start planning your party today! The Oscars are ALMOST here!!!

*Play Dress Up! I am sure everyone has a fancy dress or outfit that they have worn only once, then hung back up in the closet to collect dust, right? Well, pull it out and put it on! Invite your guests to do the same for your Oscar viewing party!
*Paparazzi: Make some hilarious lasting memories by having someone be the "paparazzi". Then invite your guests to play fashion police and choose the best and worst dressed guest!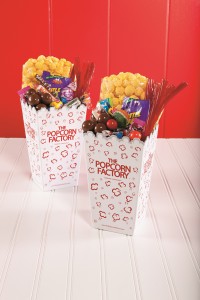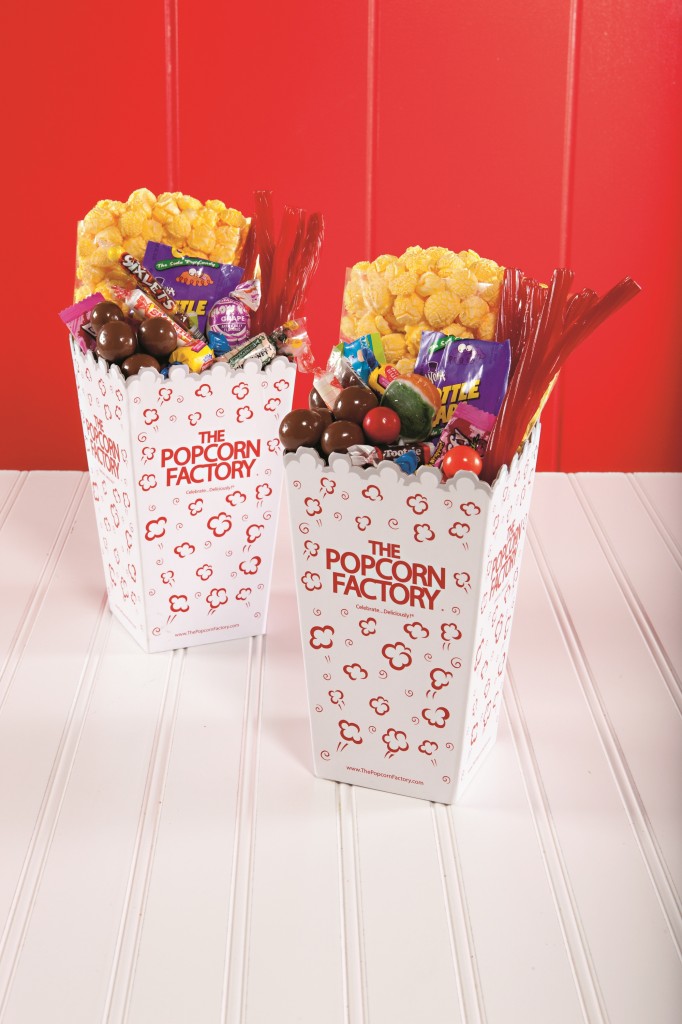 *Movie Themed Centerpieces: The Awards Night Party Pack or the Gold Stars and Swirls Popcorn arrangements from the Popcorn Factory will serve as a themed decoration and will make a delicious snack for your guests!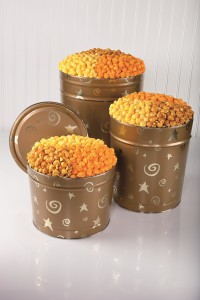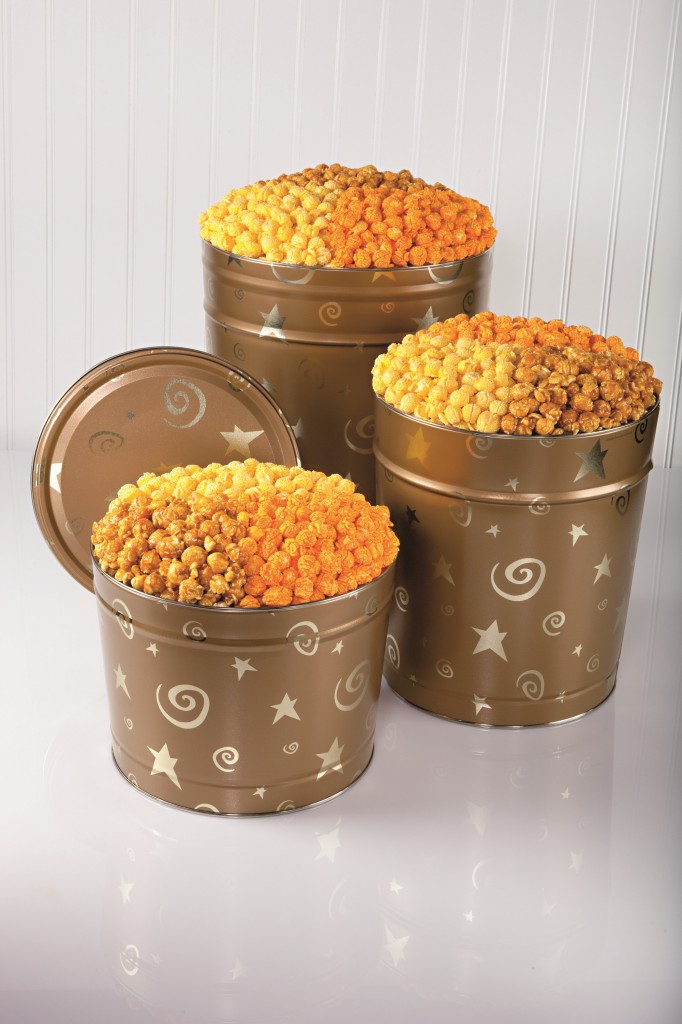 *Serve the Red Carpet in "Flutes": Serve the "Red Carpet" sparkling punch by mixing equal parts of lemon-lime soda, cranberry juice and seltzer water.
*Be the Academy: Let your guests pick their own list of winners. Reward the who best picks the talent and ask them to do and acceptance speech when receiving their prize!

Great tips for a great Oscar party you will remember for years to come!
Buy
You can purchase Popcorn Tins online at The Popcorn Factory
Coupon Code!!
Right now, you can use MOVIE for $10 off of a $50 purchase at The Popcorn Factory! Hurry, because it will expire on 3/31/2011!!!
Disclosure:
I am being sent product for this post. The above party tips were pulled from the press release given to me, thanks!