Nobody likes doing their chores. It's similar in a lot of ways to exercise. Not many people are overjoyed at the prospect of a workout that they hate every minute of.
But we tell ourselves it's all just part of adult responsibility. Our culture does a great job of ensuring that we assume things that are good for us have to bring some suffering along the way.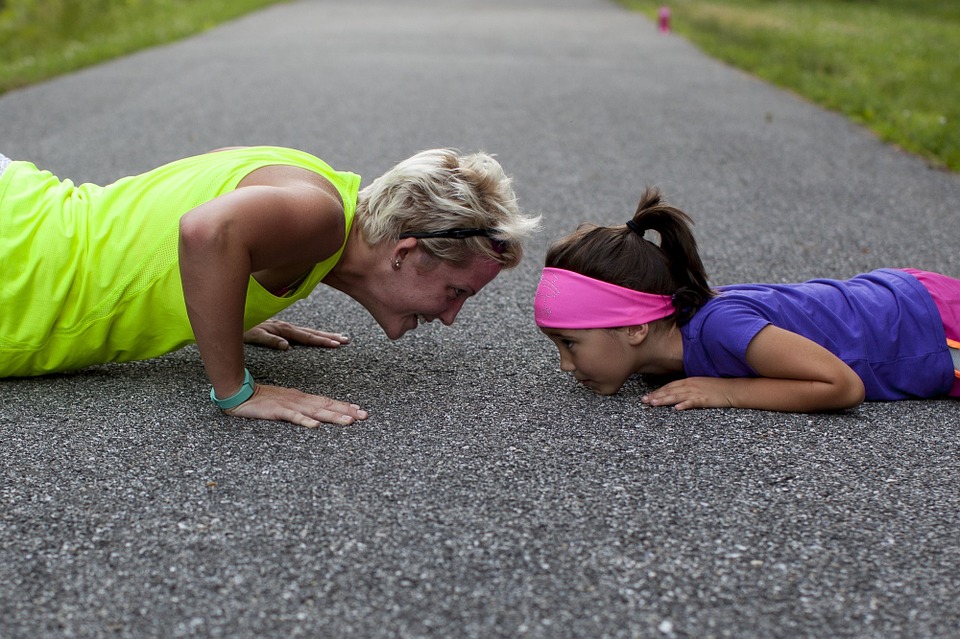 But a lot has to do with exploration. Nobody looks forward to workouts filled with exercises they hate. But someone who keeps trying new ideas might find that she actually loves swimming. Or she might hate running right up until she tries it on a nature trail instead of a gym's track.
Turning a Kitchen Routine Into an Exciting Adventure
Spark the flame of creativity within your kitchen
Chores are often the same way. And nowhere is this more clearly seen than in the kitchen. Study after study has driven home the importance of home cooking.
It brings more nutrients, reduces the risk of obesity and usually even saves money. There's a lot to love about home-cooked meals. And yet most people don't love it at all. However, in reality, it's a lot like workouts.
The trick is finding your own individual niche within the culinary world. It's all about finding ways to leverage your creative spirit. Combine creativity and the right ingredients and you can supercharge the experience into something truly dynamic.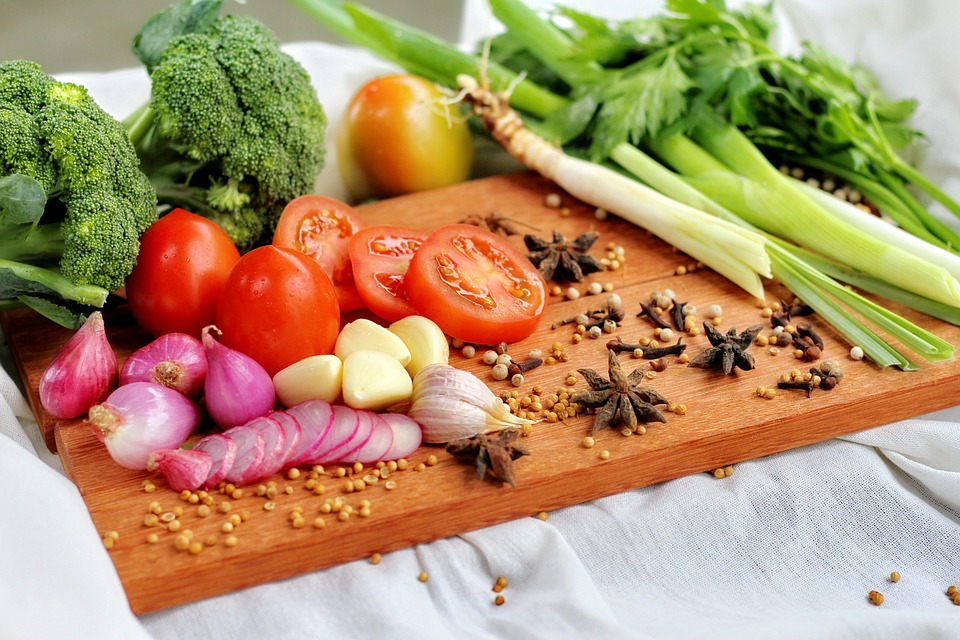 Of course, with the earlier example of exercise, people needed to explore their options. With cooking, it's all down to finding ingredients that are both tasty and versatile.
Monin Flavoured Syrups are one of the more popular options. Of course one of the biggest reasons will be readily apparent to quite a few people. Flavored syrups are essential for a great cocktail. But it's also the secret to quite a few recipes.
A syrup usually combines a few disparate, but important, components into one singular experience. The smell should evoke anticipation before people even taste it.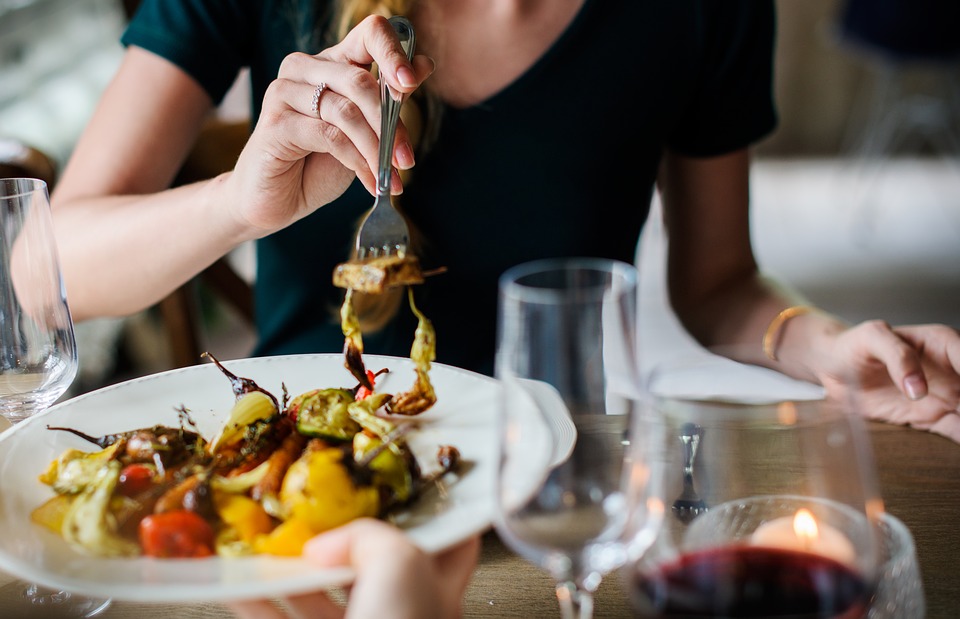 That first taste should instantly make the main ingredient readily apparent. And finally, it should have delightful sweetness. None of these elements need to dominate a recipe.
But they're the gastronomic paint one uses to create true art in the kitchen. If one is using syrup as a creative base, then imagination and inspiration are important. But these ideas are versatile and can easily be integrated into one's own recipes.
Healthy doesn't have to be dull
Juicing is a great way to cover all of one's nutritional bases. There are several ways of making it taste better. But it's also fun to play around with the whole concept itself.
When healthy natural foods taste great it's usually due to work with the standard flavor profile. One tries to bring out the underlying elements of a given fruit or vegetable group.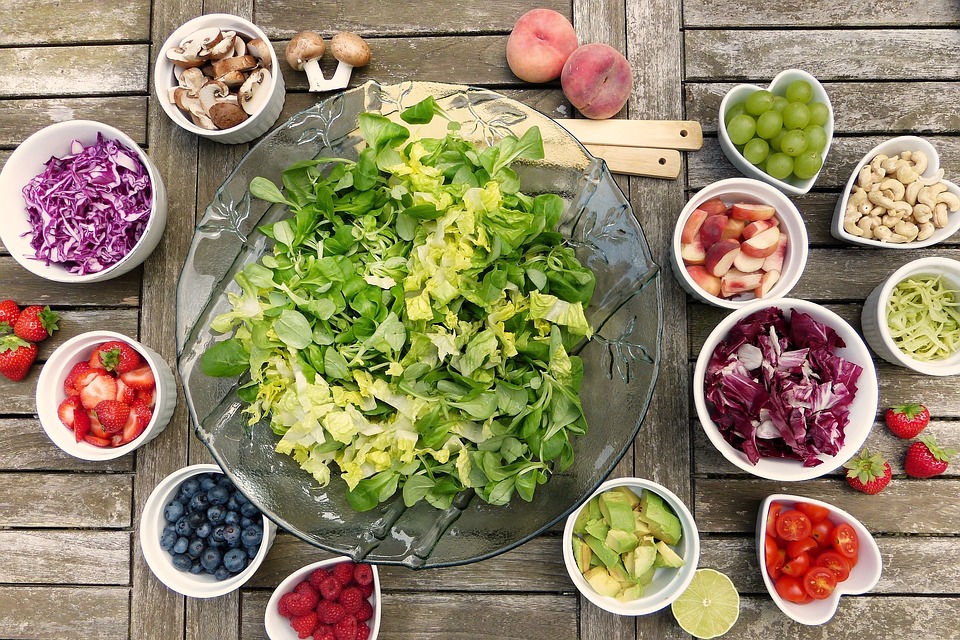 With the syrups, it's easy to enhance that flavor profile by slightly tweaking the elements. For example, citrus and more sugary flavors tend to compliment each other wonderfully.
The secondary element from the syrup will then work in conjunction with these elements. This can turn a healthy drink into something really delicious.
Soak in the flavor
Many ingredients need a little attention to bring out their natural flavors. Mushrooms often taste bland without sauteing them. Tofu is nearly tasteless before pressing and cooking.
And some meat alternatives do a great job with the texture but are rather bland without some extra oil. But many people are also trying to avoid an overabundance of oil in their diet.
This is another area where flavored syrups can prove the perfect addition to one's recipe. This obviously won't work with every ingredient or recipe. But more often than not, one can simply halve the amount of oil used in a recipe and instead substitute that volume of syrup.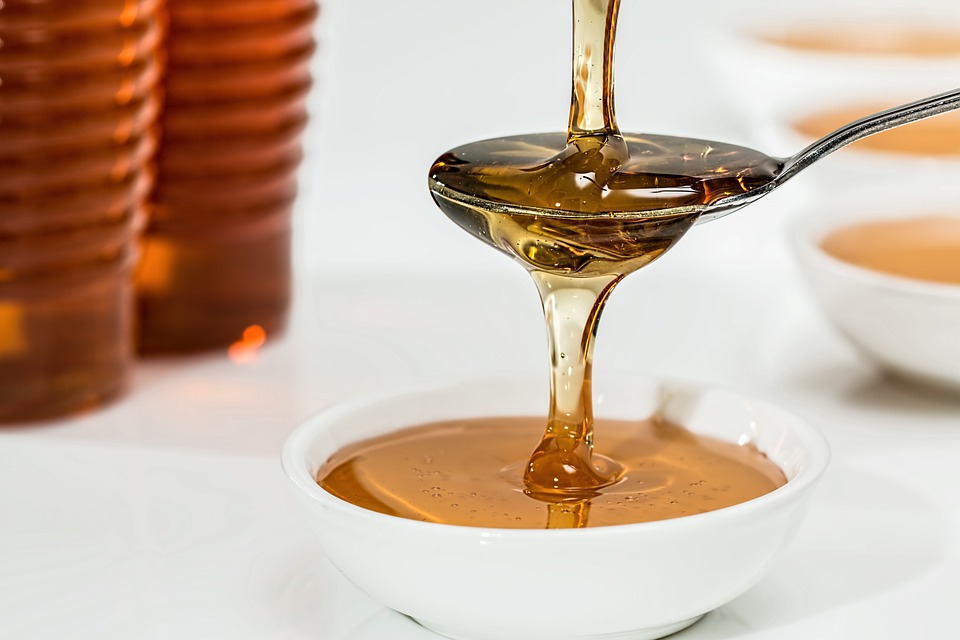 The standard oil is still performing as expected. And the syrup's liquid component usually helps as well. But the syrup's flavor is essentially cooking right into the ingredients.
This is particularly fun when working with tofu due to its absorbent nature. It will soak up the flavor when fried. But one can also bake the syrup in. Just marinate it, bake, and give it a few flips halfway through.
The most entertaining part of using the syrups like this is how naturally it blends in. Your guests, or family, will find themselves both delighted and confused when trying to figure out why your cooking is so much better than anyone else's.
Properly flavored, even something as normally bland as hospital food can taste amazing. It's all about bringing creativity and energy to the kitchen.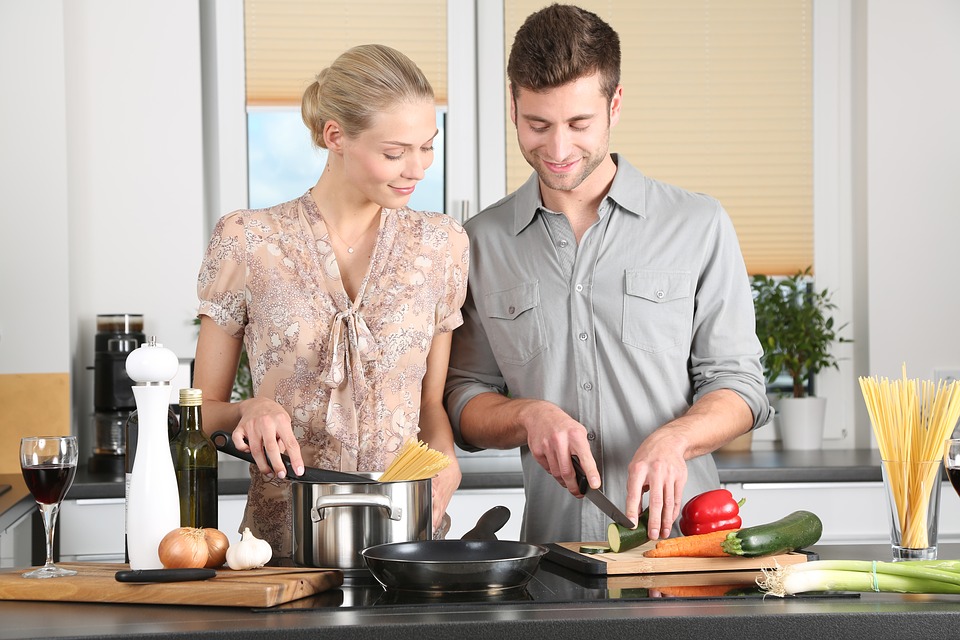 The creative start will quickly add energy to the experience. And before long, the cooking experience will be turbocharged into something truly enjoyable.