*Product received. Opinions are mine. This post contains my personal affiliate link.
My hair can be crazy some days! I recently just chopped off about 6 inches of it because it was driving me INSANE! Oh the weight, that was literally lifted off of my shoulders when I did cut it off, was awesome! It felt SO good! I really am liking the Umberto Controller Conditioning Spray and Curl Enhancing Lotion.
Even though it is just below my shoulders now, it still gets all kinds of crazy. I have some parts of my hair that are so pretty and curly and other parts that are stick straight. It really does not make ANY sense to me at all! Crazy I tell ya!
I was sent two products from Umberto
. I was sent the Controller Conditioning Spray and the Curl Enhancing Lotion to review.
The Conditioning Spray is really my favorite. I get out of the shower and spritz this throughout my mane and then comb through my hair. It really makes for an easy comb through, when before, it was just a tangled mess. My daughter uses this every day before school, too, to untangle her hair and now she can comb through her hair very easily. Plus, it takes the messy bed head away! It also smells really nice!
See how healthy and natural my hair looks???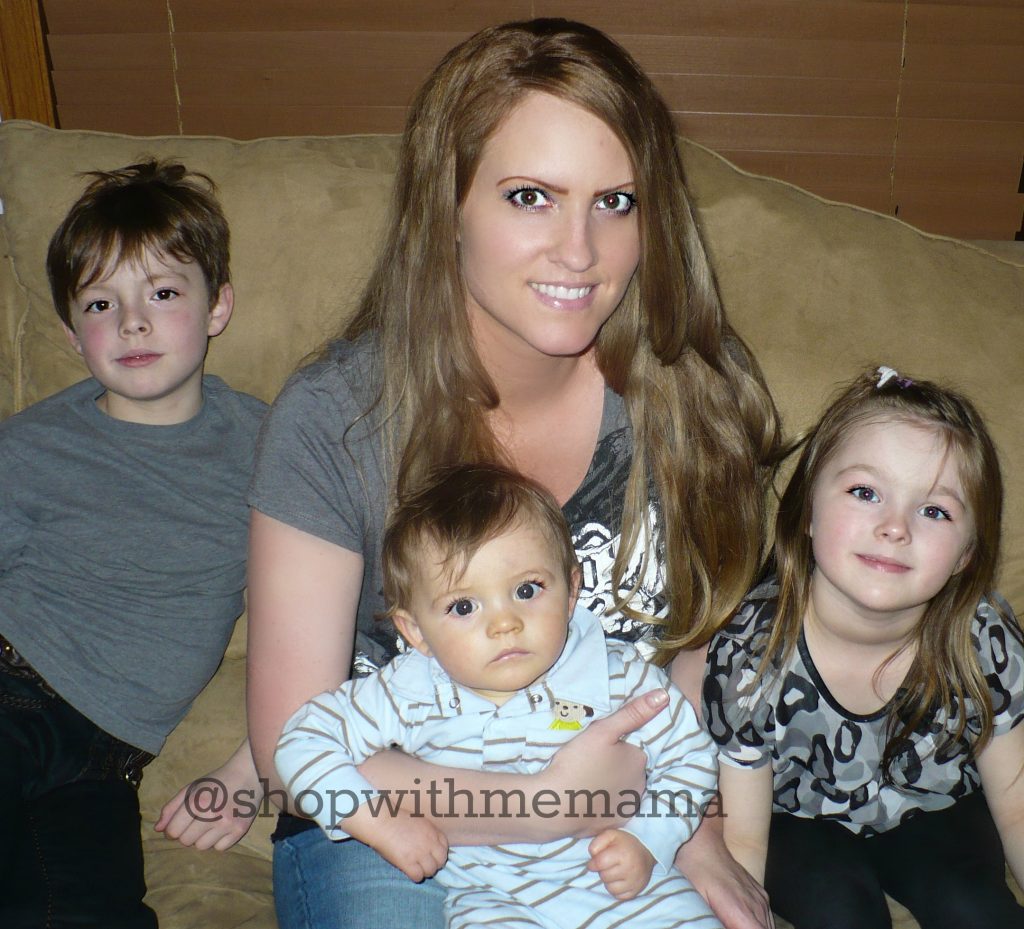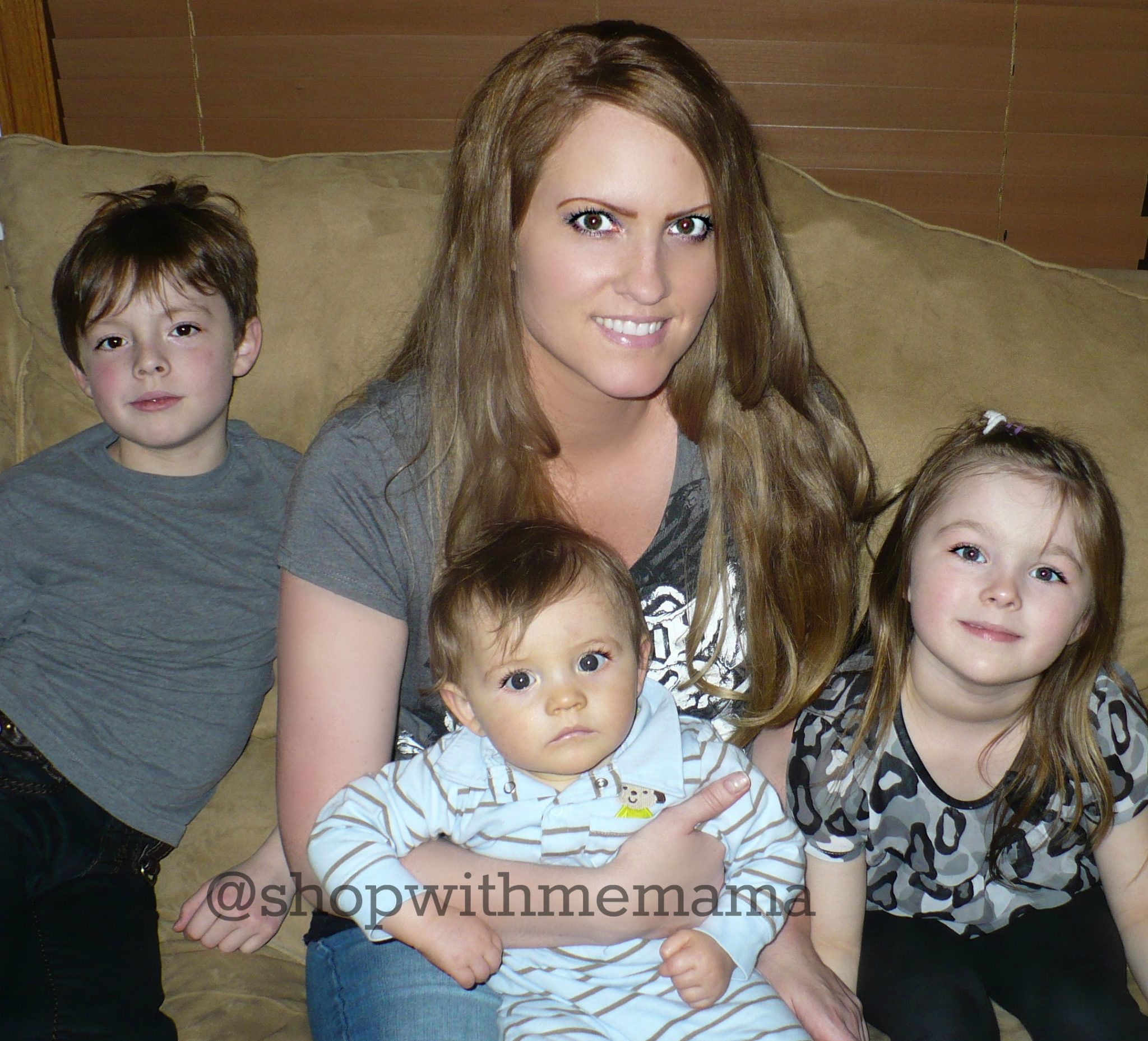 The Conditioning Spray is a light-weight detangler that you don't have to rinse out. It is formulated with soy proteins to add shine and manageability to your mane. It also definitely helps with the frizz situation I have going on at times. It prevents fly aways, helps with split ends, static electricity and does not weigh down my hair. I also like that it aids to protect against heat damage.
The Umberto Curl Enhancing Lotion is something I use after I wash and dry my hair and have already combed through it. I then will add a bit of this to my hair to soften up that frizz. This is a treatment that makes curls more manageable, without weighing your mane down or giving it that gross, crunchy feeling. It also adds some shine and a nice scent! This is formulated with Meadowfoam Seed Oil (for that shine you get when using it) and helps with the humidity and frizz.
These are both great products and I use them all the time, so does my daughter. They smell great and work even better. We are happy with them.
Buy
You can purchase these both at Target stores nationwide and Target.com. They both retail for $12.99.