Seattle is a unique city that is ripe for exploration. You don't have to go far to find something fun to do or a delicious bite to eat. A weekend getaway to Seattle, Washington is all it takes to discover some of this city's best treasures. Take a closer look at the best things to see and do in Seattle, Washington.
Finding That Perfect Hotel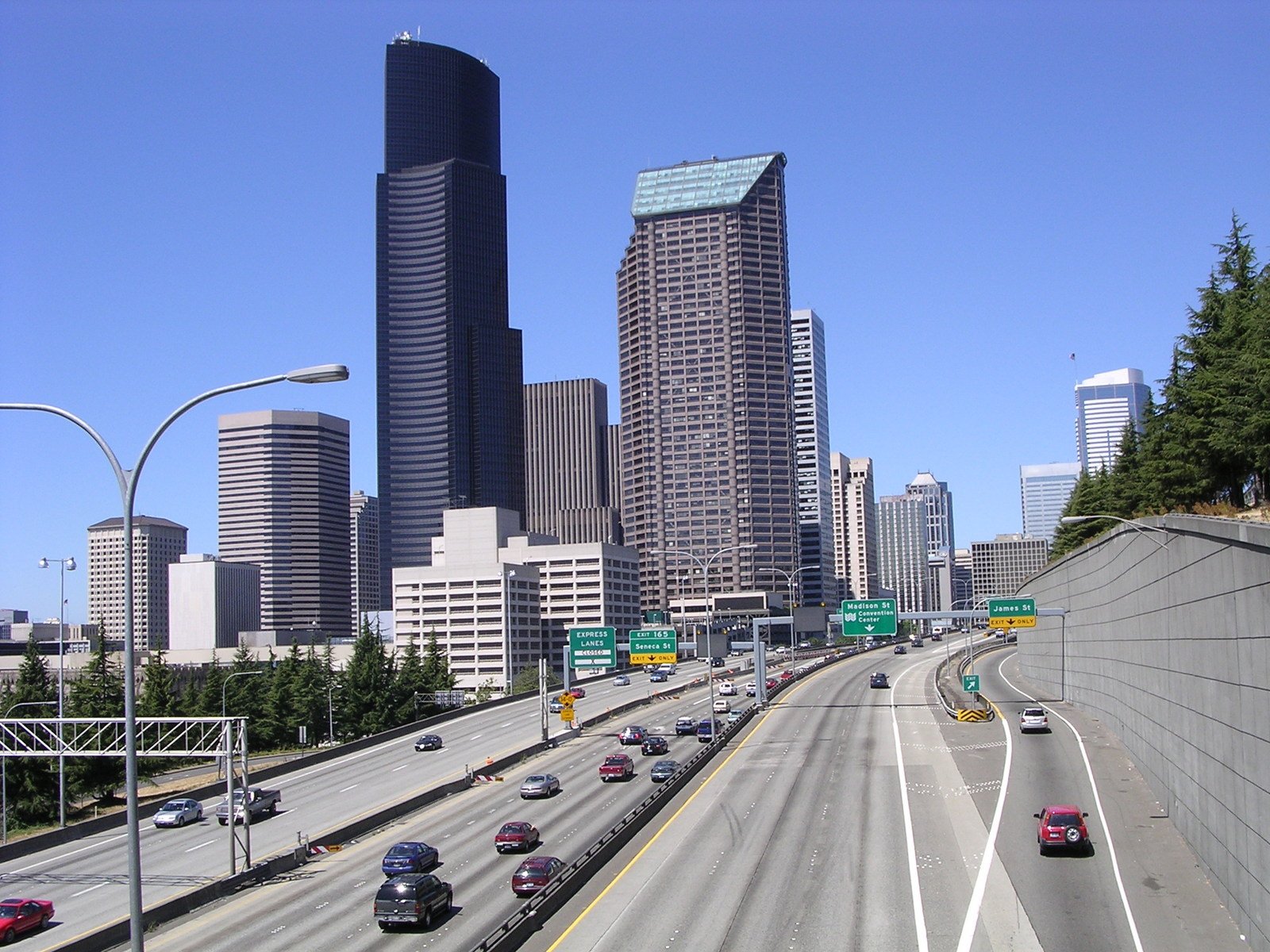 When entering downtown Seattle, you will want to be on the lookout for a nice yet affordable hotel. Seattle has a lot of accommodation options, so I recommend doing your research online and booking your hotel in advance. Make sure you have a place to stay before you leave home.
The Fremont Troll
First up, don't forget to pay the Fremont Troll a visit. He hangs out under a bridge on Troll Ave N, just outside of the downtown area. He's very friendly, so be sure to stop by and take lots of pictures. He hides in an area surrounded by residential homes, so be courteous to those who live in the area.
Museum of Pop Culture
A great spot for families is the Museum of Pop Culture, or MoPOP, as the locals call it. This impressive museum is chock-full of exciting exhibits spanning several stories that allow you to see props from famous films and interact with technology in exciting and new ways.
From creating your own music to exploring the darkness of the world of horror films to enjoying the upbeat view of the future in the science fiction display, there's something that could keep everyone happy for hours. On top of the permanent exhibits, the museum regularly hosts traveling and rotating exhibits that make each visit unique and fun.
Space Needle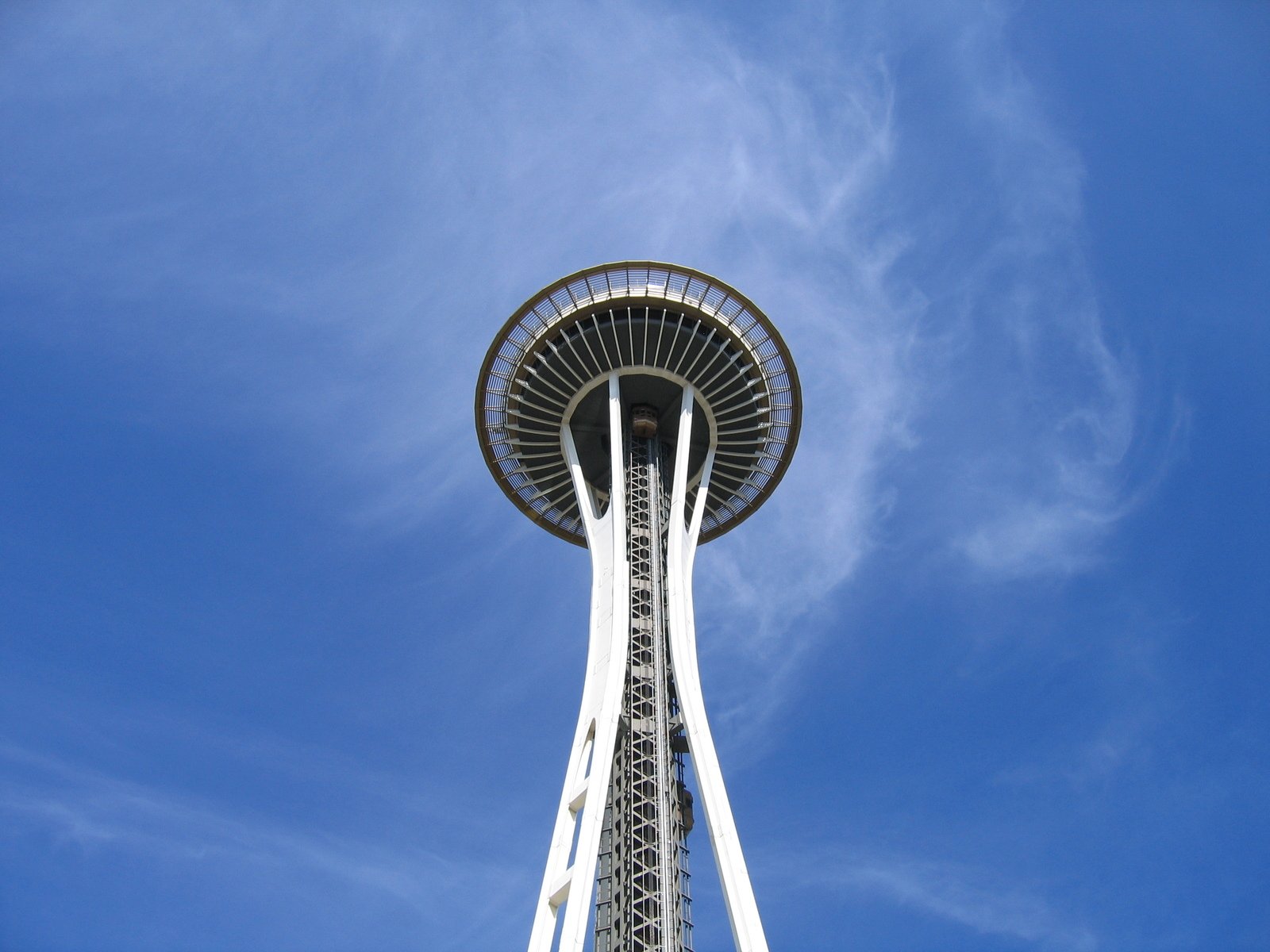 The Space Needle is an obvious point of reference in the city since it's absolutely gigantic! The views from above are breathtaking regardless of the unpredictable Northwest weather, and the rotating restaurant makes the moment last even longer as you enjoy your dinner 600 feet in the air. The newly debuted glass floor portion of the viewing platform makes for an exciting and even nerve-racking way to explore the Space Needle.
Pike Place Market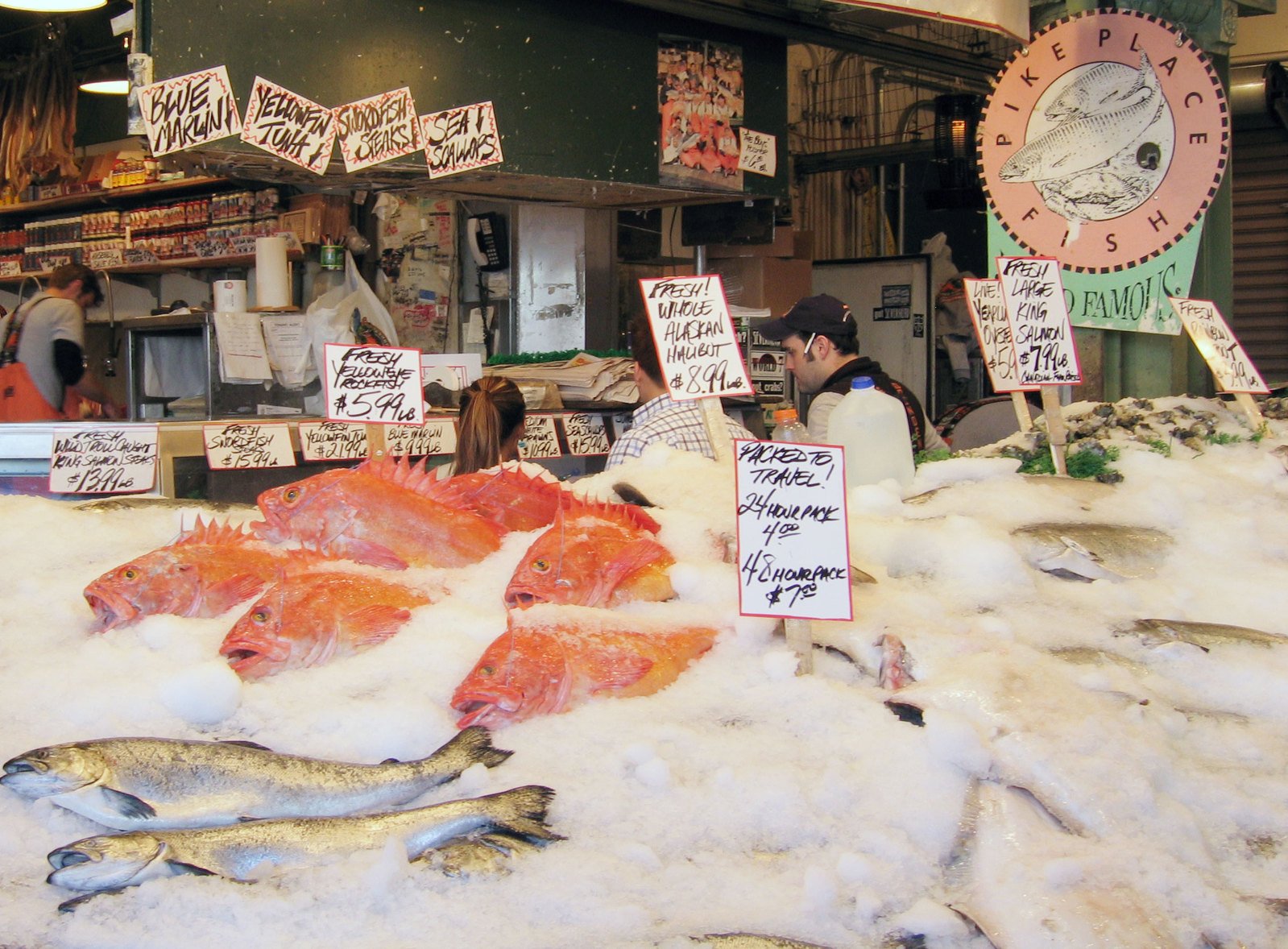 If you're looking to do some shopping or simply explore a Seattle staple, then you can't pass up Pike Place Market. From the gum wall to the fish throwers, this place is alive and never seems to sleep. You can find handmade goods and delicious food all in one place.
Exploring Downtown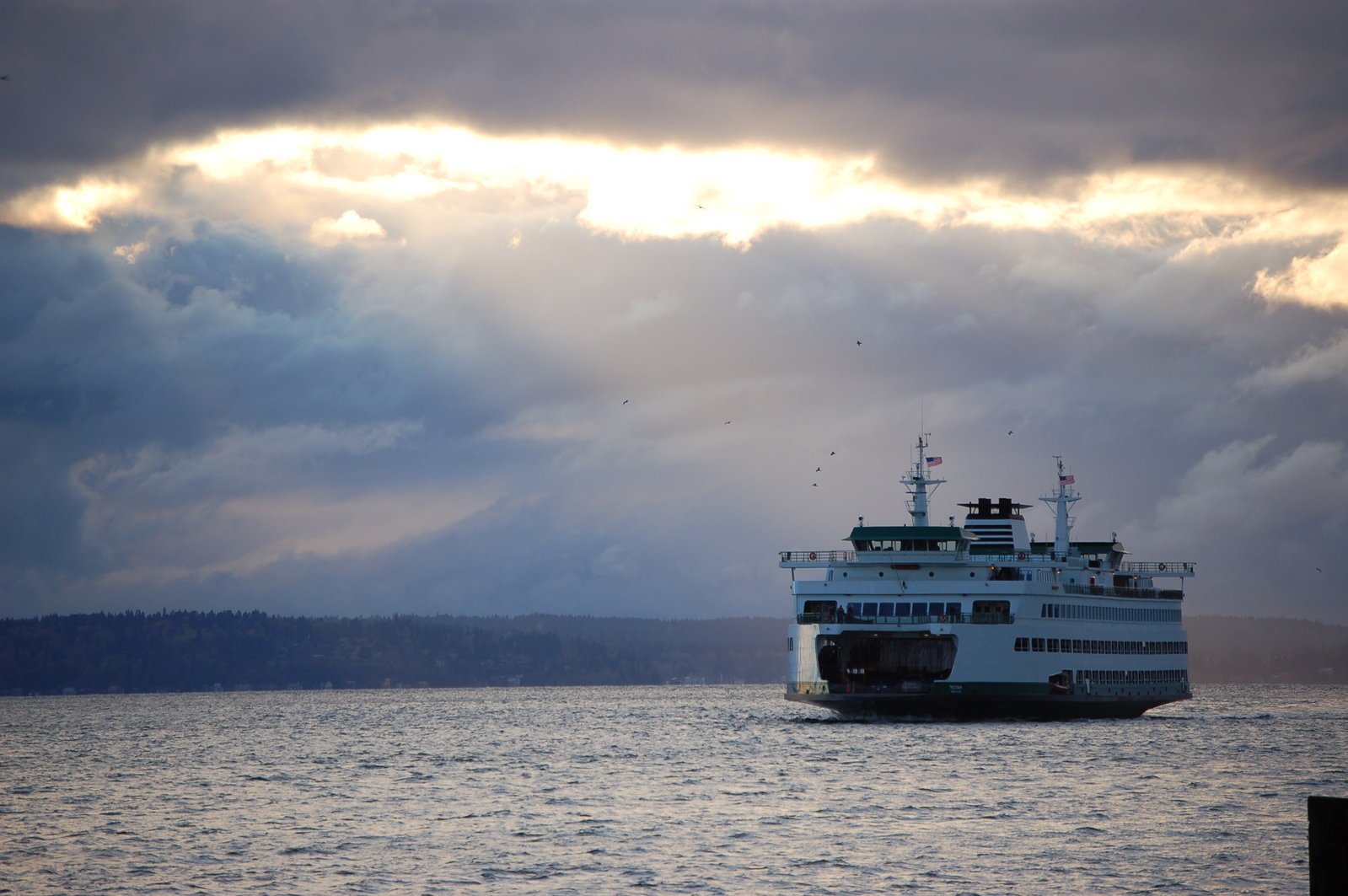 While you're exploring downtown, don't forget to check out West Seattle. You can access it easily via ferry, and if you have kids, you can rest assured that they will love the ferry ride. West Seattle has countless cool restaurants and plenty of open spaces and beaches that are ideal for an escape outside of the hustle and bustle of the busy downtown area.
Whether you're looking for exciting attractions or unique cultural experiences, Seattle has it. Taking a weekend getaway to Seattle, Washington, is always fun to do.