As non-invasive cosmetic procedures continue to grow in popularity, many people are hearing whispers about microneedling. While the treatment dates back to 1995, more and more people are trying to decide whether or not to try it for themselves.
What Is Microneedling?
Microneedling is a cosmetic treatment that involves the insertion of very fine, short needles into the skin of the face to plump skin. The treatment helps reduce the appearance of wrinkles and stimulates new hair growth. The punctures only go skin deep, and they feel like pinpricks.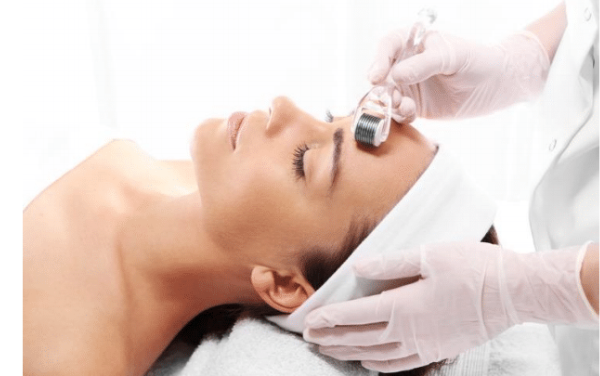 The needles used in this treatment range from 0.5 to 2.5 millimeters. Most people are more familiar with dermarollers, which provide the same effect as an in-office microneedling procedure.
Benefits of Microneedling
Microneedling treatments offer many benefits to patients who undergo the procedure. The biggest benefit that people tout is the reduction of fine lines and wrinkles. The needles stimulate the production of collagen and elastin, which tightens loose skin. If your skin isn't already showing signs of aging, microneedling can still benefit you. The increased production of both collagen and elastin can essentially stop the aging process before it ever occurs.
Similarly, scars and stretch marks can fade with the help of microneedling. Microneedling not only exfoliates the skin, but it also helps reduce roughness and bumps. Texture problems can be filled in with collagen and elastin as the skin plumps up after the treatment.
For those battling acne, microneedling can eliminate blackheads and reduce sebum production, which can help reduce acne in those with acne-prone skin. The process opens pores to release blackheads, and then pores shrink, which reduces the likelihood that new blackheads will pop up. Additionally, the extra elastin and collagen in the skin can improve the appearance of acne scars.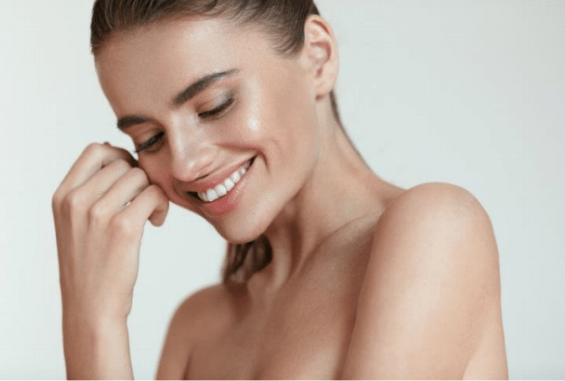 Skin tone problems are no match for microneedling either. Hyperpigmentation is a common problem that many people face. However, micro needling treatments are known to help even out skin tone, especially for women with darker skin tones.
If you have started losing your hair, microneedling may help you. The process stimulates dormant hair follicles, which helps new hair grow. In fact, microneedling with the help of minoxidil lotion will give better results than just using minoxidil lotion alone.
Side Effects of Microneedling
While microneedling isn't going to cause a lot of pain, the treatment can be a little bit uncomfortable. The pricks from the tiny needles can cause bleeding, and your skin might look slightly swollen and pink for a couple of weeks following the micro-needling treatment.
Microneedling too often can also cause skin problems. In fact, you can break the capillaries in your face, which can lead to a plastic appearance. Be sure that you limit microneedling treatments to just once a month.
How to Get the Most Out of Microneedling
Like we mentioned earlier, you should only have microneedling done once per month, but you can make the most out of the monthly treatments by combining it with other skin care treatments. Using serums and laser treatments in addition to microneedling can boost the treatment's effects.
Using other anti-aging or anti-acne products can provide you with the best possible results. This is due to the fact that the needle pricks open pores to allow the serums to penetrate the skin better than they would otherwise be able.
Micro-needling vs. Dermarolling
Microneedling done by a professional will likely yield the best results. However, dermarolling can be a useful at-home option for some. If your doctor gives you the go ahead, you can purchase a dermaroller can give yourself a similar facial treatment at home.
Dermarollers are devices that contain super tiny needles that you can roll across your skin to get the same small pricks that you would from this kind of treatment. However, not all people should try dermarolling at home. For example, those with rosacea, eczema, severe acne, and other problems might not want to try dermarollers at home. Instead, microneedling done by a professional will be the best way to get the desired results without causing further damage to the skin.
To learn more about microneedling, be sure to contact a cosmetic professional near you.