This has happened to me before. I gave permission to my good friend to drive my semi-new vehicle and she got into a wreck. When she called me I was sooo scared she was hurt. That was my first thought. Then, after she said she was fine, I wanted to know about my vehicle.
Thankfully, my vehicle was not in bad shape and either was my friend. She had to visit the ER for a quick checkup because her neck was hurting a bit, but other than that she was okay.
What To Do When A Friend or Family Member Wrecks Your Vehicle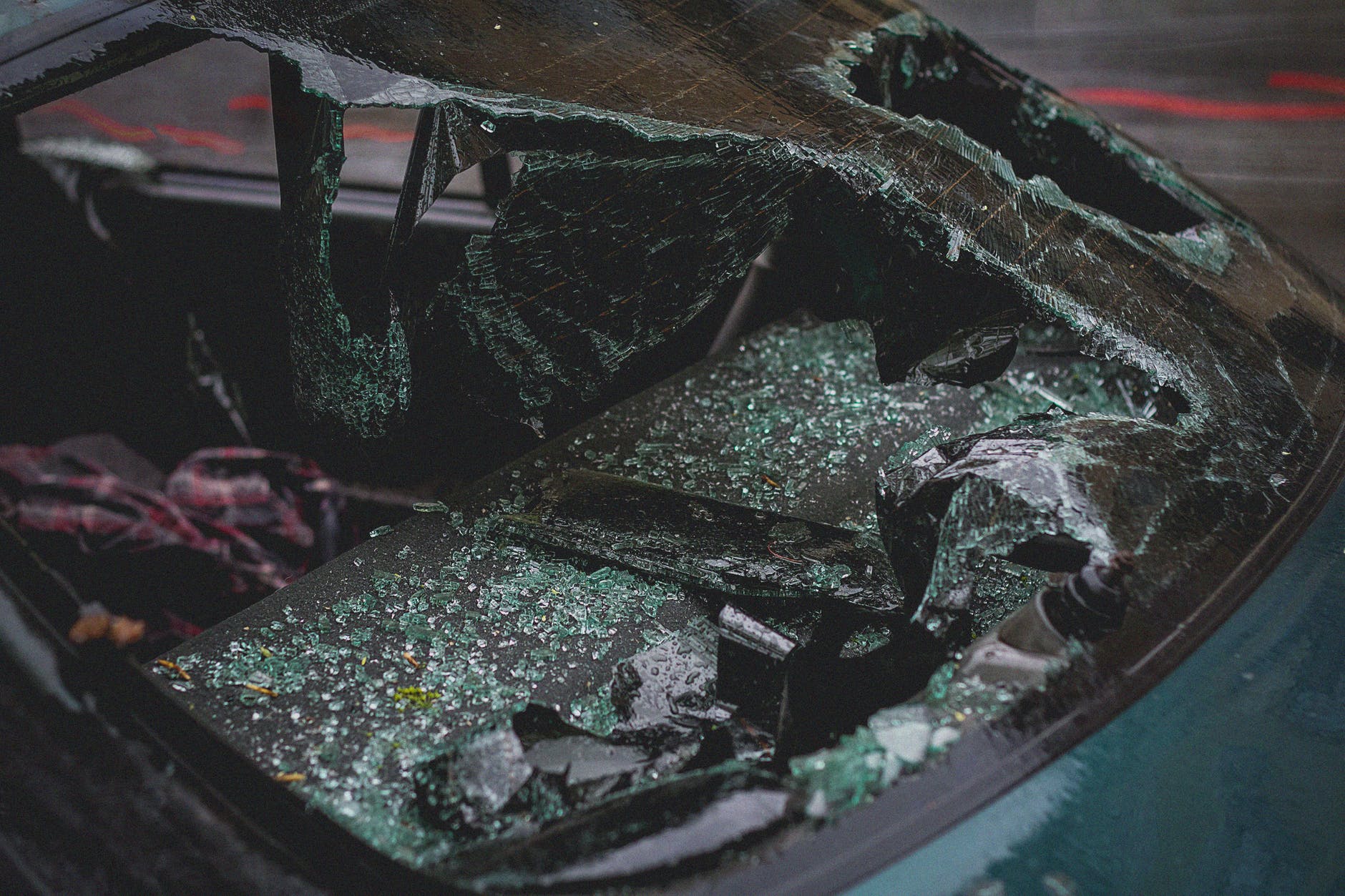 My vehicle had a big scratch on the side of it and the driver side door had a dent in it. Other than that, all was okay. However, I wanted my car the way it was BEFORE it was wrecked by my friend!
Since we both had car insurance, we were okay. Usually, if you lend your car to someone living with you, they are covered under your car insurance. However, my friend obviously did not live with me so we had to do a bit of research here.
If your friend does not live with you but you loaned them your vehicle you usually should not have to worry about the insurance part. They should be covered. Permissive use usually applies in this situation. In a nutshell, permissive use means if you let someone drive your vehicle, they will be covered by your car insurance in case of accidents. When my friend got in an accident in my vehicle, my car insurance covered it. My friend's car insurance was the secondary insurance. So, she was covered!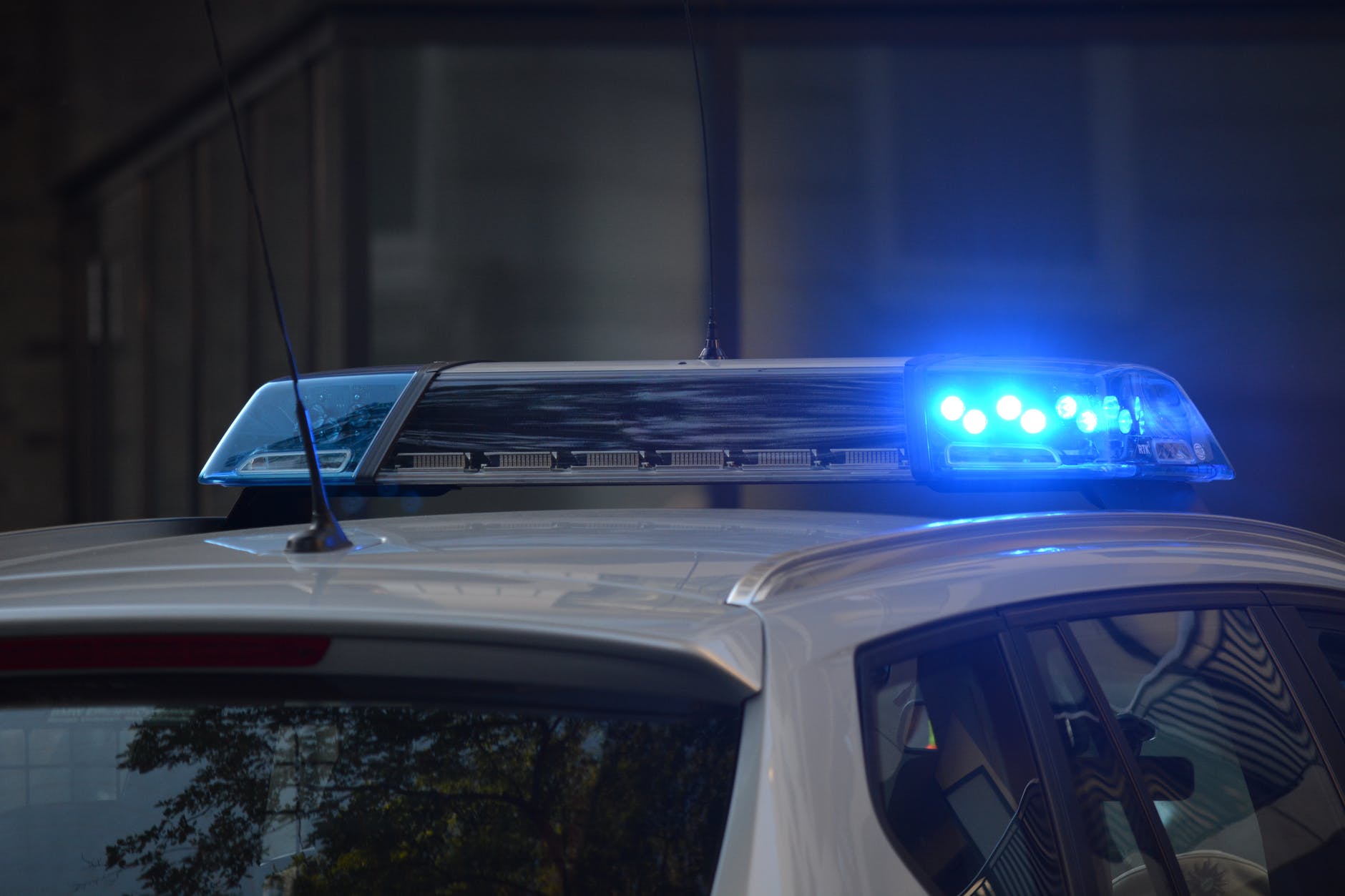 My liability coverage paid for this. However, I still had to File the claim with the company, pay the car insurance deductible and accept any rate hikes that resulted in this episode. Thankfully, my insurance did not go up (I had NEVER been in any trouble or an accident before), so that was nice. I had my friend pay the deductible because it was she who got into the accident in my vehicle. So, everything ended up being okay.
I was also thankful that the damage did not exceed my limits but if it had, my friend's car insurance would then step in as the secondary coverage to help with the fees. And, since the accident was my friend's fault, the other driver involved did not have to dish out any money.
Be sure you know what your car insurance policy covers, do your research and always be prepared for the worst because you just never know what can happen.
Have you ever lent your car to a friend or family member and they got in a wreck? What was your experience?