It really doesn't! I remember growing up, looking for my very first car with my dad at the local dealership. The salesmen would really help us out, but I wanted to do some research before I entered the car dealership. I wanted to be prepared.
We also did not have access to the internet like we do now. Heavens, you can find out anything about anything online anymore and that includes checking out vehicles too! So, it was harder back then, to be prepared when we were ready to check out vehicles at the dealership.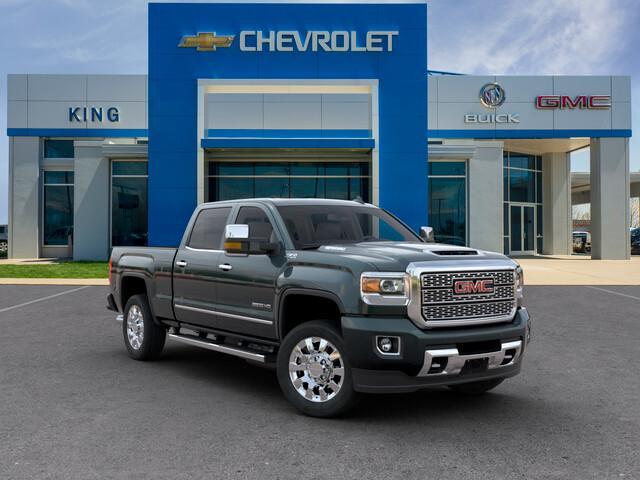 With online searching, I can easily check out new or used vehicles at my leisure. The internet has tons of car listings from dealers and websites, which really saves you some time when you are car shopping! Even though I am no longer in the market for a new or used vehicle, I STILL find myself browsing cars I would love to have, online! Don't you do that too? I can't be the only one who does that!
I love that if you are not sure about a vehicle or dealership then you easily check them out online by reading the reviews on the car dealer websites, from consumers like you. Lots of helpful information to read up on, when you are in the market to buy a new or used vehicle.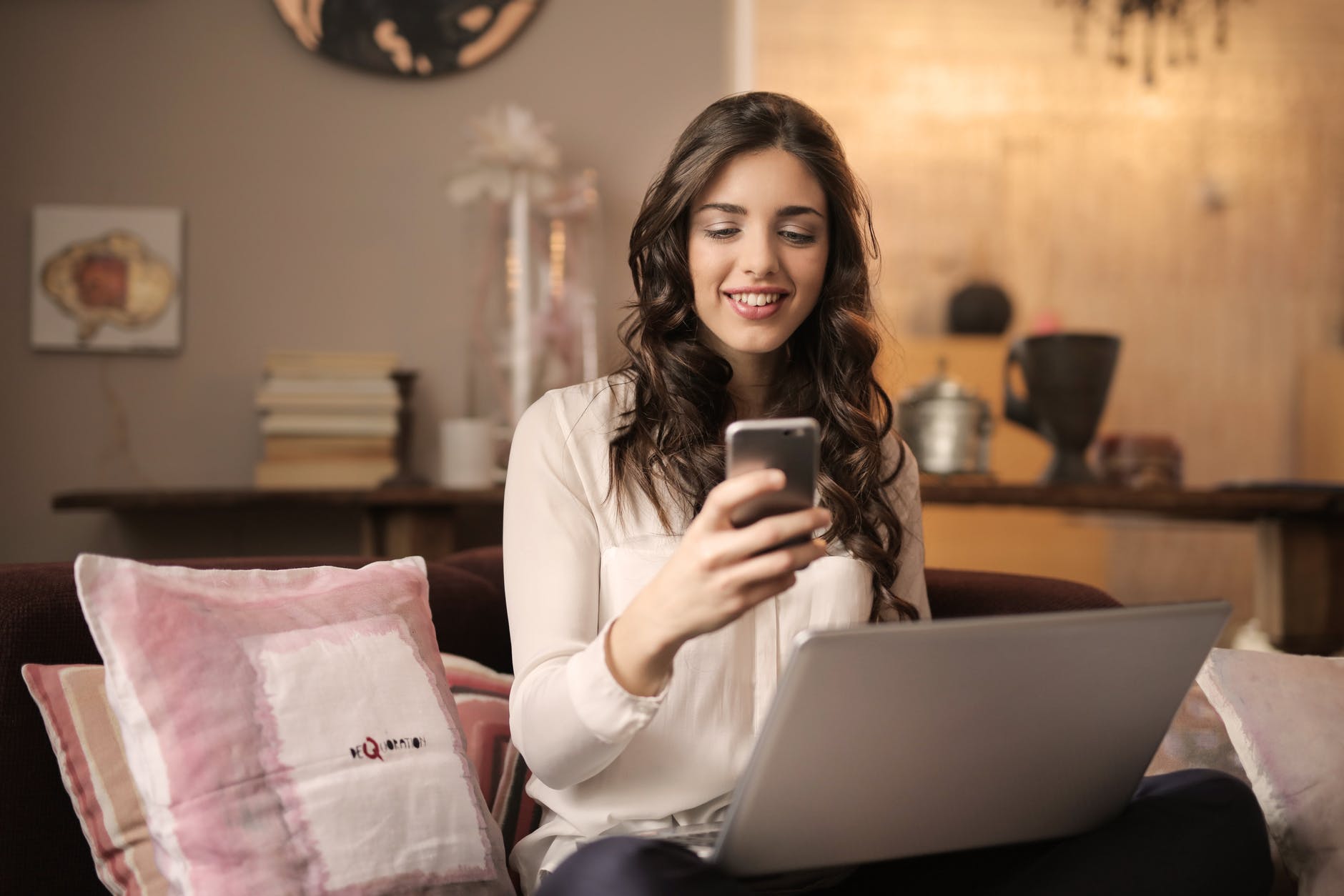 I really wish I had been searching online with when we were in the market for our last vehicle. When I was younger, this would have been helpful too, as I would have used it instead of going to a dealership, blindly, not knowing a thing about what kind of vehicle I wanted or anything about it. Being prepared and KNOWING what kind of vehicle and features you want, are a timesaver!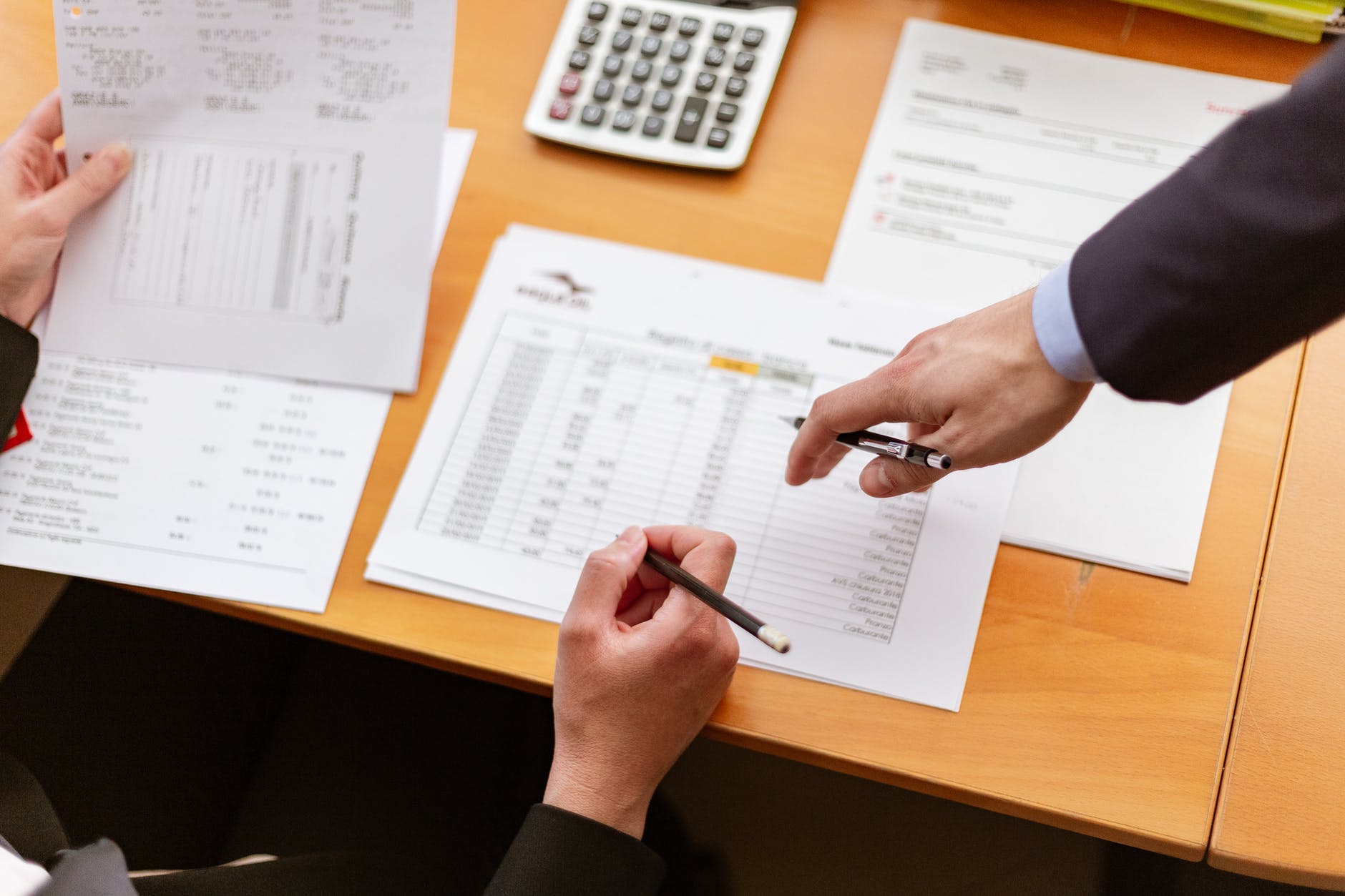 What Should I Bring With Me To A Car Dealership?
Great question! I have the answers for you, below!
*Proof of income. The most common documentation for your proof of income is below:
Paystub
Bank Statements (personal & business)
Copy of last year's federal tax return
Wages and tax statement (W-2 and/ or 1099)
*ID. A valid form of identification would be a drivers license or state ID.
You should also write down what features you want in your vehicle so that you don't get brain fog when you are talking with a salesperson and forget.
So, whether you are searching for that perfect new or used vehicle and want to know where you can get the best prices, most up to date information on that vehicle and more, then you must do your research first! What tips do you have to share?