Did you know that Shop Click Drive Is The Convenient Way To Shop For A Car? Shopping for a car has never been so easy. Gone are the days that you have to spend countless hours at your local car dealership, checking out cars and test driving them. Even though that was kind of fun to do, nowadays you don't HAVE to do those things. Things are easier now, easier than ever!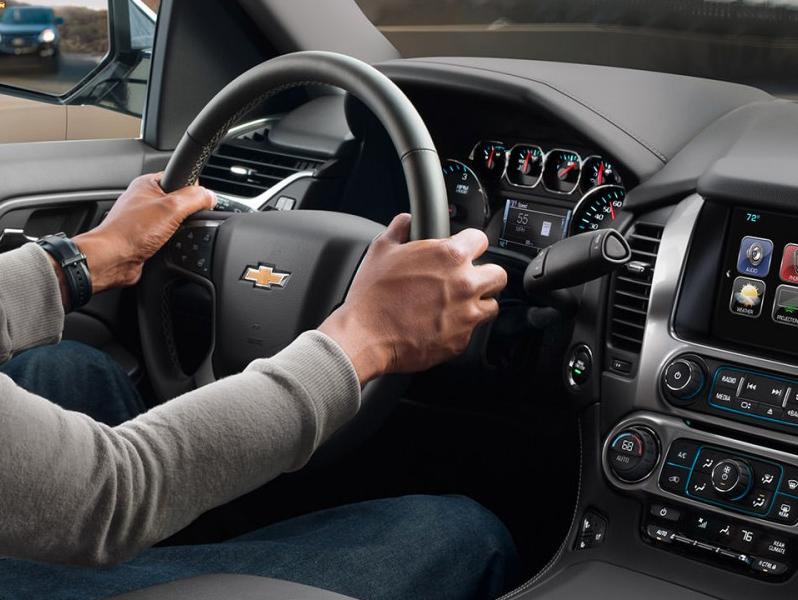 By using Shop Click Drive, you can shop for a vehicle from the comfort of your own home. Your next Chevy vehicle is only a few clicks away. You can save time at the dealership and shop from home, anytime.
Easily choose which vehicle you are interested in and complete the online steps. Then, schedule a time that is best for you, where you can sign and take the delivery of your new vehicle! Isn't that simple?!
You can easily see what your payments would be on the vehicle of your choice so there will be no surprises for you. Plenty of car dealerships have an extensive online inventory so you will have a wide range of new and used vehicles to choose from.
Once you find that perfect vehicle, you then hit the 'create your deal' button where you can enter your zip code to view and select local offers.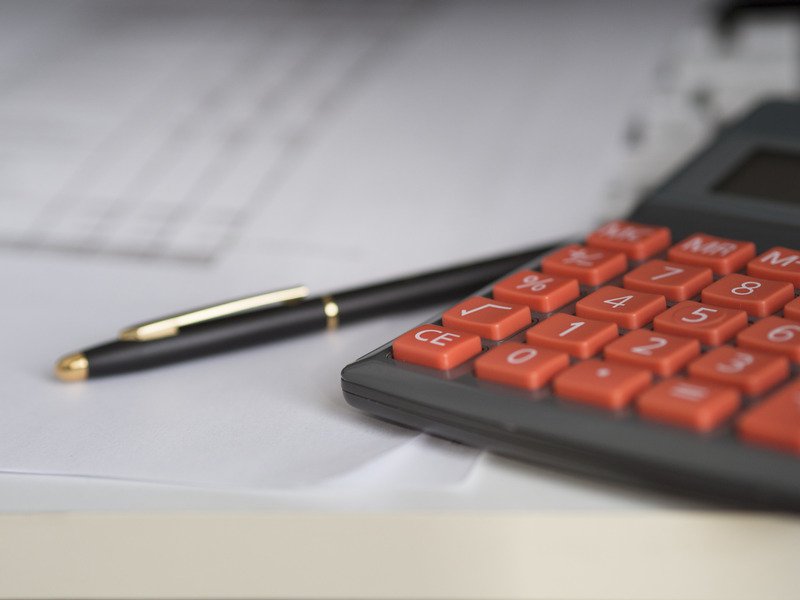 If you have a trade-in, you can figure out that vehicle's trade-in value! Then you can use the payment calculator to explore purchase options. That way, there will be absolutely no surprises when your vehicle is ready for you.
You can even choose accessories you want your vehicle to come with. Make sure your vehicle is personalized for you! You can add original GM accessories, choose available protection plans and even begin your finance application all online.
Last, but not least, you can view a summary of your deal, schedule a date that works for you and your busy life, to take delivery of your new/used vehicle at the dealership! Done deal! Easy, so dang easy nowadays!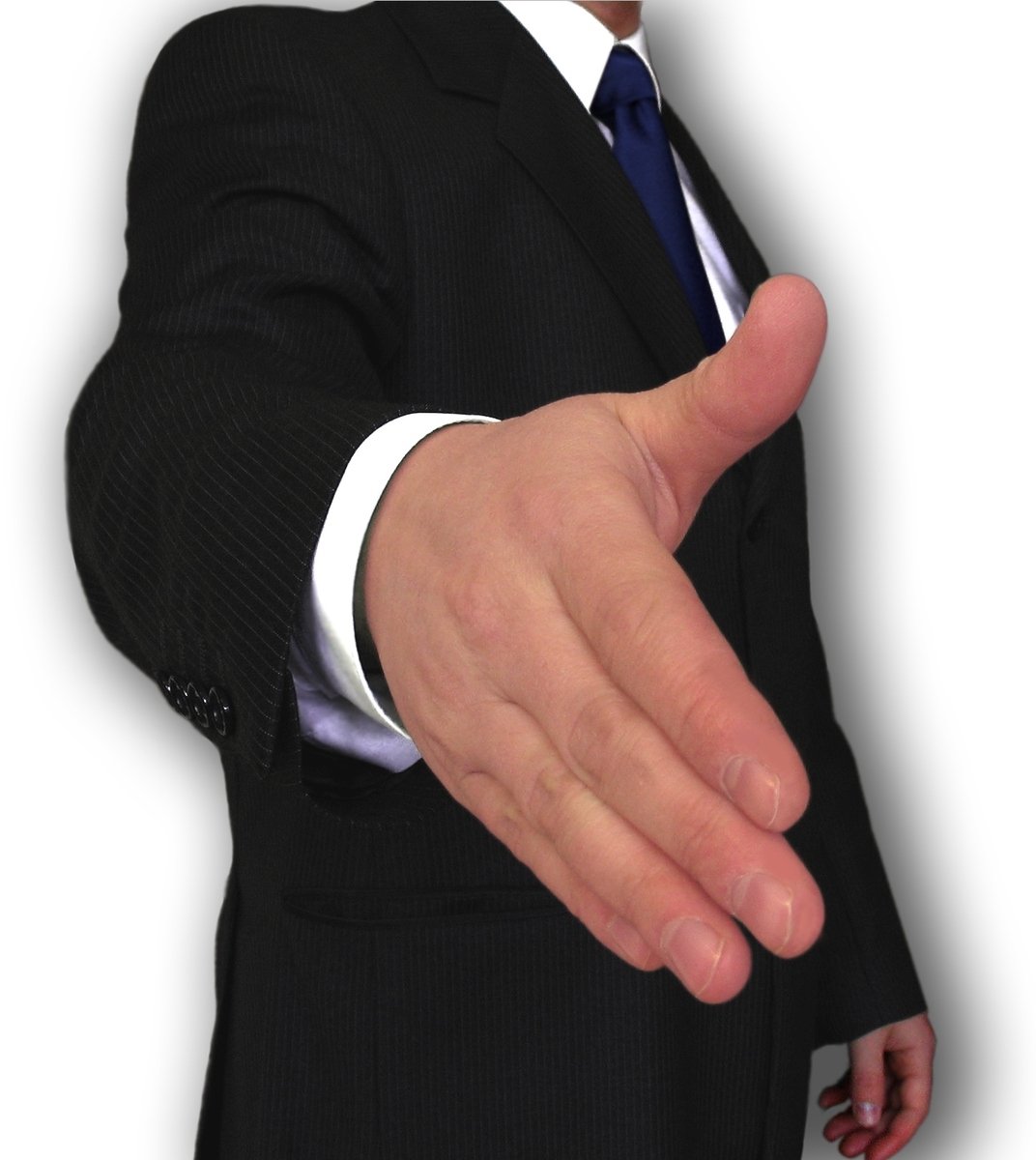 To find out more about Shop Click Drive, you can visit the car dealership online. Shop Click Drive Is The Convenient Way To Shop For A Car, don't you think?