If only there were a few more hours in a day, then I could truly get it all done. I have thought about this so many times! I am sure all parents have! Just one more hour to do some work, just one more hour to make that perfect meal for my family, just one more hour to spend playing with my babies! When you have an extra hour in your day, how do you like to spend it?
When you have an extra hour in your day, how do you like to spend it?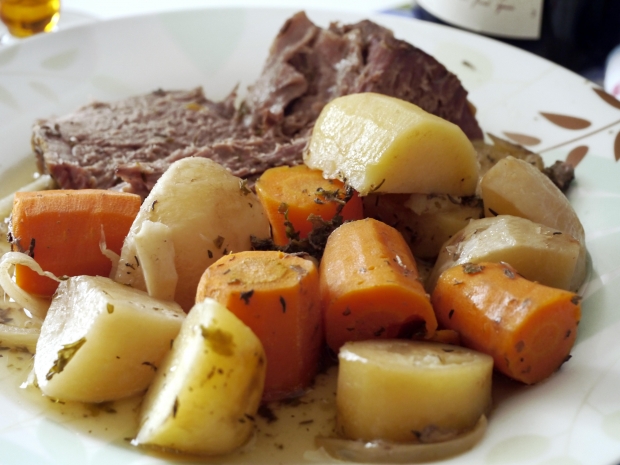 One of my big things is running errands with the crew. It is hard to stay focused and run those errands when you have little ones in the back of the car asking if we can go here or there or asking if we are there yet or if are we done yet, sigh. That is no kind of fun!
When you have an extra hour in your day, how do you like to spend it?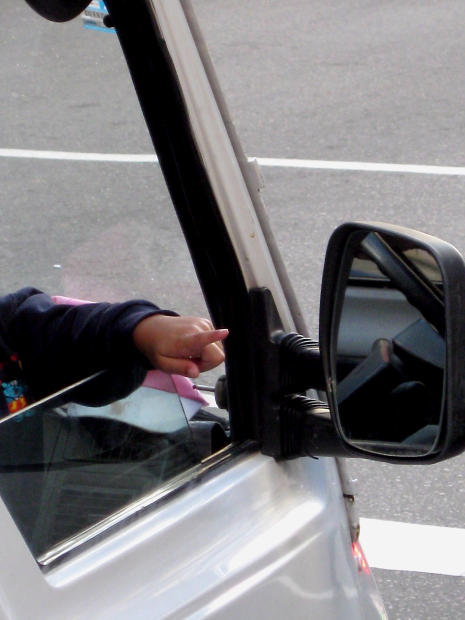 So, I will take it if I can save time running errands. One way I can save on my chores is with the Ingo Money mobile app. Ingo Money is a mobile app that lets you load funds from checks to a participating Prepaid card. Talk about a time saver!! Once you've enrolled in a participating Prepaid card, just take a picture of your check with your smartphone to send to Ingo Money (I must be dreaming!!!).

You can choose to pay a small 1% or 4% fee depending on the check type (with a $5 minimum fee) to load the funds to your card in minutes, or you can wait 10 days to load the funds to your card for free if the check does not return unpaid!
How Can Ingo Money Do This???
Ingo Money reviews all checks for approval prior to loading the funds; if approved, the funds are yours to keep and will not be reversed even if the check bounces. I found this to be wonderful!! I am so excited to find out about Ingo Money and set it up for my own use!
In an effort to educate parents everywhere, about how truly easy it is to use this mobile app, Ingo has created the Ingo Money in Minutes instant win game on Facebook. Every day from 1/15 – 2/11, you will have the chance to win one of four $20 e-gift cards just by answering what you'd be doing and where you'd be with all the time you'd save using the Ingo Money app! Sounds super easy to enter, doesn't it?!
But there is more! Every time you enter or someone enters through YOUR link, you will receive another sweepstakes entry for a chance to win the grand prize of $500 towards the smartphone of your choice!! There are so many ways to enter and try to win! You can find out more information about the Ingo Money In Minutes Instant Win Game by visiting their Facebook page!
How Would You Spend An Extra Hour In Your Day?