I remember growing up, we would take nice vacations and plenty of road trips. My dad would ALWAYS have us connected with walkie-talkies (you know, the BIG ones from the days of old with the big antennas? Ya, those….) and they were very difficult to carry around! Especially when you are trying to enjoy Disneyland and want to go on rides! Ugh…Lots Of Changes Over The Years, that is for sure!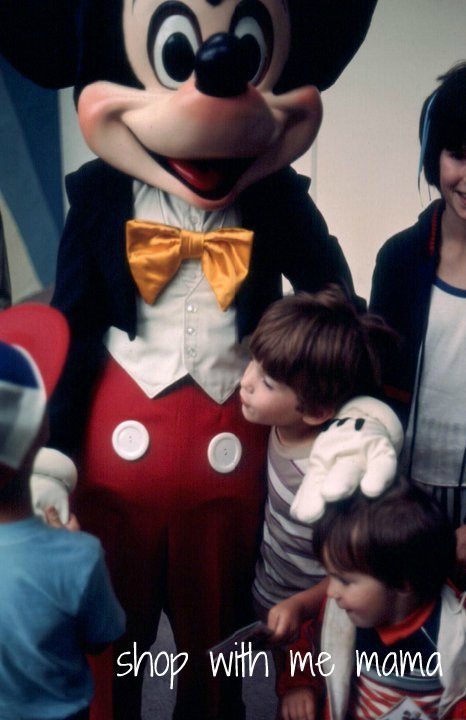 Lots Of Changes Over The Years
My dad would always want to know when EXACTLY we would all meet up (hey, I had a big family, 8 people to be exact…), so we could eat lunch or dinner together or just regroup. We always knew where each other was, because of these large walkie-talkies, but like I said they were a pain to carry around and we all had to take turns holding them. Lots Of Changes Over The Years!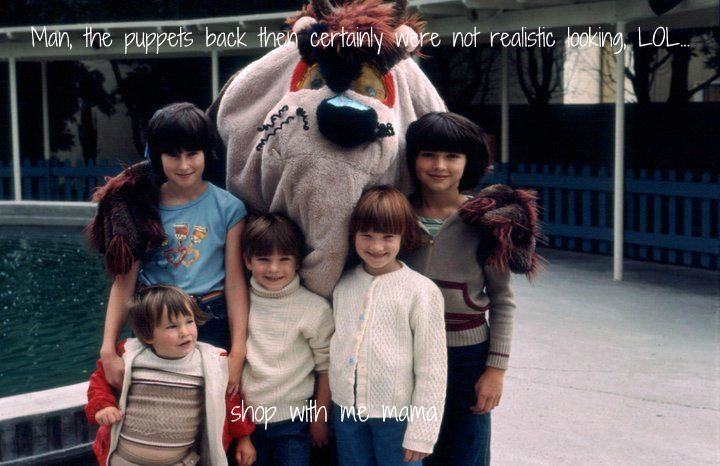 Then it was about the battery dying. Oh, how we hated that! When that happened, we all just hung out together and that was very irritating with 7 other people wanting to go their own ways and on different rides! Talk about WAITING to do things!! It was far worse than the lines you stand in to wait for the rides! It was DOUBLE waiting!! No wonder I have no patience, LOL...Lots Of Changes Over The Years…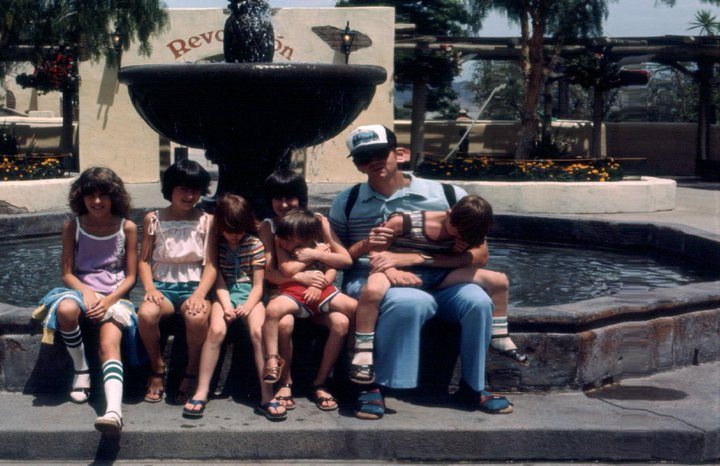 (My Mom was taking the picture)
I loved jumping in our trusty vehicle and making our way to the beach or taking a long road trip to Disneyland. Those are fun memories! Despite the walkie-talkie issues and the occasional fighting (my poor parents!), things were pretty good! Lots Of Changes Over The Years…
We had a REALLY long and large station wagon with wood side paneling (you know, like Vacation with Chevy Chase?) and me and my brothers would grab a bunch of pillows and make a soft bed in the back. Back then, it was quite alright to not be in a seatbelt. Then, we would read books and tell stories as my dad would drive. My 3 sisters would sit on the bench seat right in front of us. At least they got seatbelts! Ha! My goodness gracious Lots Of Changes Over The Years in that time!
This vehicle would have been nice!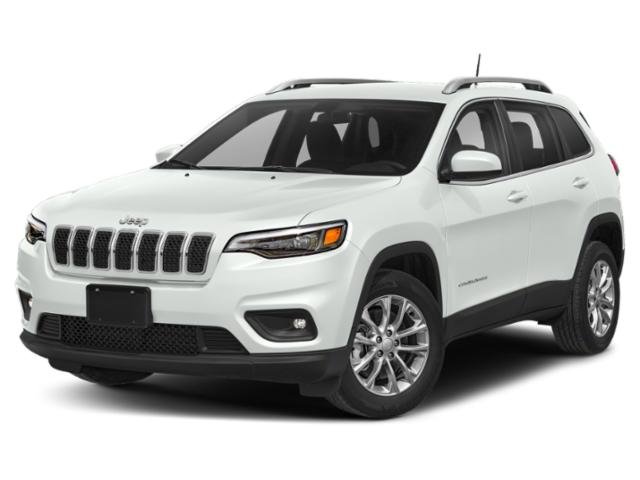 It's so funny how so much has changed! From HUGE walkie-talkies to smaller, yet still spacious vehicles (like the ones at Bedford Hills Chrysler, Dodge, Jeep, Ram), things just are not the same anymore! Vehicles nowadays are so comfortable and would fit my huge family very nicely. And, we all would have had seat belts! Lots Of Changes Over The Years!! Crazy, isn't it?
What traveling memories do you have as a child? Share them, please!