*Why I Choose A Professional To Do My Taxes. This post includes my affiliate links.
I have never been good at math, ever. I don't care how many times I tried to get a good grade in math, it just never happened…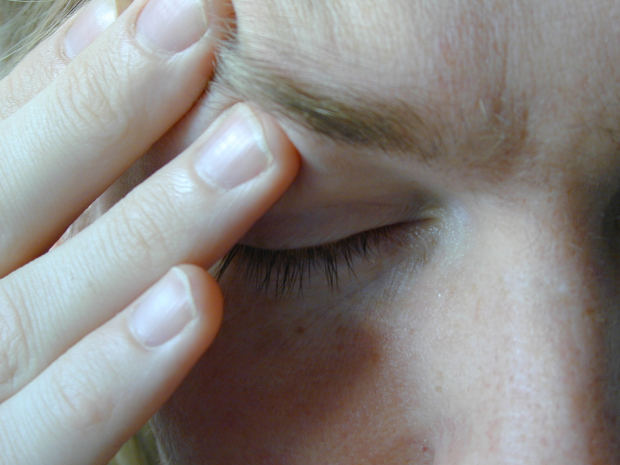 So, my husband was a bit shocked one year, when I told him I was doing our taxes. I followed my dad's lead and I DID get them done, but it was HARD and confusing to do. I will never ever ever do it again!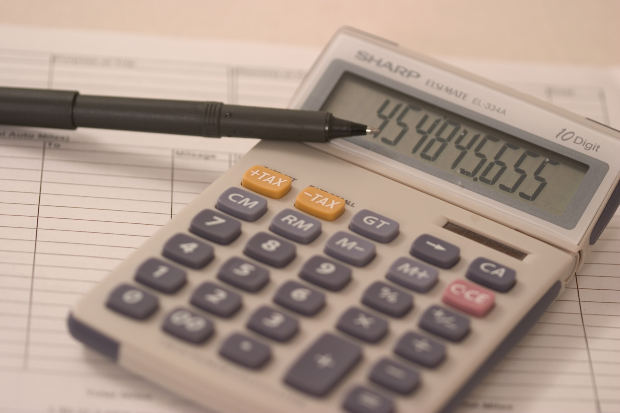 Why I Choose A Professional To Do My Taxes
So, for the past 5 years, we have hired a professional to take care of filing our taxes and you know what? It is worth EVERY penny spent. Every year we go in to get our taxes done, it is easy, stress-free and fast. We get in, we get out and then our money comes 10 days later. Yep, that is the way we do it.
Sure, there are more things to take into account, now that I am earning money from my blog. So, at first, that was a bit complicated. But now that our tax person understands more about blogging and the income I make from it, she helps us with it all. She even goes through all of our receipts for us and helps us keep track of EVERYTHING. She is awesome!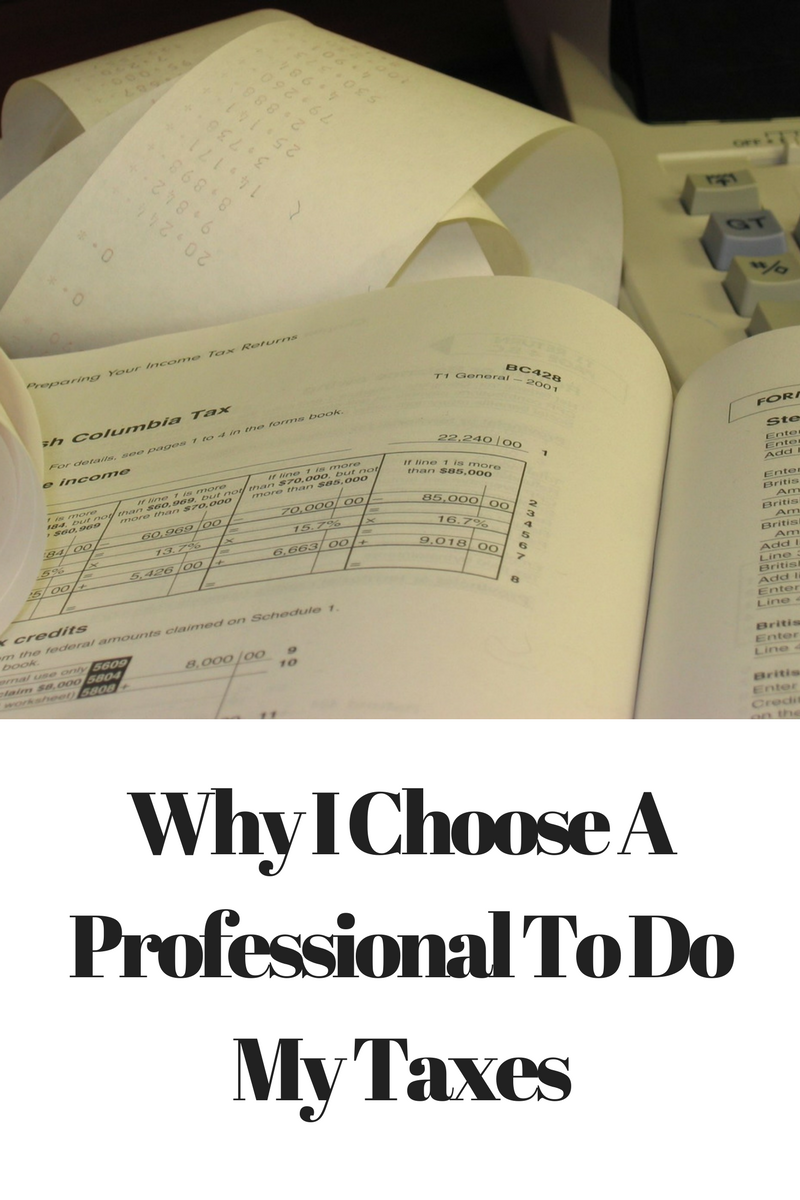 My husband has talked about getting discounted tax software and possibly trying to do it one year, on his own. But I am not sure if that will ever happen unless we use TurboTax. Then maybe things would not be so difficult, but we shall see..
Until that day, when hubby feels like he can do our taxes, we will stick with our trusted tax professional that we have been going to for years. She is quick, honest and helps us out so much.
Wanted to add, that since writing this post in 2014, we now DO our own taxes. I actually do them and they are EASY! We use TurboTax and love it.
How about you? Do you do your own taxes or do you Choose A Professional To Do Your Taxes?