This post is all about Why You Should Consider A Deck Oven For Your Home. Independent bakers are taking over the dessert and pastry world. So many people are starting their own small businesses with secret and family recipes that it has become a phenomenon. Everyone knows, there is nothing quite as sweet as homemade goodies. Learning to sustain a home baking business can be a tricky road. Not only do you have to handle all the cooking and baking in your own home, but you have to tend to the many other matters of running a successful business.
If you are serious about making a real impact in the industry you will have to find a way to compete with the larger markets. Giving yourself the tools that can help you achieve your goals is the best way to get started.
Why You Should Consider A Deck Oven For Your Home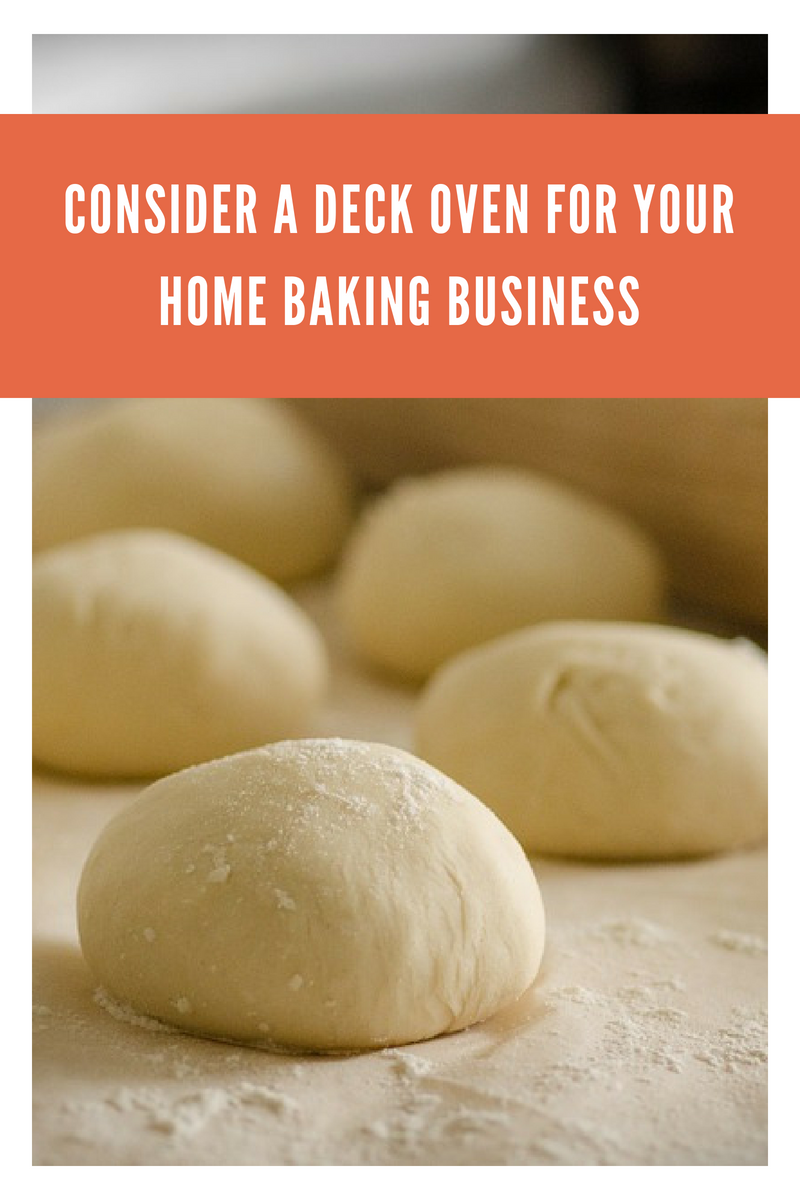 Professionals use deck ovens in bakeries around the world and now there is no reason that you can't have one of your own in your home. The deck oven technology can allow you to multiply the amount of product that you can get to the market in a fraction of the time.
With the proper tools, like a deck oven, you can increase your output. This puts you on the path of increasing your profits so that you may expand as you please. The cooking time is faster, the results are more consistent and the convenience is unparalleled when using the proper tools of your trade.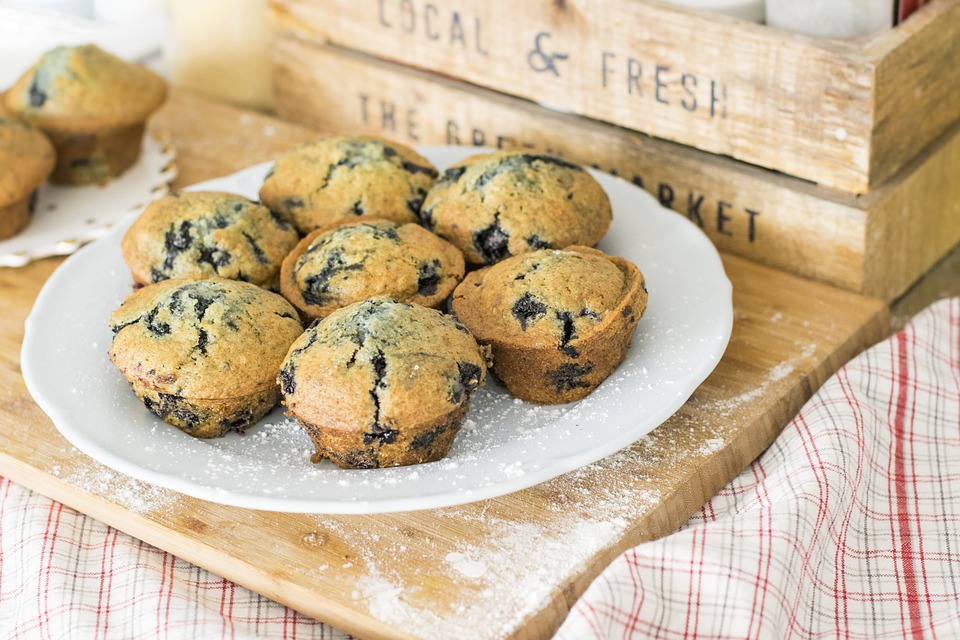 Although the initial expense may be daunting, the benefits can make the cost worth every penny. The amount of money that you invest will be determined by space, room, cost, and need. The more space you have the larger the oven you can fit, however, try to only get what you need, to avoid overspending.
Vapor Tube Technology
The thermodynamic technology used in deck ovens is perfect for all of your baking needs. Not only can you fit many trays of goods in the oven at one time but because of the single burner system that heats steam evenly through the oven, your cooking time and consistency will be greatly improved.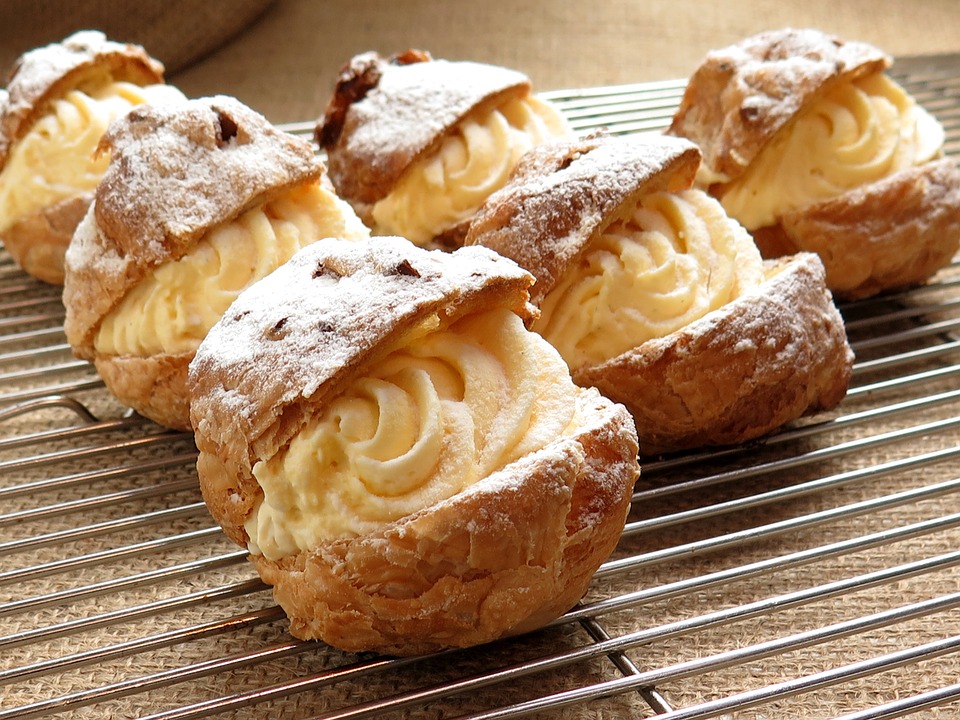 As the heated steam travels through the tubes throughout the oven, your baking receives even heat. The brick firebox holds the heat in so that even when the fire is put out the steam will last long enough to cook everything thoroughly.
Energy Efficient
One of the costs with a home baking business is the increasing amount of your utility bill. Regular ranges do not allow you to bake in such bulk meaning that you will have to cook many more batches to get the same amount of product which can put your electricity usage through the roof. Deck ovens use 60-70% less energy consumption than other types of systems.
The firebox itself is made from brick and vapor tubes that are encased in cement, allowing for excellent heat retention. Less fire is needed to be able to maintain a proper baking temperature, saving you money and energy.
With the simple and elegant designs, there are fewer moving parts required like fans or rotary trays that can add to the expense. With 99% steam retention in a deck oven, there is much less waste of water and electricity. That makes them one of the most energy-conscious ovens available.
Do you have anything you want to add to my post about Why You Should Consider A Deck Oven For Your Home? If you do, please leave a comment below!