If you have children, then you know ANY kind of traveling in a car can mean a MESS. I know my kids love to make messes and even more so when they are in the van! It drives me bonkers! So, I wanted to share with you 10 things to keep in your car with kids. I have these 10 things in my van at all times to ensure a stress-free and mess-free road trip!
*This post includes my Amazon affiliate link.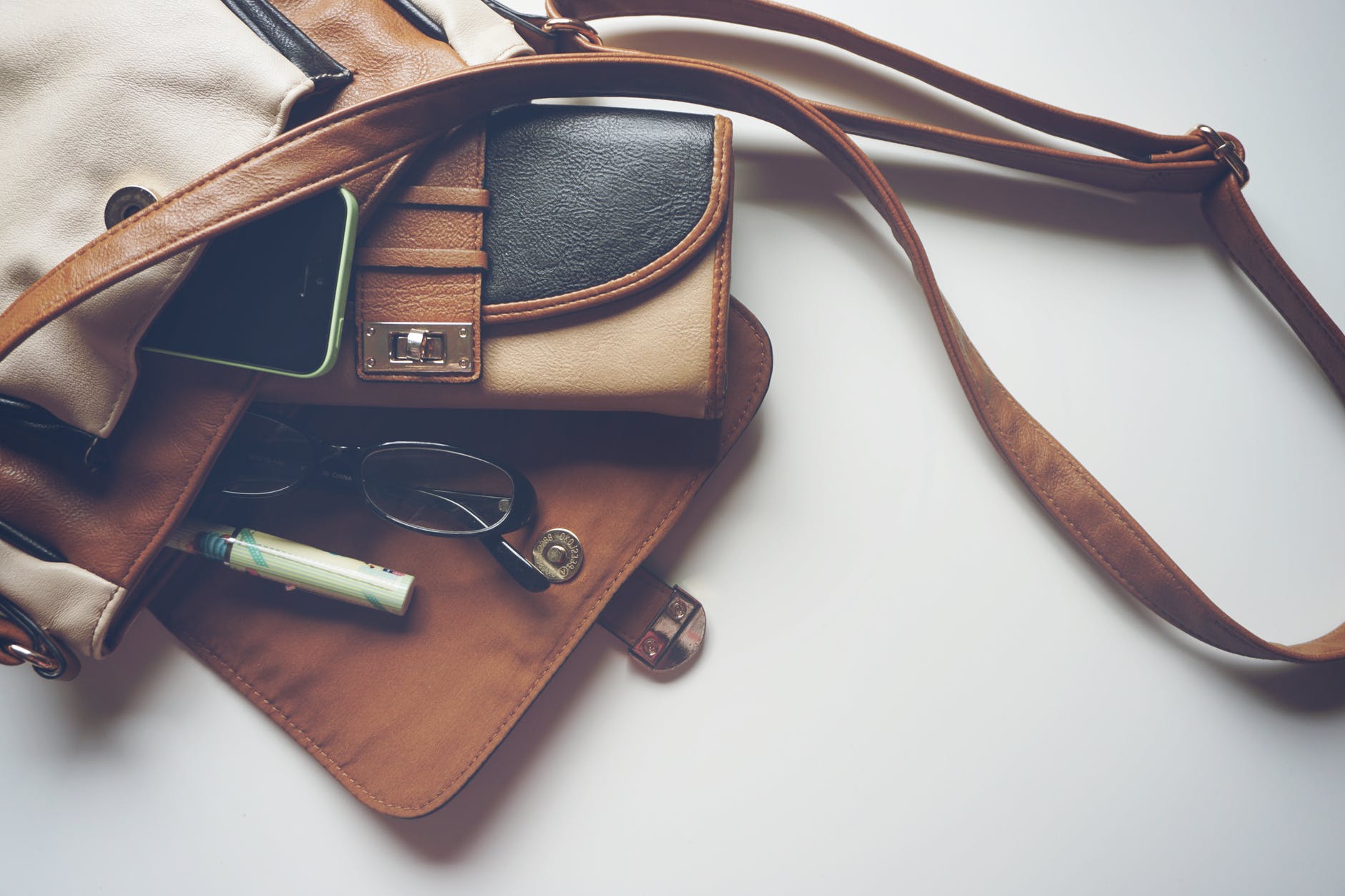 10 Things To Keep In Your Car With Kids
There are so many things I can think of that would be so helpful to have in your vehicle, when you are traveling with young kids and teens! These small people can be MESSY, am I right? Below, find some helpful tips on things to keep in your car with kids.
1.Baby wipes: Oh, my goodness baby wipes (or any kind of wipes) are a HUGE lifesaver for me! From unexpected spills to sticky hands and faces, baby wipes are a MUST-HAVE in my Caravan!
2. Roll of toilet paper or paper towels: I don't know about you, but we live out in the middle of nowhere land so when we plan a shopping day in town, it is an all-day adventure! We have to travel through the desert and our nearest 'big' town for shopping is around 75 miles away! My kids have tiny bladders and it never fails, there is always someone who has to go potty! So, I always have either paper towels or a roll of toilet paper in my car at all times.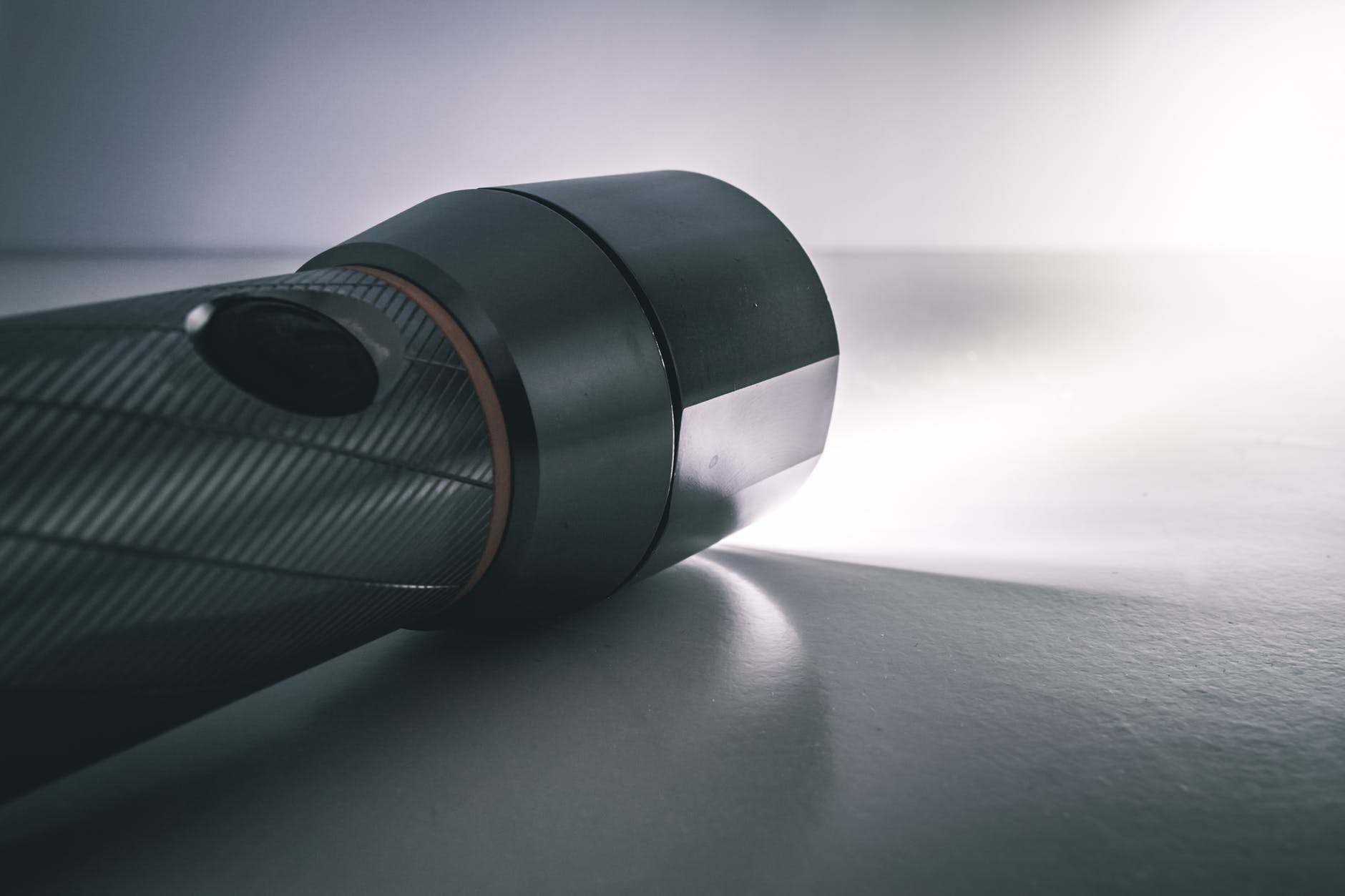 3. Flashlight! A flashlight is SO important to have in your vehicle because would if you break down at night time? Would if you get a flat tire during your night travels? A flashlight is essential to have in your vehicle. Make sure it has new batteries in it! This also makes for a fun shadow puppet show on the back of seats in your vehicle (if it is dark out, of course)! My kids have actually entertained each other by using a flashlight on the back of seats and it was so nice hearing my kids get along and not fight, even if it was for only 15 minutes!
4. Kindle or some sort of tablet: My kids enjoy reading, so when we travel I let them pick an ebook and download it onto their Kindle. When they get antsy in the car, I tell them to pull out their Kindle and read their book. This will keep them occupied for at least a half-hour (sometimes it is more if they are really into the ebook!) and that gives my hubby and I a much-needed break from the noise! For my younger child, he is allowed to download and educational game to play on the road. That will usually keep him occupied for a short time too. Don't forget the chargers if you are going to be on the road for a while!
5. Travel Games: I usually keep at least two travel games under the seat of our van for the kids to play with when we go on longer trips. We like the travel games 'Inline' (this is just like Connect Four), and 3D Snakes & Ladders. Super fun to play and something different from other car games.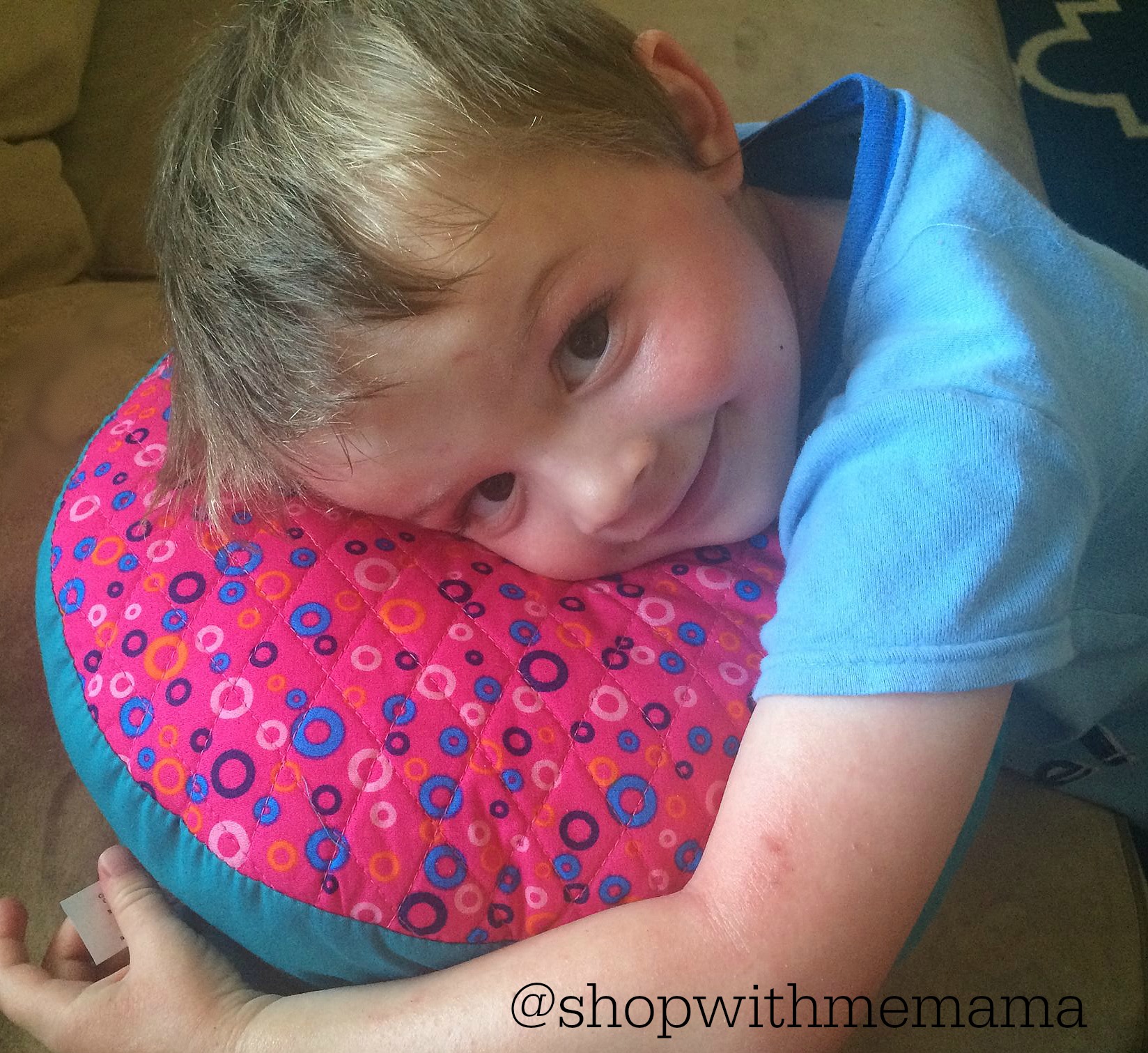 6. Travel Pillow & Blanket: I know that when we travel all day, my kids get tired. Heavens, I get tired! So happy my hubby always drives! With that said, it is nice to have a couple of travel pillows and blankets on hand to give my children so they can get comfy and possibly sleep! The travel pillows are small and so are the blankets, and that makes them the perfect size to store away in our car for when my kids (or me!) need them!
7. Hand Sanitizer: This is always in our vehicle. After going into public places, it is nice to have hand sanitizer to get rid of those yucky germs on shopping cart handles and store doors! Especially with it being the cold and flu season! Those germs can stay the heck away!
8. Bandages: Hey, when you have kids, you need to be prepared for ANYTHING. Having a small first aid kit with bandages inside is not only important but so very helpful too. Nothing like not having a bandage when your child cuts his or her hand or whatever else! Been there, done that!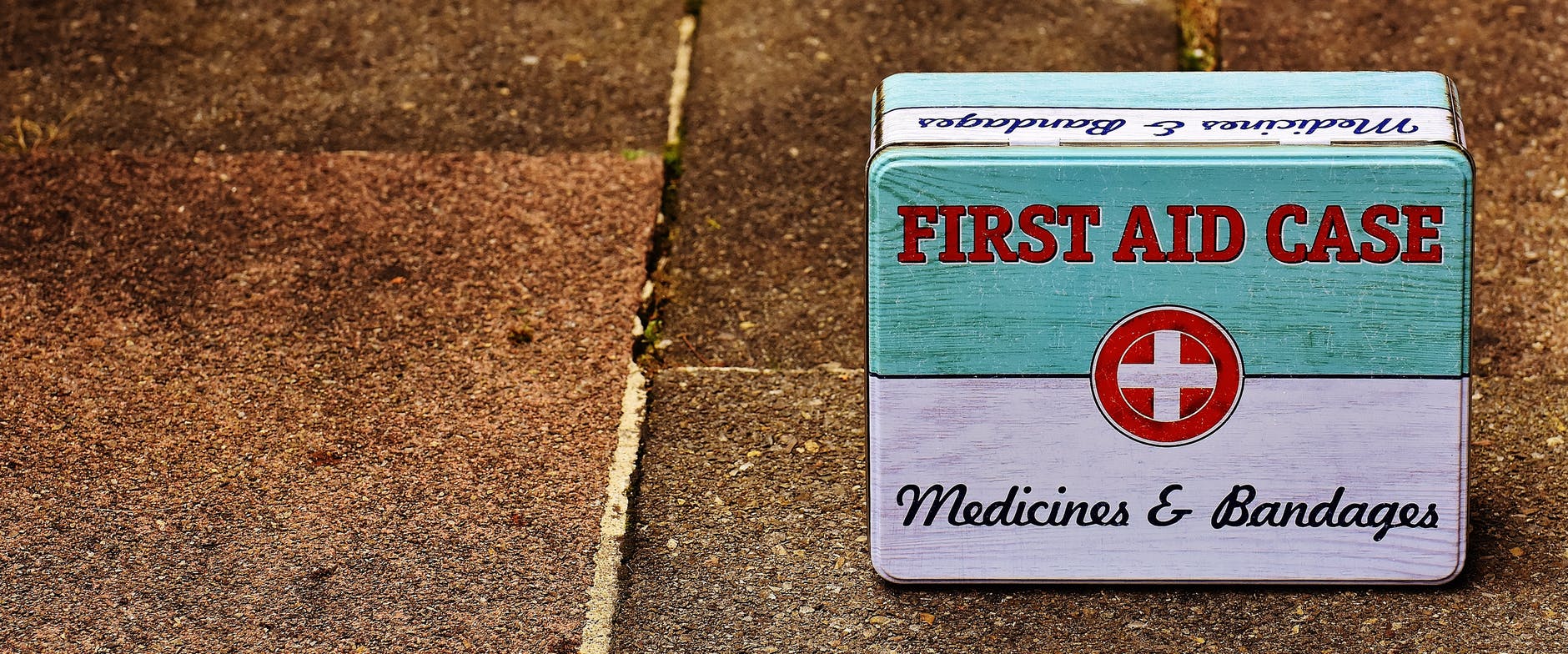 9. Water bottles: I will actually bring 3 new bottles of water each time we enter our vehicle. My kids are always thirsty (then have to go potty! UGH), so having fresh water on hand is important.
10. Snacks! This is something I also prepare before we go anywhere far away! I bring a small bag and fill it with things like granola bars, fruit snacks, fruits like bananas or oranges, and some beef jerky. That way, my kids will not be whining the whole way for something to eat! That drives me bonkers!
What things do you keep in your car with kids around? Do you have something you always bring or have in your car that I did not mention above? Tell me!