Let's discuss Ways To Have A Great "Me" Day, shall we?? There's no doubt about it; everyone needs a break from the hustle and bustle of everyday life every now and then. And what better way to do that than by indulging in a little self-care? People often forget to take care of themselves because they're so busy taking care of others.
But if you don't make time for yourself, you will quickly become burned out. So, next time you're feeling overwhelmed, consider taking a 'me' day.
A 'me' day is all about doing things that make you happy and help you relax. It's an opportunity to reset and recharge your batteries. And there are endless ways to spend a 'me' day, depending on what you're interested in.
Here Are 10 Ways To Have A Great "Me" Day To Help Get You Started!
1. Get a Massage
One of the best ways to relax is by getting a massage. It's an opportunity to pamper yourself and feel refreshed.
2. Go for a Hike or Nature Walk
If you love being outdoors, take advantage of it on your me day. Go for a hike or walk in nature and take in all the beauty around you. This is a great way to clear your head and get some exercise at the same time.
3. Visit a Local Museum or Art Gallery
Appreciate art in all its forms by spending some time at a local museum or art gallery. This is a great way to get inspired and learn something new.
4. Have a Movie Marathon
Grab some popcorn and spend the day watching your favorite movies. This is the perfect opportunity to catch up on all the films you've been meaning to see.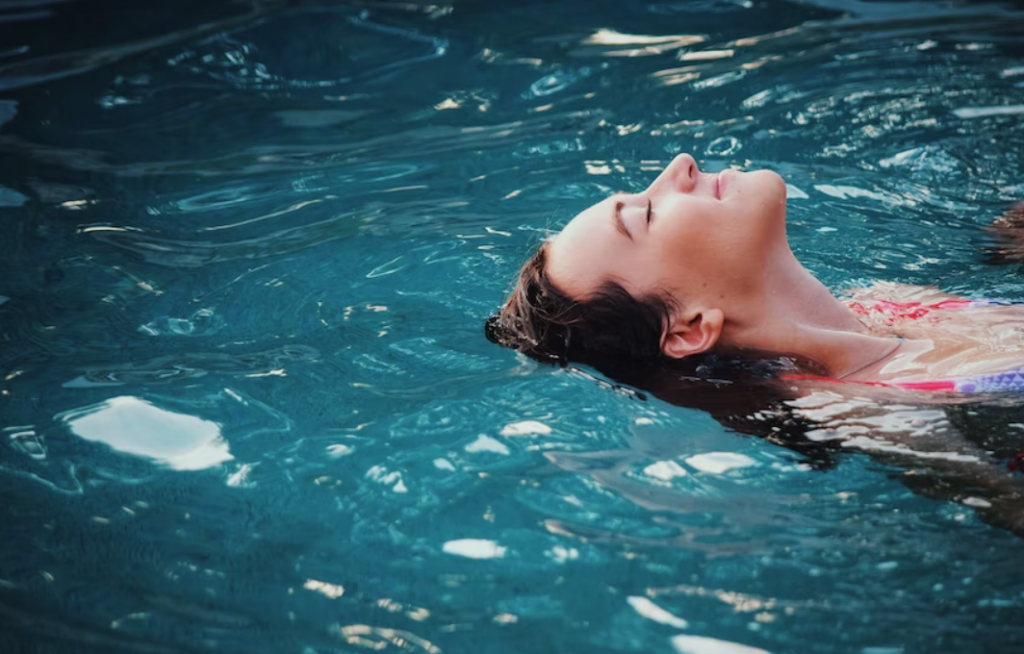 5. Take a Cooking Class
If you love to cook, sign up for a cooking class. This is a great way to learn new recipes and skills while having fun at the same time.
6. Go Shopping
Treat yourself to something new by going shopping on your me day. Whether you're looking for clothes, shoes, or home decor, take your time and find something you really love.
7. Get a Groupon and Try Something New
If you're feeling adventurous, use Groupon to find something new to do. This is a great way to try something you've always wanted to do but never had the chance to do.
8. Go to a Local Spa
Take some time to relax and rejuvenate at a local spa. This is the perfect place to get a massage, facial, or mani/Pedi and take some great foot pics.
9. Have a Picnic in the Park
Pack lunch and head to your favorite park for a picnic. This is a great way to enjoy the outdoors and spend time with friends or family.
10. Spend Time with Your Pets
If you have pets, spend some extra time playing with them or taking them for a walk. They'll love the attention, and you'll get to relax in their company.
No matter how you spend your day, the important thing is that you take some time for yourself. This is an opportunity to do something you enjoy and recharge your batteries.
I hope you enjoyed my post about the 10 Ways To Have A Great "Me" Day! In what ways do you like to take care of yourself? Please leave me a comment below and let me know!