Today we are talking about How to Focus on Your Family's Wellbeing. Whether you have a large or small family, taking care of their well-being is likely near the top of your list. While there are plenty of ways of doing this, there are a few things that you should focus on first. These things can keep your family safe and healthy.
How to Focus on Your Family's Wellbeing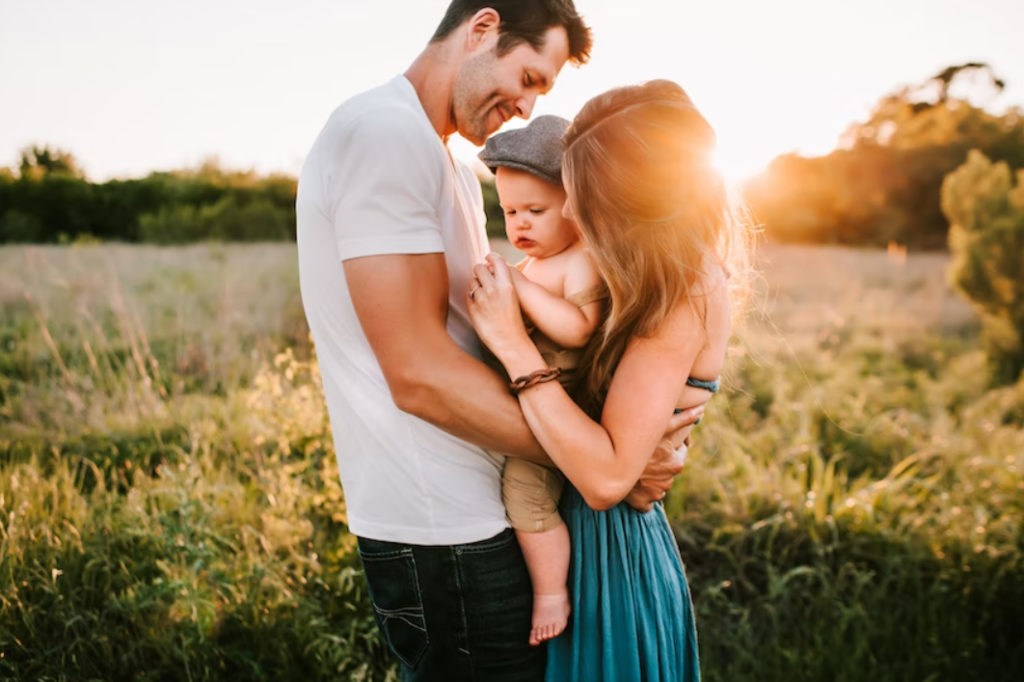 Protect Your Family's Future
Many don't want to think about what will happen once they are gone, but it's important to take some time to do so, even if you plan on sticking around for a long time. Whether you are the main income earner or stay at home full-time, it could be devastating for your family if you were to pass away.
Your family might struggle to pay their bills if the main income earner were to pass away. If a parent staying home full-time passes away, it could be difficult for the remaining parent to pay for childcare.
One way you can mitigate future risks is by taking out life insurance, which can help the remaining family members financially if anything were to happen to you. It doesn't have to be expensive to take out life insurance either. You can use an online marketplace to compare different providers to find the best option for protecting your family long-term.
Take Time to Eat Together
Eating meals together can help you bond and stay connected as a family. Of course, if you have different schedules, it might be challenging to eat at the same time. It could be unrealistic to eat even one meal together each day, you can still connect through food a few times each week. You might set aside a couple of days each week to be family mealtime. Make this a priority in your schedules so it is a regular activity instead of an exception to your schedules.
Set Aside a Family Night
Consider setting aside time for a family night each week, where you do something fun together. Consider playing a game together that everyone can enjoy. When kids play board games, they can gain important life skills, such as teamwork and how to be a good winner. You could also organize a talent show, go camping in your backyard, or get away for a long weekend.
Simplify Everyone's Schedules
Many people have busy schedules, and business can affect everyone, including the kids. Many families accept that their lives will be chaotic all the time, but they are not willing to do anything about it. However, it is up to you how busy you allow yourself to become, as you are in control over the things you say yes to.
If you find your work is infringing on family time, consider taking some time to reconsider your priorities. Consider creating a weekly schedule of different things that have to be done, like cleaning or laundry. Keep all activities on a family calendar where everyone can see them. This allows everyone to see where people are headed that week.
Take some time to evaluate the activities you are involved in to see which ones are most important to you and which ones you may want to cut out of your schedules.