Morning Complete Citrus Daily Wellness Drink is a powerful daily wellness drink featuring a custom-selected blend of nutrients designed to support regular digestive function, daily energy levels, and overall wellness.
This delicious, citrus-flavored drink is perfect for anyone who wants to start each day on a healthy note, and enjoy optimized health throughout their lives, thanks to the potent blend of nutrients included in each glass.
*This post includes my affiliate links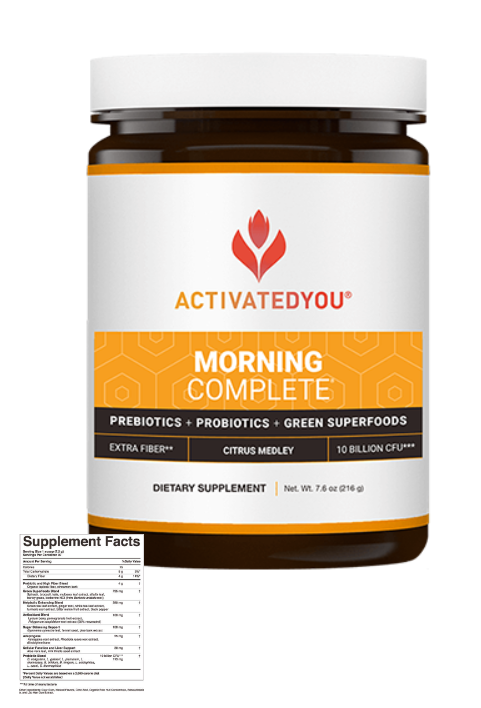 Morning Complete Citrus Daily Wellness Drink
Prebiotics are like the fertilizer for your microbiome. Without prebiotics, the probiotic bacteria that your gut relies on for regularity and well-being can't function.
Probiotics replenish and nourish the naturally occurring good bacteria in your gut, for enhanced digestive function and overall health.
Energy nutrients from leafy greens — the kind of nutrients your system needs to help you sail through even the busiest days without energy crashes.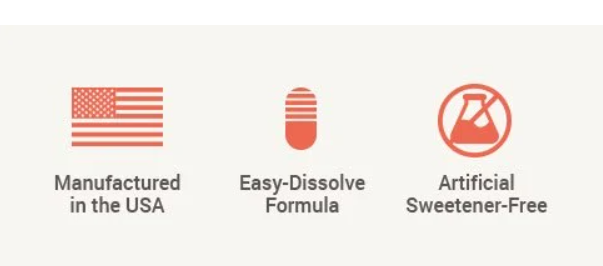 Plus, Morning Complete features five additional hand-selected nutrient blends, designed to rev up your metabolism, keep your spirit lifted, help your body protect itself against oxidative stressors, support healthy liver and cellular functioning, and support healthy blood sugar levels already within the normal range.

I received this about a month or so ago and I take it every morning. All you do is put a scoop into a glass of water and mix. It tastes citrusy and is pretty good. I make sure my water is ice cold as it tastes better super cold.
8 Unique Wellness-Support Blends in 1 Delicious Drink!
Green Superfoods Blend: Made from a mix of highly-nutritious vegetables including spinach and kale, to optimize your nutrient intake and improve your sense of overall wellness.
Metabolic Blend: A powerful blend of ingredients to help support healthy body weight. Includes powerful turmeric and bitter melon extract.
Cellular Function and Liver Support Blend: Formulated to help your body function and perform at peak levels. This blend features gymnema sylvestre leaf.
Prebiotic Fiber Blend: Prebiotics are the food that nourishes the probiotics in your gut, allowing them to thrive. Our blend contains powerful high-fiber prebiotic ingredients to support your microbiome.
Adaptogen Blend: Formulated with a busy modern life in mind, this blend was designed to help you manage and relieve feelings of stress, to promote an overall sense of wellbeing.
Antioxidant Blend: Contains potent extracts from some of the foods thought to be the most beneficial when it comes to supporting a healthy, high-functioning body as you age.
Probiotic Blend: This drink provides a boost of probiotics to your system in the form of 10 different probiotic strains – it's the perfect partner to your Advanced Restorative Probiotic, and is designed to help populate your digestive system with beneficial bacteria.
They also carry a Morning Complete Apple Cinnamon mix that is really yummy too! You can check that out here!
For a complete list of the other ingredients in Morning Complete, please click here
*Individual results can and will vary.
You can purchase the Morning Complete Citrus Daily Wellness Drink and the Cinnamon Apple Wellness drink online at https://activatedyou.com. You can also purchase this online on Amazon.com. It retails for $49 for a jar.
Cash Back!
If you have Rakuten, you can activate 5% cash back! Sign up for Rakuten here (my affiliate link).
Win!
One person is going to win a jar of the Morning Complete Citrus Daily Wellness Drink! Yay!
Rules
The contest is open to US 18+. The giveaway will end on July 31, 2022, at 11:59 PM MT. The winner will have 48 hours to confirm their win after I email them, or a new winner will be chosen. I am not responsible for lost or stolen mail.