The health and happiness of your family are always going to be a top priority, but life is busy and we're not always able to be perfect. Thankfully there are ways you can keep yourself and your loved ones on top form, without having to make huge changes to your routine. Here are some wellness ideas for busy parents!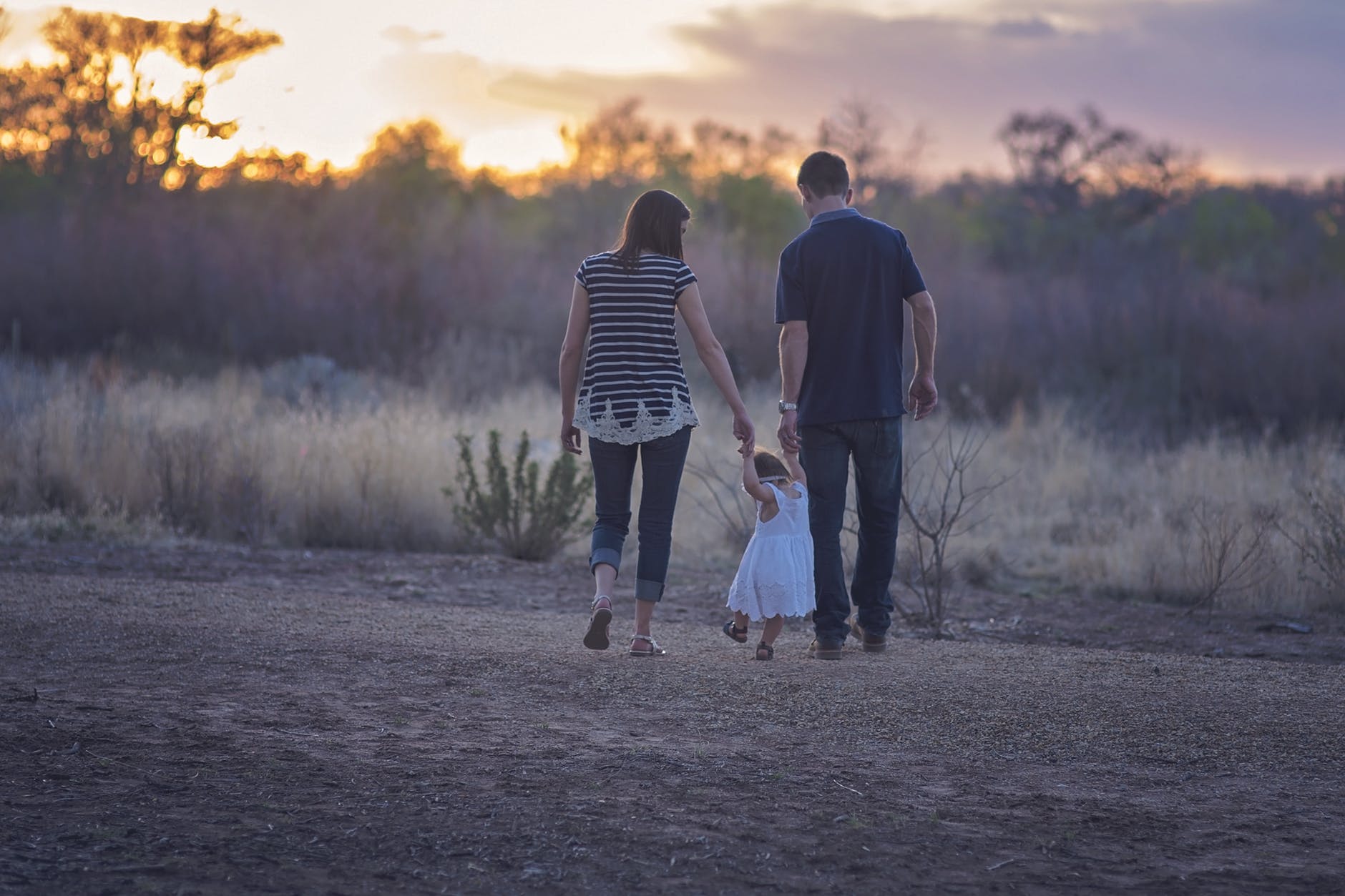 Wellness Ideas For Busy Parents
Here are some helpful wellness ideas for busy parents! We need to take care of ourselves too and find ways to do things more efficiently and easier!
Let's take a closer look…
Eat meals as a family
We all know that kids can be picky when it comes to food, so the temptation is to feed kids and adults separately. While this can prevent mealtime meltdowns, it means you're having to do twice as much work every evening as you're cooking twice. Cooking one meal and eating together as a family saves time, and ensures you're all getting the right nutrition.
A good tip is to make one 'base meal' that people can tailor at the table to their own tastes. For example, with tacos or fajitas, each family member can build theirs with the toppings and extras that they like. With a curry or chili, it can be spiced up at the table with chili flakes or sauce or cooled down with sour cream or yogurt.
Eating together as a family has been shown to be beneficial in many ways, mainly because families that spend this quality time together most days of the week tend to be closer. They're in touch with what's going on in each other's lives and can offer support and advice.
Find an active hobby
As a parent, you don't get all that much time to indulge in your own hobbies, for most of us we're at the bottom of our priority lists and it always feels like there are more important things to do than have fun or enjoyment ourselves.
However, it's not good to think this way, we're just as valid as everyone else and deserve a break. A hobby that you genuinely enjoy but also keeps you active is the perfect way to essentially kill two birds with one stone.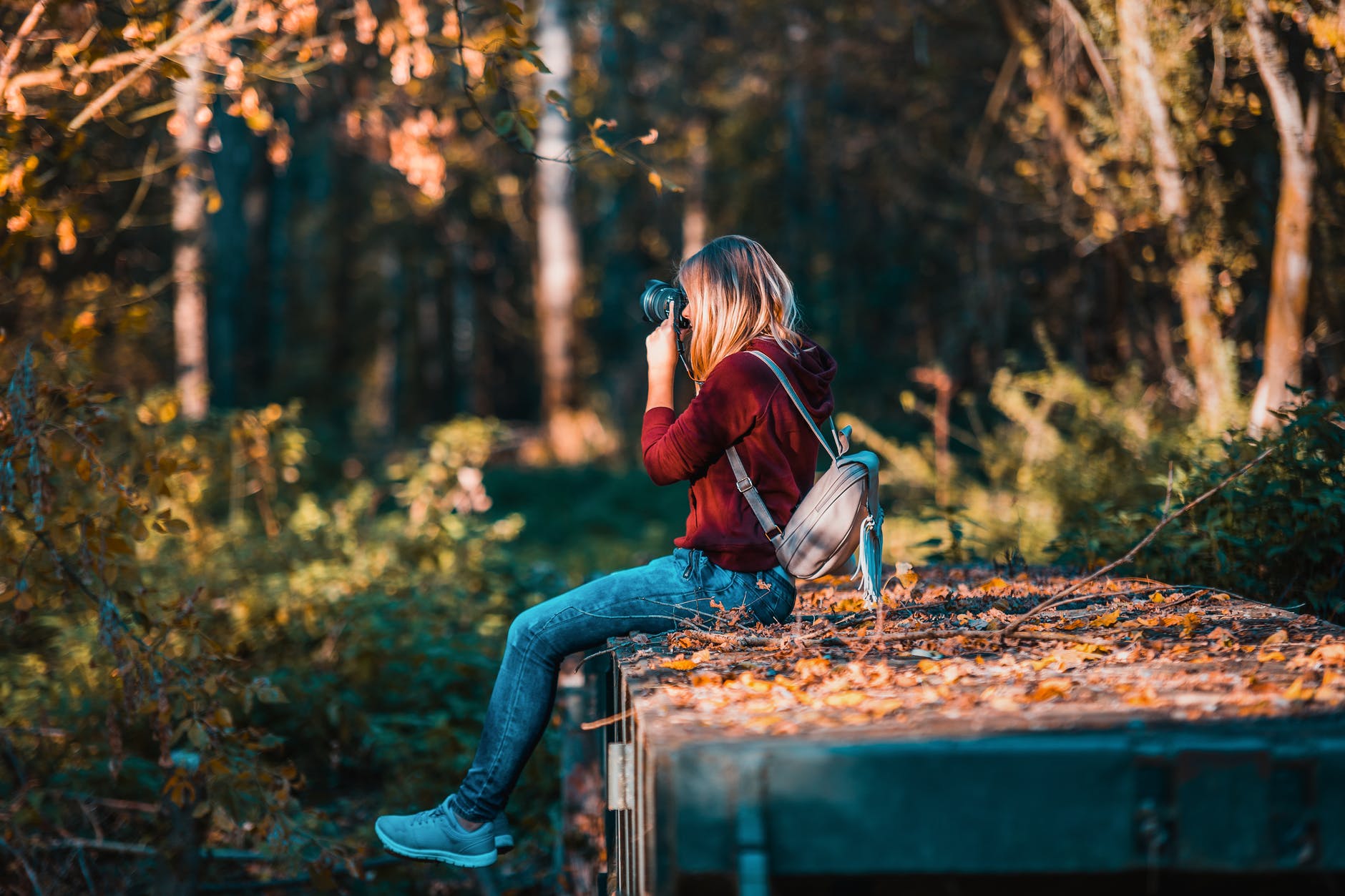 You get to meet and speak to new people, get out of the house, and keep fit at the same time. It could be dance lessons or Zumba, you could join a local rambling group or look into a team sport. You'll burn calories and get rid of the restless energy that we can all feel. You'll feel happier within yourself which can actually help you to be a better parent.
Clean and declutter your home
A clean and organized home is good for both your mental and physical health. With a busy family household, your house is probably never going to look like a show home, however, it's important to keep it to a decent standard.
Cleanliness will avoid harmful bugs and bacteria. Keeping dust mites and mold under control will prevent respiratory problems. You might have already switched from smoking to vape kits uk as a way to prevent harmful lung issues, but not given a thought to the problems your own home could be causing.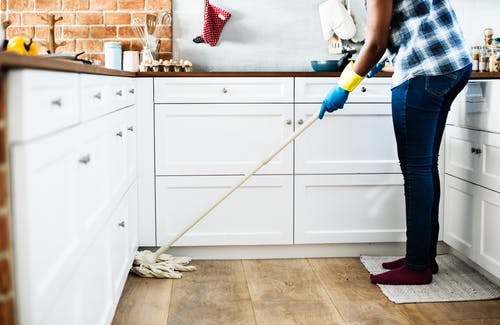 An air purifier and regularly opening windows can also prevent the buildup of toxic chemicals and nasties in the home. On top of this, an organized home is much more serene and less stressful so it's good for your mental health.
Do you have anything you want to add to my post about Wellness Ideas for Busy Parents? If you do, please leave me a comment below! Thanks!