UPDATE: Lip Monthly apparently does not ship out their boxes. I was NEVER sent mine.. BEWARE.
*This post contains my affiliate links. Opinions are mine and I can't wait to get my box! Woot!

I found this awesome giveaway and just wanted to share it with you all! This is Lip Monthly, which is a monthly subscription service for lip products! How fun is that?
A Unique Experience Each Month
You Choose your Duration:
1 Month for only $10, 4 Month $36, or Annual $110!
Whether you love Lip Gloss, Lip Stick, Lip Balm or Lip Stain, they will send you a curated box filled with all of the above every month, so you don't have to worry about replacing them each month! Woot!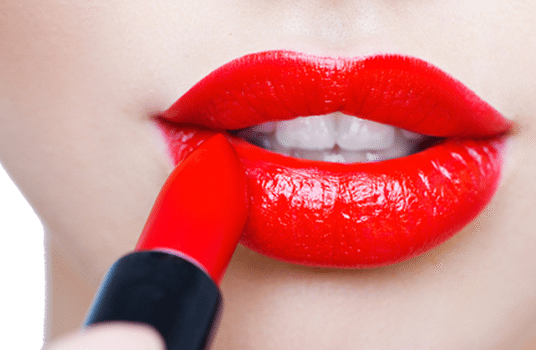 I can't wait to  tell you all about my box that I will be receiving soon! Stay tuned for that review, but in the meantime, leave me a comment below on what you think about Lip Monthly and enter the giveaway below!!!
Use Code "SUMMERLIPS" to get your 1st Box for $5. US Subscribers: Tracking Numbers being sent out on Wednesday, July 9 & Thursday, July 10