This blog post will teach you 3 Things To Know Before Painting Your Car. Cars are an essential means of transport for nearly every family. As reported by the United States Census Bureau, Americans spend as much as 27.6 minutes on an average one-way commute.
Since a lot of time is spent in the car, the look of your vehicle is also important; its color and paint quality can tell the world how an owner treats their automobile. Much like worn-out clothes, if there are signs of peeling, damage, or discoloration, your vehicle may need a fresh look.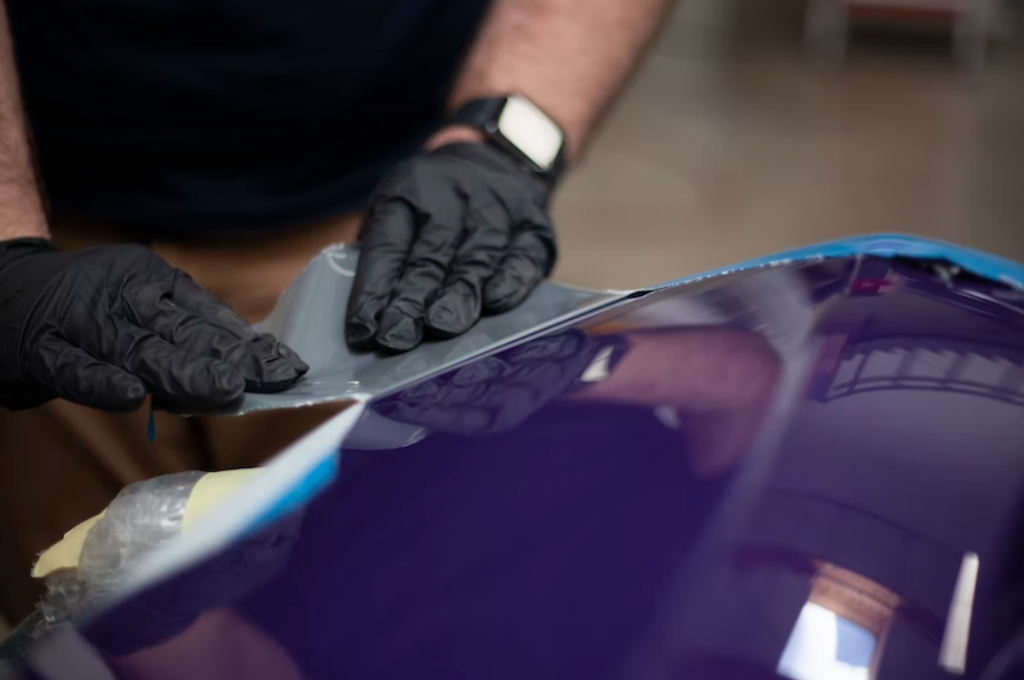 3 Things To Know Before Painting Your Car
There are many factors you need to know when repainting your car besides cost, so here are some things to consider:

Painting takes time
If you're planning to get your car painted at a shop, you should expect your car to be finished in about a week. Although it's entirely possible to repaint your car by yourself, it takes a lot of time and effort to carefully prepare and paint the vehicle. However, you can't just paint over the old paint.
You need to first remove the existing coat using specialized materials and equipment. This will ensure a smoother application of the new coat. This is why a professional would be highly recommended. During this process, you won't be able to use your car, so you also have to plan your trips accordingly.
While your car is in the garage, you could opt to get a few additional upgrades. As shared in our post on "Easy And Affordable Upgrades For Your Vehicle", you can request get window tinting and choose aluminum or alloy rims for your wheels. Although painting isn't cheaper, these other upgrades are much more affordable and can elevate your car's look.

Painting can have an impact on your auto insurance
Every auto insurance company has its own rules for various insurance types, and repainting your car may create changes in your plan. A Sound Dollar feature on the costs of painting a car notes that a basic paint job can range from $300 to $900, while a specialty paint job can reach a hefty $20,000.
If you were involved in an accident, auto insurance can cover the basic costs of your paint job through property damage coverage. On the other hand, choosing a higher-quality paint may increase your car's value, which in turn, increases your auto insurance premiums.
If you're not sure whether your insurance covers the paint job or if the costs will change, you can call your agent to assess whether a better paint job is worth it.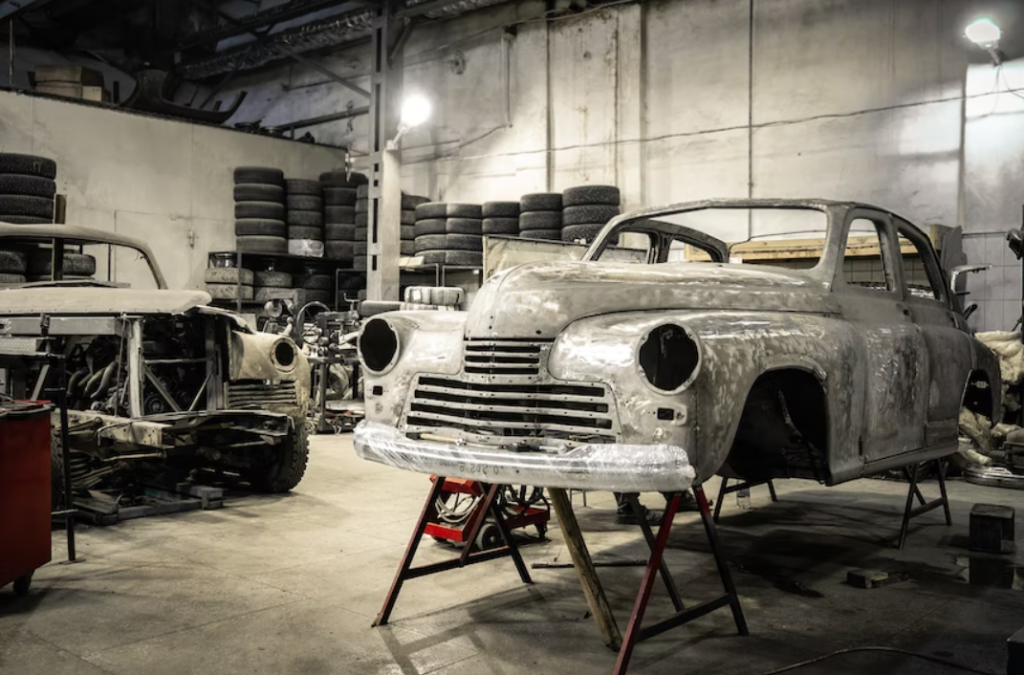 Painting won't fix existing damage
As shared on StudentLesson, minor scratches can be easily hidden through scratch removals or paint jobs. You can do a fingernail test to assess if the damage is significant. If your fingernail gets caught, you may need to factor in the additional costs to repair deep scratches, as well as other damages like dents, holes, and rust.
Just painting over it doesn't fix the underlying damage, which may remain visible or be made worse by the new paint. You can choose an autobody shop that also provides repair services so that you don't waste additional time finding another provider.

Before committing to a car repaint, make sure to consider the investments you need to make. The cost won't just be determined by the painting itself; it also depends on whether there is pre-existing damage or the policy of your auto insurance.
During the process itself, you will have to rely on different modes of transportation while your car is unavailable. Through careful planning, you can make the most out of your money and get a great paint job.