When it comes to investments, aside from stocks and shares, real estate is usually the next to come to mind, making many people supplementary passive income and in some cases enabling them to leave full-time employment altogether. But like most things in life investing in real estate does require exactly that, investment and there are a few different ways in which you can pull that capital together.
3 Ways To Finance An Investment In Real Estate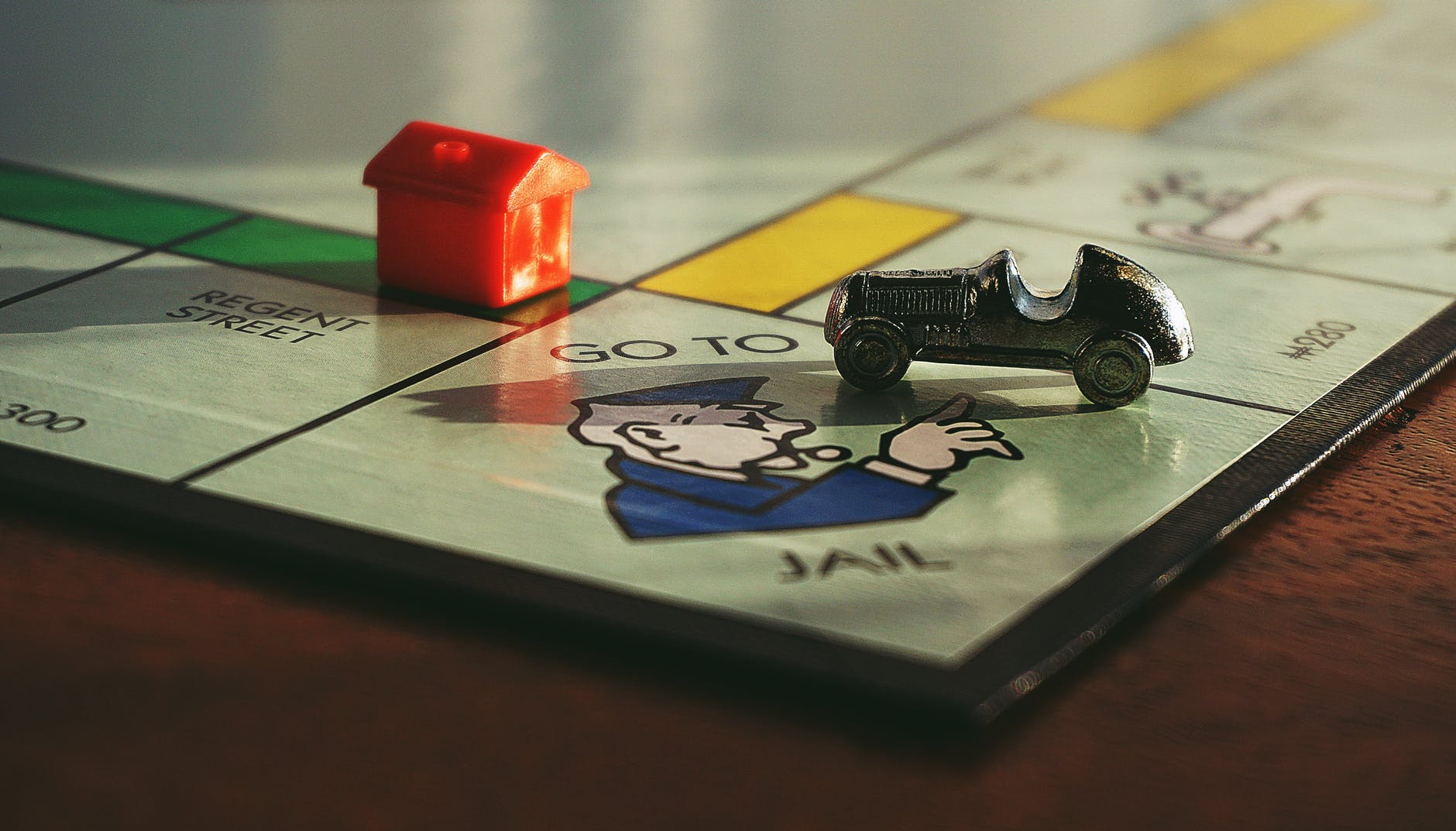 Save up for it: 3 Ways To Finance An Investment In Real Estate
Perhaps the most obvious way to gather the funds needed to invest in real estate is by saving it from your income. Using your savings to buy real estate is a popular option for those looking to be free of financing services and mortgages and can help to enhance the profits they'll see.
That being said, saving is also one of the more difficult routes to go down for people on an average or below average salary and really only works for those who have a more significant monthly income.
Despite how hard saving can be for some people it can still be possible even for those on a below-average income. The key to making savings when money is tight is creating a savings schedule.
A savings schedule helps you to break down a big savings goal into smaller more manageable chunks that can be achieved over a period of time. A realistic savings schedule may take a few years to complete but if you can stick at it and stay consistent then it could make you more profit in the long run.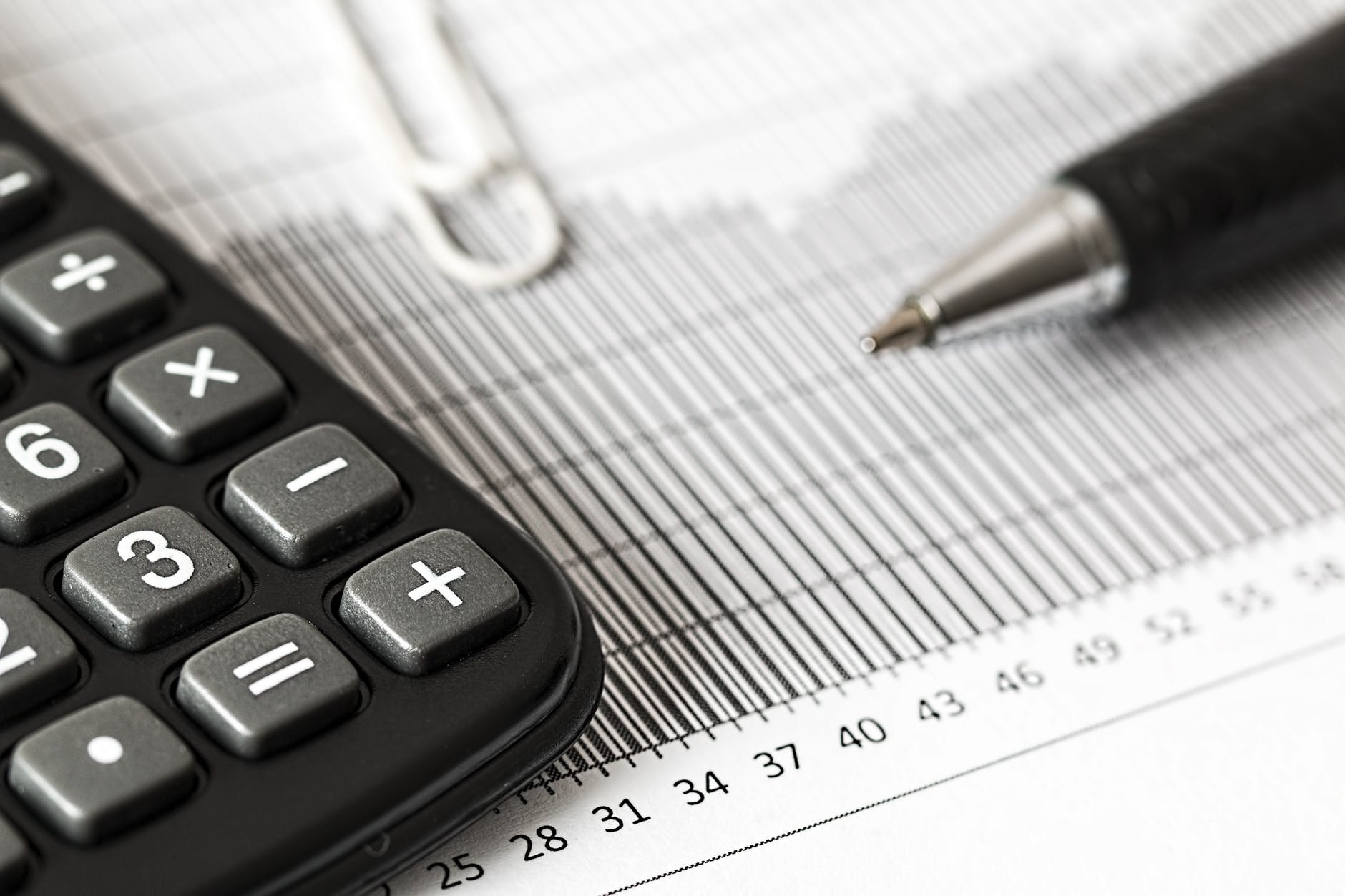 Downsize and invest
Another way to find the cash to find your real-estate investment is to downsize from your current property and to use the profit you make to purchase your second premises.
This strategy is often used by older people who own their current home outright and want to earn a passive income from a rental property in later life.
For those who may not want to move house, this can be seen as a means to an end and although you may need to live somewhere a little smaller or less fancy than you are used to, it will provide you with the funds you need to purchase your investment property making you more money to buy the house of your dreams in the long run.
Take out a rental loan: 3 Ways To Finance An Investment In Real Estate
Finally, for those who don't have their own capital to put forward then there's always the option of taking a rental loan or using Visio Financial Services.
Rental loans are designed to help first-time property investors with the purchase of their initial rental property and are awarded based on the potential profit the property could make rather than the income of the individual.
Acting in a similar way to a mortgage the loan is then repaid over a fixed term and the property owner can also buy down their interest rate helping to keep fees low. Rental loans are a very helpful option for those who wish to invest without the means to save or find the cash themselves and can be the helping hand many budding retail entrepreneurs need.