This post is all about the 4 Easy Ways to Live a More Sustainable Lifestyle. People have different reasons for living a more sustainable lifestyle. Some try to save money; others do it to help their environment and some do it to be healthier. Whatever the reasons, you need to know where to start. We'll give you a few ways to adopt a healthier and cleaner way of living and do it in style.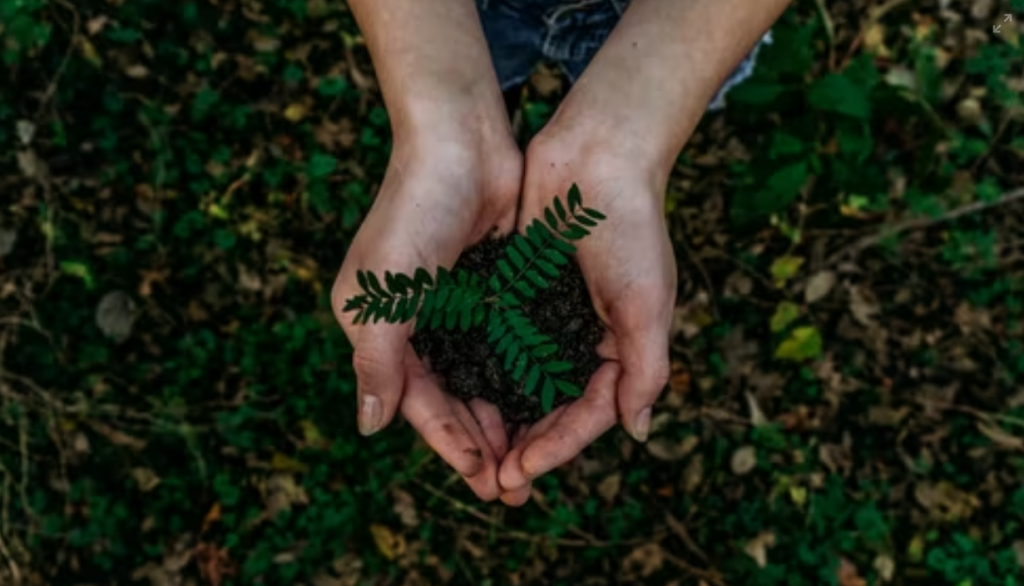 4 Easy Ways to Live a More Sustainable Lifestyle
1. Use Renewable Energy Sources
Energy products make up a significant portion of global carbon emissions. Thus, by consuming less energy, you can help to reduce emissions.
There are various ways to save energy at home, such as switching off standby appliances, hanging clothes to dry rather than using a drier, and turning your heating down. However, choosing renewable energy sources may be the best route.
There are portable solar options that offer clean power and zero carbon emission. With hundreds of watts produced, you can power your large appliances. Finding the best portable power stations on the market can be difficult. However, brands like EcoFlow make it easy to set up and offer high-powered stations allowing you to switch from electric to solar power.
2. Drive Less
Transportation accounts for 27% of greenhouse gas emissions, primarily from your everyday gas-fueled cars. The best way to drive less is to find alternatives to getting around. Walking, biking, or taking public transportation are all emissions-free.
However, sometimes these options are highly inconvenient, especially for those living in small towns or rural areas. In this case, we recommend choosing fuel-efficient, hybrid or electric cars.
One study found that electric cars generate 60% to 68% fewer emissions than gas-fueled cars. Furthermore, you're saving a lot on fuel costs from filling your tank weekly.
3. Support Sustainable Fashion
Sustainable clothing brands will support eco-friendly manufacturing processes and fair labor practices. Purchasing from these companies instead of fast-fashion brands means you support green living.
Also, you want to keep a minimalist wardrobe. Instead of shopping for the latest trends that go in and out of style every year, consider buying only staple items. These items should be versatile and go with nearly any outfit. And if you do have old clothes that don't fit, always donate them, so you aren't contributing further to waste.
4. Reduce Food Waste
Reducing food waste will help decrease what you send to landfills. Food waste is estimated to be one-third of the entire food intended for human consumption, which only exacerbates our climate change crisis.
Cut down on your family's food waste by eliminating impulse buys. Always shop with a list, so you're not overbuying food you won't eat. Also, stick to fresh and non-processed foods. Packaged foods will only cause waste.
Organic foods are grown without synthetic chemicals such as fertilizers and pesticides, making them better for the environment. Plus, local foods require fewer fossil fuels to produce during their transport.
Final Thoughts
Don't worry about perfection or trying to implement everything at once. The key is to educate yourself and start one thing at a time. With millions of resources on sustainable living, especially the ones on our blog, you'll live a happier life, knowing that you're protecting our environment from the harmful emissions modern society has caused.
Do you have anything to add to my blog post about 4 Easy Ways to Live a More Sustainable Lifestyle? If so, please leave me a comment below! Thank you!