Get Healthy For The New Year! The New Year is a great time for a new start, so why not prioritize your health goals in 2020? By tweaking your lifestyle and changing your day-to-day habits, you'll see major improvements in your physical, mental, and emotional well-being.
If you're keen to make 2023 your healthiest year yet, take a look at these top tips for enhancing your health…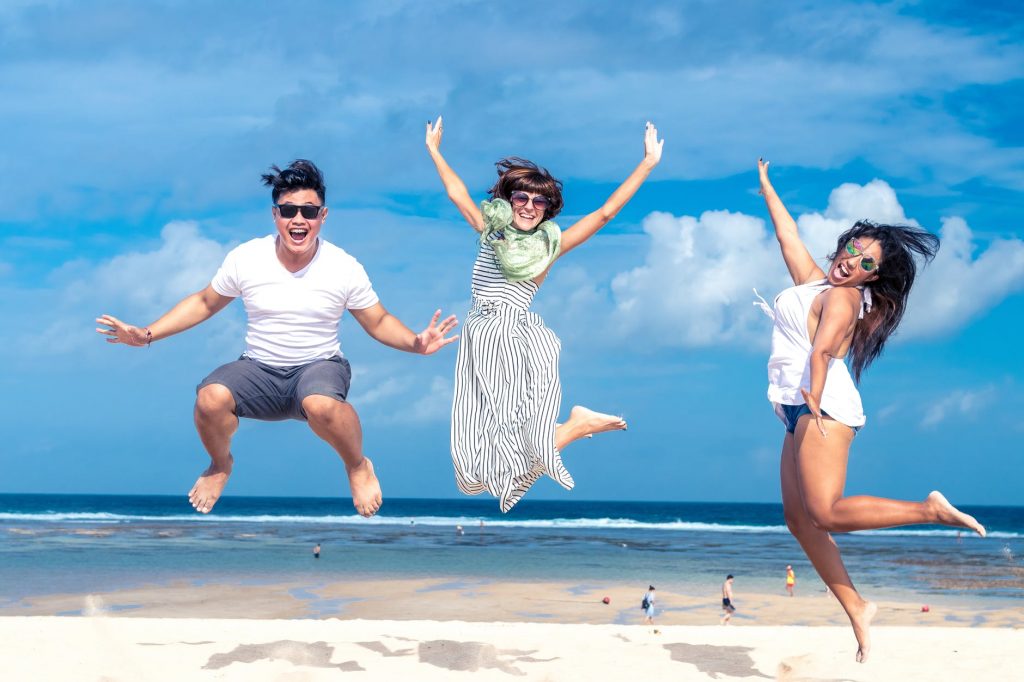 Get Healthy For The New Year!
Set realistic goals
Before you start making any changes, it's important to identify your goals. This will give you something to work towards and enable you to measure your results along the way. Perhaps you want to give up smoking, lose a little weight or gain muscle mass? Maybe you're keen to reduce your blood pressure, lower your cholesterol and get your blood sugar back to within a healthy range.
Whatever your personal goals are, make a note of them. Once you know exactly what you're aiming for, you can devise an effective strategy to achieve them. If you want to lose 42 pounds, for example, you can determine how much you want to lose on a weekly basis.
By reducing your long-term goals into shorter, more manageable objectives, you'll find them easier to achieve. Furthermore, the smaller successes throughout the year will keep you motivated and on track to achieving your main goals.
Get advice
Changing your lifestyle can be a fantastic way to enhance your health but you'll want to get advice from your doctor or physician before you get started. They'll ensure that your body is ready for you to make changes and they may be able to advise the best ways to help you achieve your objectives.
Also, your physician may also highlight important issues you weren't aware of. While you may be focusing on losing weight, for example, your doctor may prioritize your blood sugar levels as high blood sugar can be a sign of prediabetes or diabetes.
Obtaining medical advice will give you all the information you need to start your new regime and it will also give you confidence that you're changing your lifestyle in healthy ways.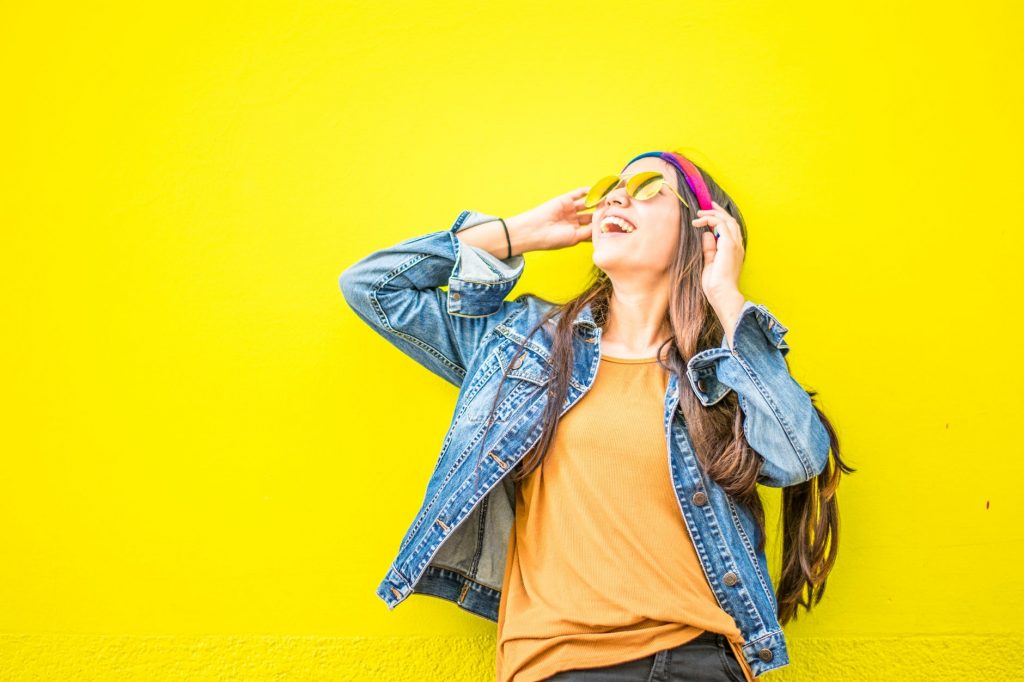 Make it fun
Many people associate being healthier with eating a restrictive diet and spending hours at the gym. If this sounds like your idea of fun, then feel free to go for it. However, you don't have to make yourself miserable in order to get healthy.
If the gym isn't your natural home, then find other ways to increase your physical activity. A daily walk or jog is great cardio, while dance classes are a fantastic all-over body workout. Whether you enjoy training alone, with a partner, or with friends, try a range of different sports and activities until you find something you love.
Practice healthy eating
Fad diets and short-term measures will rarely help you to achieve your goals. In fact, they can make you feel worse when they fail to produce results and can make you feel miserable in the meantime. If you're unsure what constitutes a healthy diet, there are plenty of resources online which will educate you about your nutritional needs.
While food allergies or intolerances may prevent you from eating certain foods, a healthy diet is typically one that includes everything in moderation. When you're eating well 99% of the time, treating yourself to your favorite food occasionally won't prevent you from reaching your goals.
Turn to the professionals
You can improve your health by seeking professional help, so don't be afraid to contact the experts. Whether you want to improve your workouts with help from a trainer, avoid alcohol with assistance from a men's drug and alcohol rehab center or enhance your diet with advice from a nutritionist, a professional can give you the tools you need. Fortunately, the health and fitness industry is booming, which should make it easy for you to find the support you're looking for.
With many people radically improving their health by getting help from professionals in the medical industry, as well as the health and fitness sector, you could be increasing your chances of success when you reach out to the pros.
Maintaining your health in 2023
As you begin to feel healthier and fitter, you should find it easy to stick with your new regime. However, it's important to remember to vary your activities as your goals change and your body adapts. If you started out running 1km, for example, you may want to increase it to 1.5km, then 2km, and so on.
When you begin to reap the rewards of your new lifestyle, you'll be on the fast track to enjoying your healthiest year yet! In what ways do you try to stay healthy? Please let me know in the comments below!