Your home should offer a surrounding that improves your health. Unfortunately, several things in a home can do more damage to health without you realizing it. And the worst part is that you probably come into contact with these things daily. They range from invisible toxins wafting in your interior air to visible signs of mold on your kitchen or bathroom walls. And if you want to create a healthy home, it's important to know some items that could be adversely affecting your health. Here are four of them.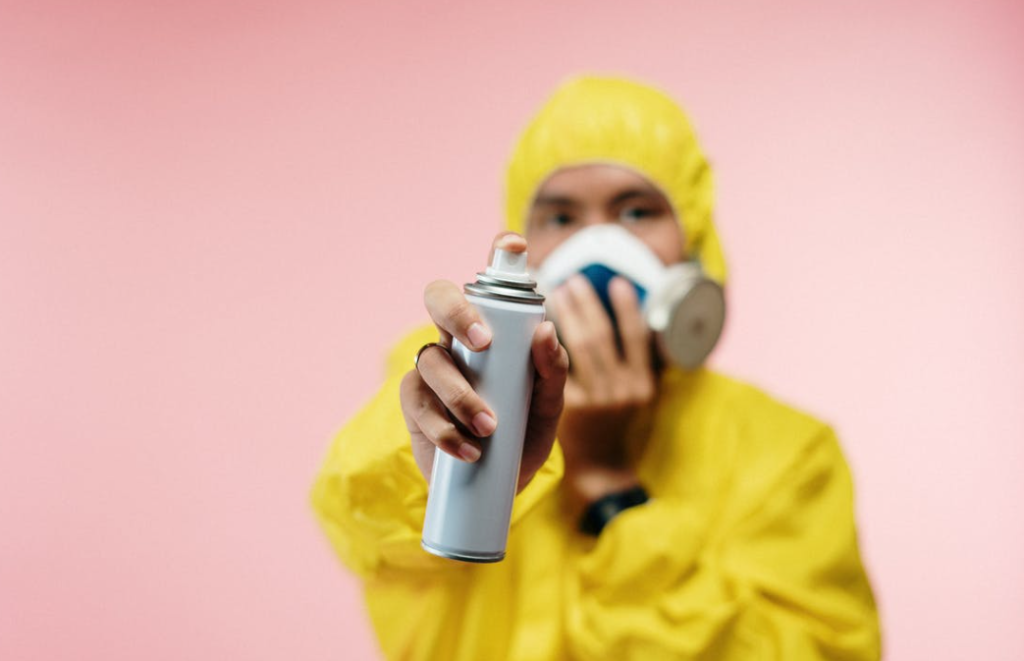 Artificial air fresheners and deodorizers
While artificial air fresheners are designed to help freshen your home's interior, using them regularly can damage your health. Various studies have shown that regular exposure to artificial air fresheners and deodorizers in unventilated areas can cause respiratory problems, mucosal symptoms, migraine headaches, skin problems, trigger asthma attacks, and even cause neurological problems.
So, if you're used to spraying your home with artificial air fresheners, it's time to start looking for natural alternatives. Granted, some habits like smoking weed regularly can make it difficult to have clean-smelling air at home. Instead of resorting to artificial air fresheners to eliminate the odor, you can learn how to get weed smell out of room with natural and healthier alternatives.
Just like artificial air fresheners, various studies have also shown that using artificial cleaning solutions, especially in unventilated areas, can lead to the release of pollutants at a toxic level. And the more you inhale these harmful chemicals into your body, the more damage you do to your health. Things like laundry detergents, nail polish removers, and moth balls are common sources of household health hazards, as they release volatile organic compounds.
For many households, flame retardants are life-saving as they prevent unexpected fires. They're used in household items like upholstery, mattresses, television, and computer casings. However, research has shown that most plastic materials designed to be flame retardants contain polybrominated diphenyl ethers (PBDEs). And you can inhale them through dust or air.
You can also ingest them when you consume animal products contaminated by PBBEs. Because they mostly accumulate in breast milk or the womb, they are easily passed on to infants. And human studies suggest that PBDEs can affect neurodevelopment in children, including decreased attention, increased impulsivity, impaired motor skills, and impaired cognitive development (memory and comprehension).
Pet dander and waste products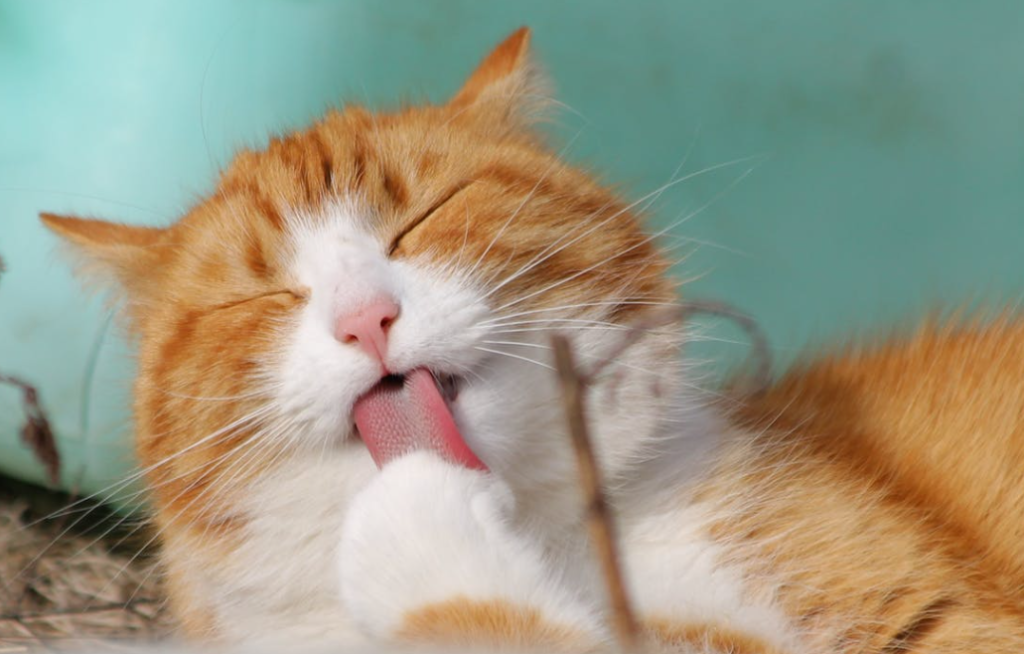 Pets have become an important part of most homes, and understandably so. But poor pet grooming and hygiene can have an impact on your health. According to the U.S. Environmental Protection Agency (EPA), things like pet hair, saliva, feces, urine, and dead skin cells can pollute the air and trigger allergic attacks. Also, poor pet grooming can encourage the growth and spread of parasites in your home, affecting your health. For example, you can accidentally ingest infective worm eggs passed through your pet's fecal matter left unattended in or around your home.