I know, there is SO much going on in the world right now. It can consume you or you can allow it to build you. Help you prepare for the worst-case scenario. It is up to you how you will let this craziness in the world mold you. With that said, I want to write posts that will help to take your minds off of what is going on in the real world, and if only for a second, help you focus on fun and relaxing things. So, I put together I fun post of 4 must-have items to get you through spring. I hope it takes your mind off of all the ugliness in the world right now <3
*This post includes my affiliate links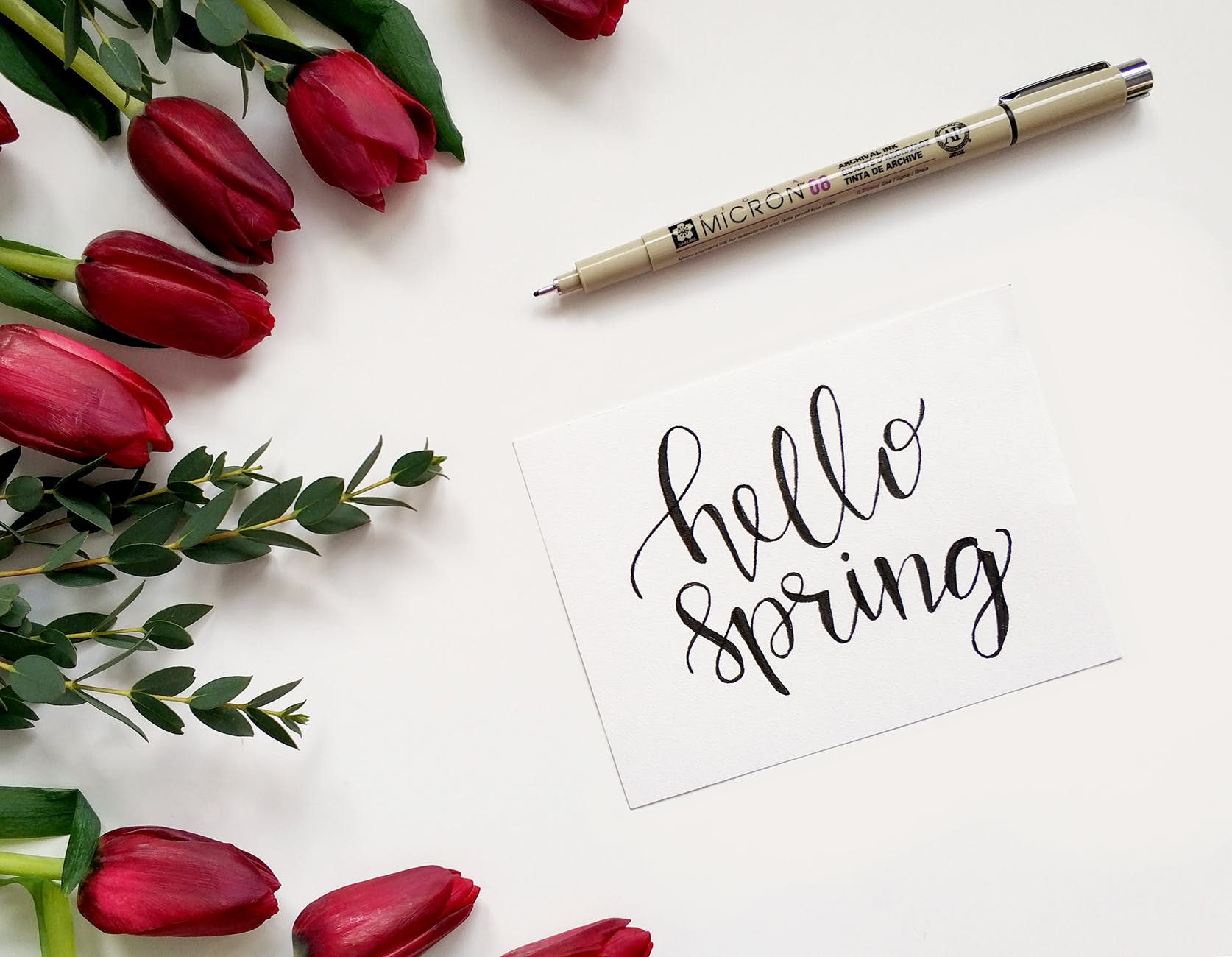 4 Must-Have Items To Get You Through Spring!
There are so many great products out there so this list was VERY hard to put together. But, since I have a bit of time on my hands lately, I thought this would be a great time to share with you all the best items/beauty products/clothing/etc. I have found and LOVE. Some of these items I bought myself and some I received to review on my site.
Let's get started!
1.Vintage Band Tee Shirts! I love love love LIFE Clothing! Why?? Because they have a huge selection of old school type vintage band tee shirts to choose from! Oh, man! The memories that were brought back to me from my childhood! These tees are not only super cool but a must-have item for spring and beyond! So fun!
From LED ZEPPELIN, John Lennon, and Grateful Dead, to Motley Crue, Bob Dylan, Janis Joplin, and MORE. So many more awesome bands!! Some from my day and some from my parent's day! So cool!
I received the long-sleeved Grateful Dead Steal Your Face tee and LOVE it. Not only is it VERY comfortable (the material is insanely soft), but it is an oversized longsleeved tee and so I find myself wearing it at home, lounging about. This is perfect for those cooler spring days! And, it goes with just about anything! I like to wear it with my ripped jeans 🙂
If you want to buy a cool vintage tee from LIFE Clothing, and want to save a bit of money too, then you can use my coupon code SHOPWITHMEMAMA for 15% off your purchase!
2.TrophySkin Microdermabrasion MicroDermMD. I reviewed the Trophy Skin MircoDermMD all the way back in May of 2019 and I STILL use this at least once a week. I cannot live life without it (well, I can but I refuse to). It is SO important to exfoliate your skin, taking off those dead skin cells that just sit there on you.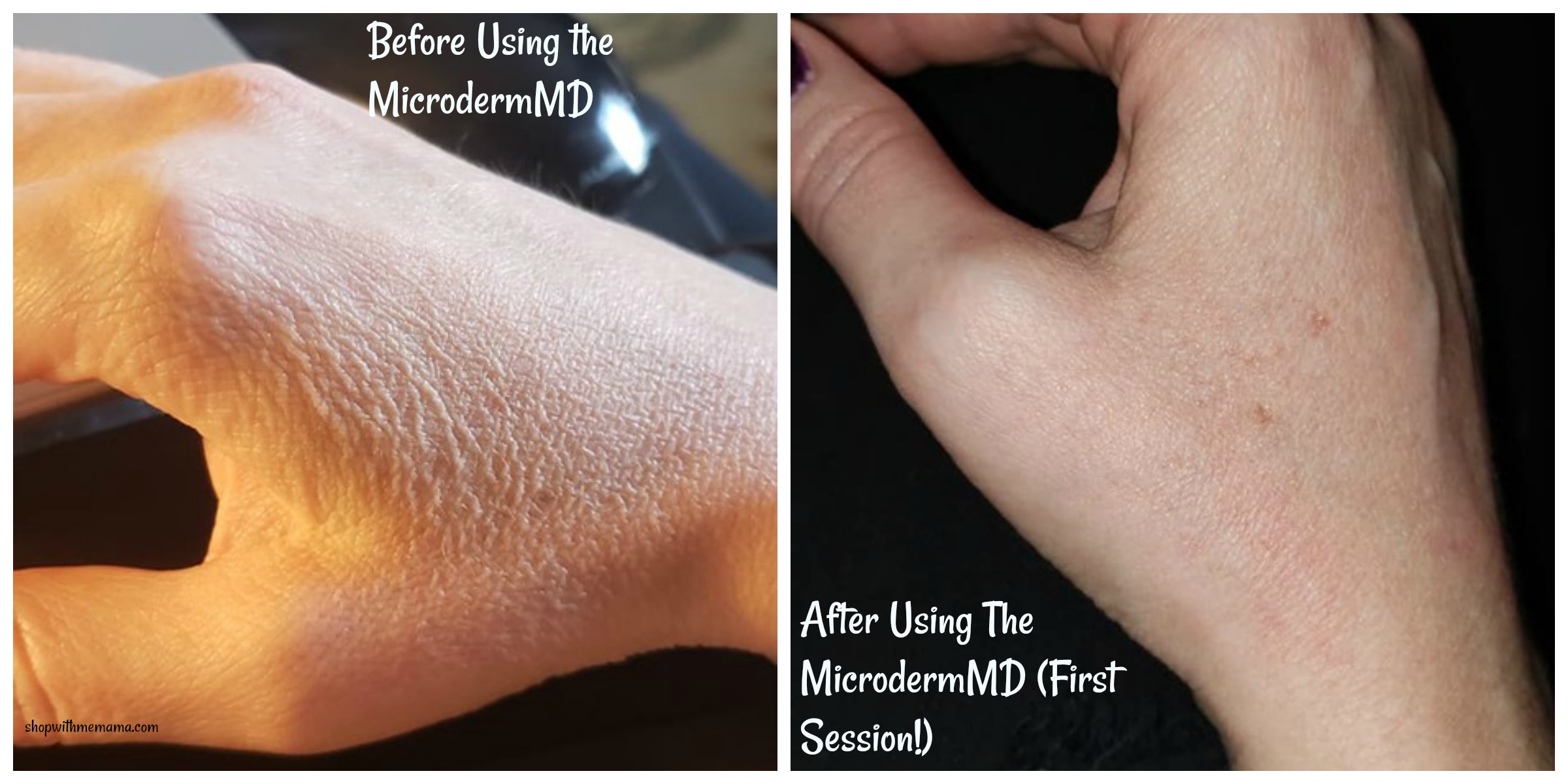 After using this, my skin is SOOOOOO soft (look at the picture above! A picture is worth a thousand words!). Absolutely no other product or device I have ever used, makes my skin feel this soft. It is a must-have for spring or any time of the year. I cannot say enough good things about this wonderful beauty device. You can read my review for the Trophy Skin Microdermabrasion MicroDermMD here. Before I apply my sunless tanner, I will ALWAYS use this device first. Makes my sunless tanner stay on longer and I never have any uneven lines or spots because of this wonderful device.
3.FabFitFun! I have bought these boxes before and loved them! I am currently waiting on my Spring box from FabFitFun. It looks like it just shipped today so I should receive it soon! This box is pretty dang cool because I was able to select a few things that I truly wanted! This box was inexpensive too! I bought it for $49.99. I selected to receive a reVive Light Therapy Glo Wrinkle And Anti-Aging Light, and some other awesome beauty and skincare products! I absolutely can't WAIT to receive my box!! I am such a beauty junkie!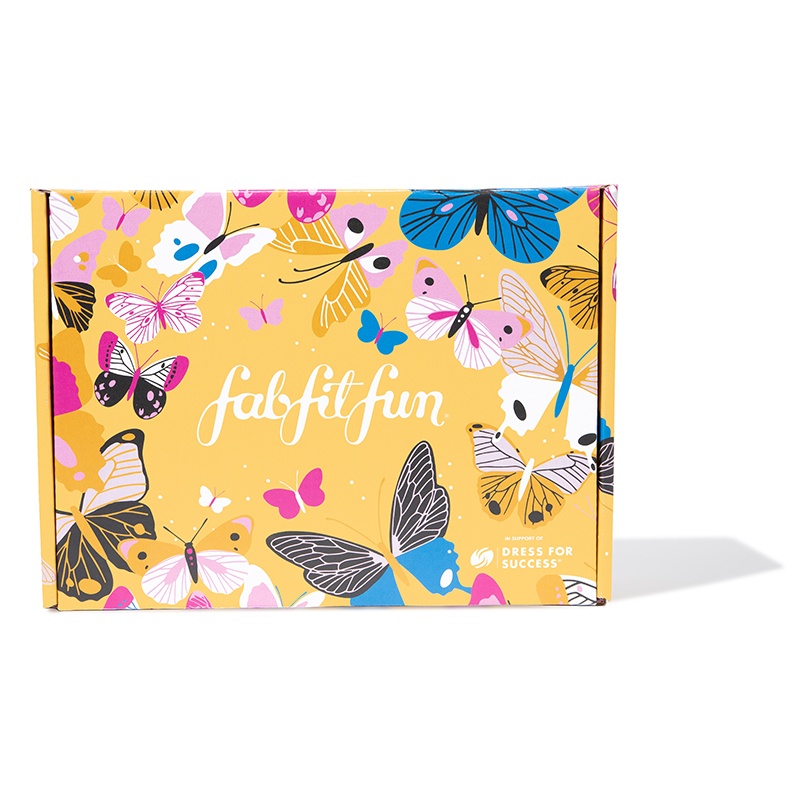 This is what will be inside my FabFitFun Spring 2020 Box:
Your Spring 2020 Box will include:
Choice 1:
Caravan Diamond Woven Rug OR DONNI. Ribbed Sweater Coat OR reVive Light Therapy® Glō Wrinkle and Anti-Aging Light Device
Choice 2: CALPAK Set of 3 Packing Cubes in Sorbet OR Murad® Rapid Collagen Infusion™
Choice 3: Amber Sceats™ Double Coin Necklace OR Gravity Weighted Sleep Mask OR WEI™ Two-in-One Purify and Glow Mask Collection
Choice 4: Aria Beauty Luxe Detangling Electroplated Brush OR Stone Cold Fox Tea Towels
This Works Deep Sleep Body Cocoon OR Whish Beauty Blue Matcha Restoring Mask (selection will be randomized)
Spongelle Body Wash Infused Buffer in Black Orchid OR Wander Beauty Mile High Club™ Volume and Length Mascara OR Chic & Tonic Set of 4 Silicone Straws + Brush Cleaner & Case (selection will be randomized)
Winky Lux Rainbow Lip Balm OR Purlisse Watermelon Energizing 2 Minute Peel & Polish OR Avene Thermal Spring Water
Skindinavia The Makeup Finishing Spray
I CAN'T WAIT!!!! Get your box here!
4.Brazil Bronze Sunless Tanning Foam! Brazil Bronze, hands down, has the best sunless tanning foam for pale skin and all skin tones. I love their products! The application is simple. As soon as you smooth it onto your skin, you have a golden, healthy glow! No waiting or gradual tans here! You just get a pretty sunless tan! You do have to wait maybe 3 minutes though, before putting on your clothes. It dries super quickly. Make sure you have a sunless tanning mitt to apply the product and make sure you get every part of your skin. Blend in well.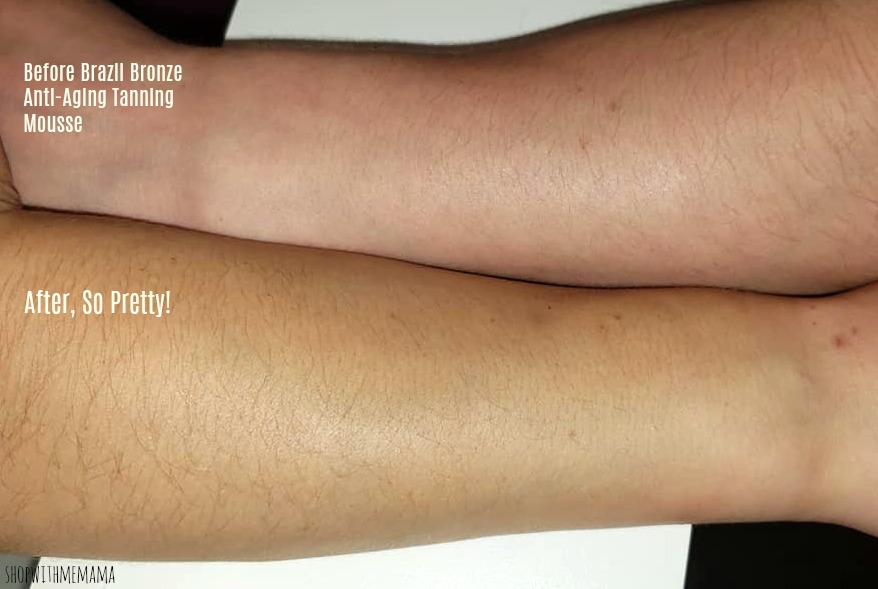 I am so impressed with this sunless tanning mousse from Brazil Bronze! I have a blog post where it explains how to apply sunless tanners to avoid any embarrassing mishaps! You should check it out so you too, can achieve that gorgeous, sunless tanning glow! Check out all the Brazil Bronze products here!
All of these are amazing Must-Have Items To Get You Through Spring! Why not pamper yourself during this tough time? You deserve it and your body will thank you for it! What items are your go-to products for spring (or any time of the year?). Join the conversation, below!