Losing that youthful appearance is one of the worst attributes of aging, but something we all experience. Some people look like they haven't aged in years while the rest of us seem to look much older than their actual age. If you fit into the latter category, applying a few simple tricks to your lifestyle can dramatically change the aging process and the person that you see in the mirror. Below are 5 Techniques for Achieving a More Youthful Appearance.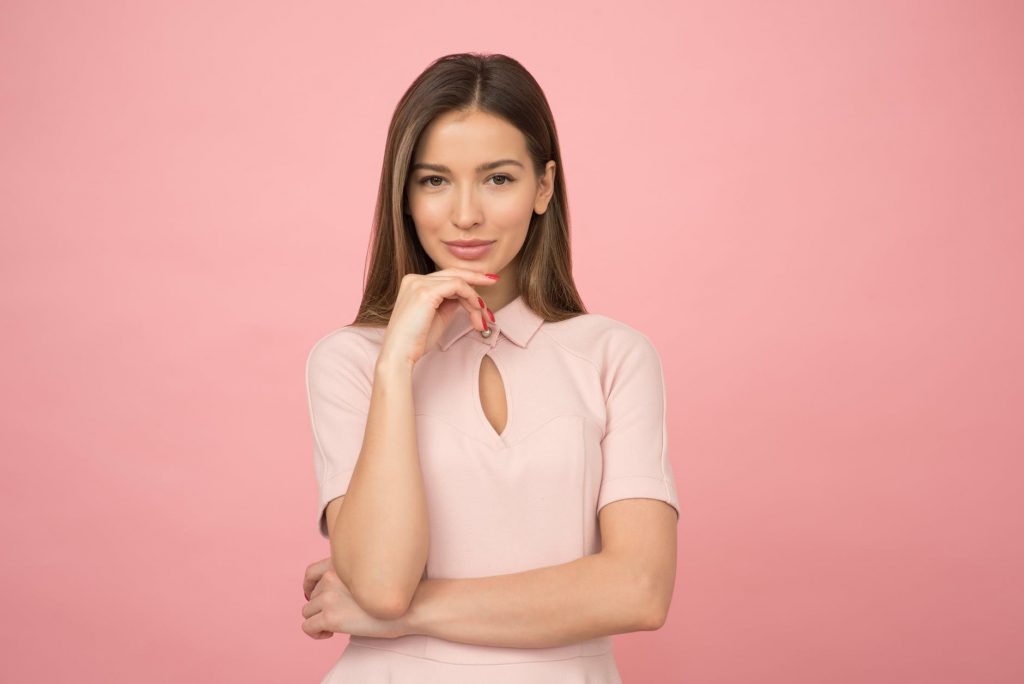 5 Techniques for Achieving a More Youthful Appearance
1- Drink More Water
Water hydrates and replenishes the skin, as well as other major organs in the body. Without water, these organs begin to shut down, including the skin. Dehydration causes premature wrinkles, under-eye sagging, and other problems that diminish your youthful appearance. Drink 64-ounces of water each day to keep the body properly hydrated.
2- Under Eye Creams
Sagging skin under the eyes, bags, and dark circles are common issues that people experience as they age. It causes a tired, worn-out appearance that really adds years to your appearance. Using under eye bags cream on a daily basis reduces these signs of aging and helps you get back the smooth, subtle skin that you want. Don't choose the first product you find, however. Research products and find something that contains proven ingredients to fight wrinkles and aging and that has positive reviews from its users.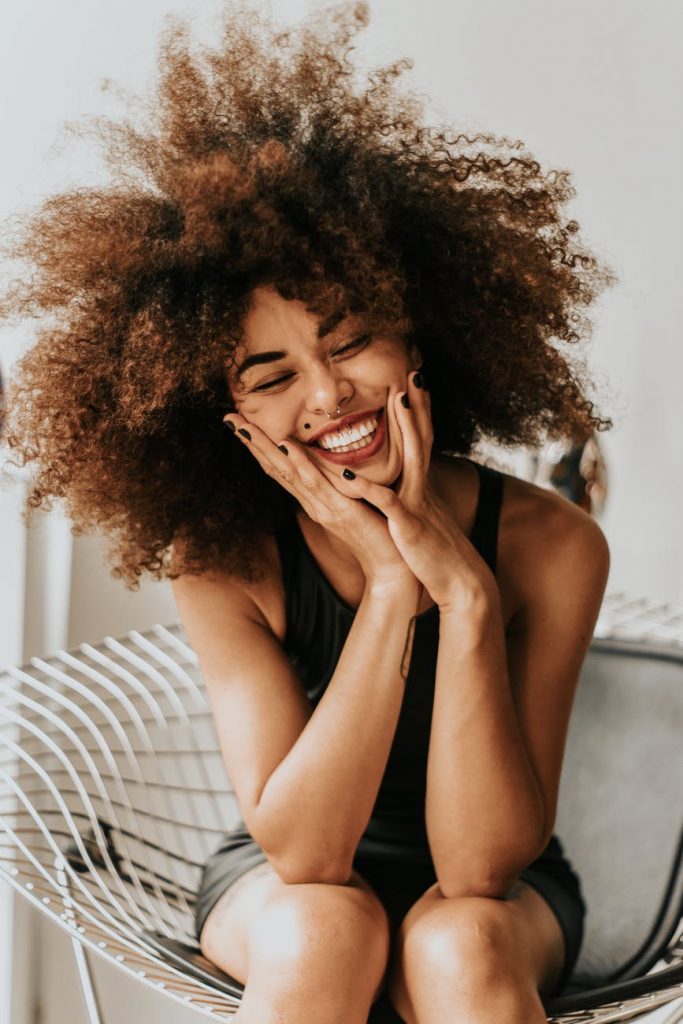 3- Change Your Diet
Include antioxidant-rich foods in your diet, as well as an assortment of other fruits, vegetables, and lean meats. Antioxidants resolve numerous skin concerns that cause you to look older than you really are by fighting off free radicals. Some of the best antioxidant-rich foods include:
– Blueberries
– Spinach
– Raspberries
– Nuts
– Seeds
These foods are a few of the many to eat to get plenty of antioxidants in your diet.
4- Limit Sun Exposure
The sun's harmful UV rays damage the skin, causing age spots, freckles, discoloration, and a host of other concerns. Limit exposure to the sun, particularly during the hottest hours of the day. This is normally from 10 a.m. until 3 p.m. each day.
Wear sunglasses and a hat when outdoors and of course, apply an SPF-15 or higher sunscreen, even during the winter. These are a few ways to keep your skin healthy against the sun's harmful UV rays.
5- Add Vitamin C to Your Diet
Vitamin C is an important vitamin that everyone needs, especially as we age. Vitamin C helps fight off those wrinkles that cause us to look older than we'd like. Oranges and grapefruit are great sources of Vitamin C, but only two of the many food additions that make it easy to improve your skin by providing them with necessary nutrients. It is so important to keep your skin healthy!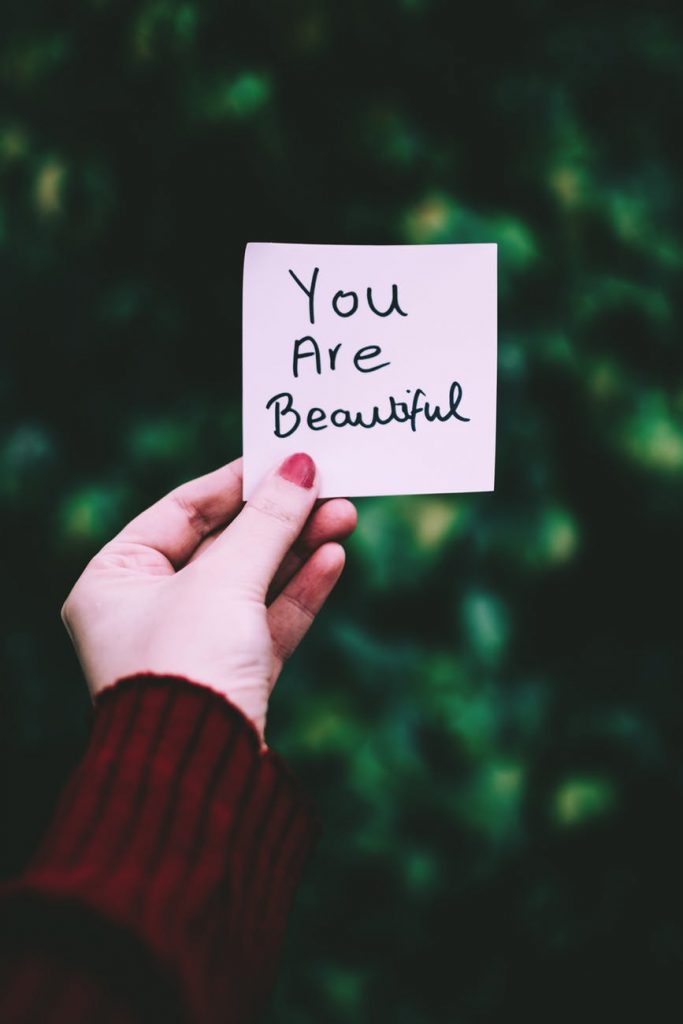 Regain Your Youthful Appearance Again
We may not be able to stop ourselves from aging, but we can avoid looking older. If you are ready to look younger and regain that youthful glow and smooth skin you've lost, the five tips above are a few of the many that can help you attain this look. Don't wait another day to use this information to your benefit.