In this post, we will talk about the 5 Ways to Raise a Bilingual Child. Experts in fields such as education, psychology, and linguistics have long acknowledged the benefits of raising bilingual children.
When children learn multiple languages at an earlier age, they have an incremental advantage in developing mastery over them.
This fluency in more than two languages is thought to contribute greatly to each child's linguistic, social, intellectual, and emotional skills.
From a young age, these children learn to pick up on the nuances of different languages, like how to use different words and phrases in particular social contexts.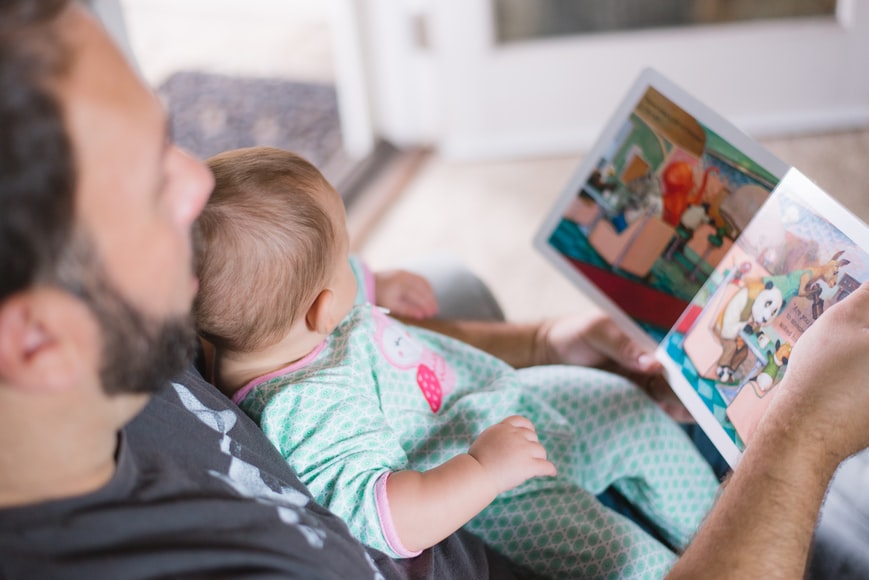 Their proficiency in language also helps them understand difficult concepts in other disciplines and, in an increasingly globalized world, increases their chances of success in their chosen field—even if they eventually move to another country to study or work.
5 Ways to Raise a Bilingual Child
The Southeast Asian country's advocacy of bilingual instruction programs has factored into Singapore's reputation for educational excellence.
If you are based in a multiracial and culturally diverse country like Singapore, take full advantage of the opportunity to develop your child's language skills and help them become bilingual. Below are five ways that you can do so.
Practice Both Their Mother Tongue and Second Language with Them Often
Just like other skills, your child will learn in their formative years, becoming proficient at language will require them to practice it often.
Thus, the best way to help them master both their mother tongue and their second language is to practice either language with them in everyday situations.
This will allow them to get better at pronouncing and inflecting words in the way each language requires them to, as well as motivate them to become more thoughtful about their choice of words and phrases.
For the languages that you yourself are proficient in, you can correct your child at appropriate moments and offer points of improvement.
If you are also new to your child's second language, take the opportunity to learn the nuances of it alongside them. Remember to never embarrass your child or make them feel excessively self-conscious while they are practicing their language skills.
Otherwise, they may become shy or insecure about their usage of the language and abandon their own desire to become proficient.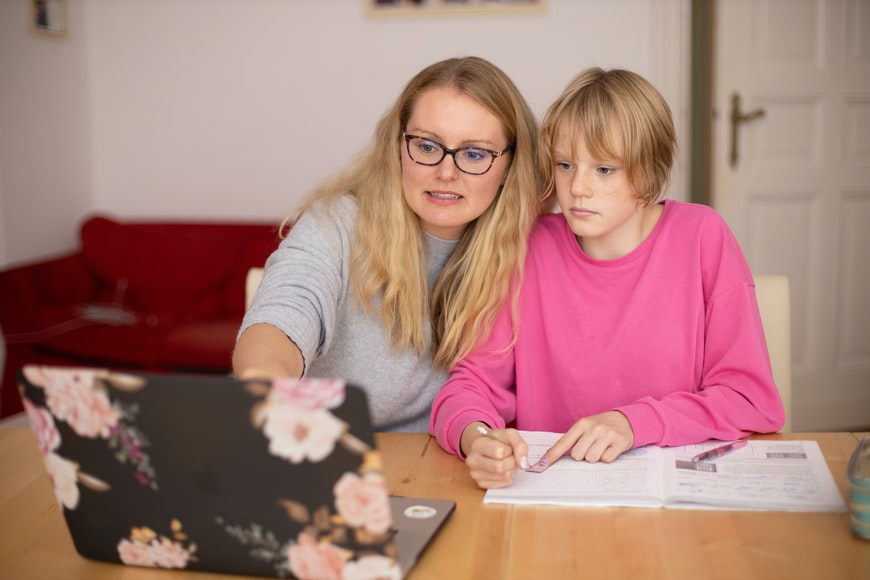 Explore Bilingual Education Options for Them in School
Another way to inspire your child to be fluent in two languages is to enroll them in an educational program that features bilingual instruction.
For example, Stamford American School offers a bilingual, biliterate, and bicultural language program for students who want to develop fluency in both English and Mandarin.
Both are considered linguae francae of international business, education, politics, and trade; if your child wants to study abroad or pursue an international career, their enrollment in such a program would give them an edge.
Though your child's foundations in their mother tongue and a second language may be built at home, formal bilingual education will advance their proficiency in reading, listening, and writing. Teachers who are trained in bilingual instruction are in the best position to help your child master these skills.
Encourage Them to Read in Both Their Mother Tongue and Second Language
If they want to become fluent in both their mother tongue and their second language, your child should make it a regular habit to read in them.
This will familiarize them with the characters used in either language, as well as the proper contexts for important words and phrases.
Hardcover books and eBooks serve as great resources for learning about language. You and your child can start out with simple books to build their vocabulary, such as illustrated alphabet books. Then, you can slowly graduate to longer and more complex material that's appropriate to their age and year level.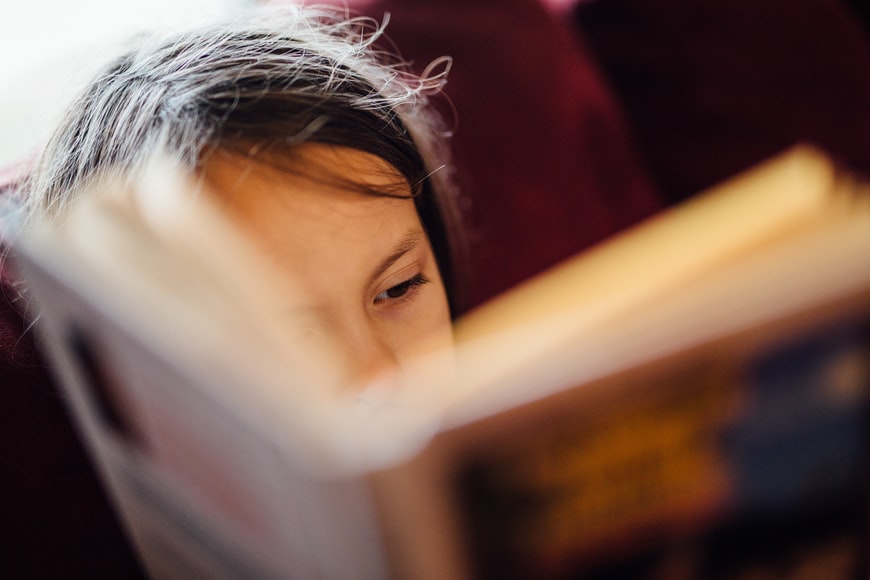 Suggest Media Consumption That Involves Translations, Subtitles, and Captions
Many of today's bilingual children acquire fluency by consuming media in both their mother tongue and second language. Some modern-day examples include TV shows, movies, comics, and podcasts.
One great thing about the content that's available today is that it often comes with viewable translations, subtitles, or captions.
These additions can help your child understand how the different languages are used and how the translation process works in real time.
Join your child when they are watching their favorite TV show in the language they're less fluent in, with the subtitles turned on.
Additionally, try listening to a new podcast together and turn on the captions for the language they want to learn. They will learn a lot about how an unfamiliar language is used in familiar situations, and how one language imparts ideas or subtleties in a way that the other does not.
Help Your Child Develop an Appreciation of the Cultures That Inform Their Spoken Languages
Lastly, don't forget the cultural aspects that are tied to the languages your child is learning. After all, fluency shouldn't be the end goal of their bilingual journey.
They should also come away with a better appreciation and understanding of the cultures and societies that thrive through those languages.
Mother tongue education should help your child deepen their roots, while their second language should help them connect with people from other cultures or walks of life.
Supplement your child's language learning with other experiences that deepen the cultural side of it. Look for content like traditional music sung in the language they're trying to learn, and play it while you're relaxing at home.
Or, cook a meal together that originates from a country that speaks their desired second language. There's always something new to learn from a language other than the words themselves; open your child's mind by making them aware of that.
Language opens new doors for people—either to their own culture or to a completely different one. The earlier your child understands that the better they'll be at navigating the world around them. Raise them to be bilingual and empower them to do well for themselves, wherever they are around the globe.
I hope you enjoyed my post about the 5 Ways to Raise a Bilingual Child. Do you have a bilingual child? Tell me about them in the comments below!