As if getting your toddler to eat the food you serve them wasn't challenging enough, you now have to entertain them just to get them to sit at the table during lunchtime. Toddlers are known as busy bees. They are always running around, learning new things, and exploring the world on their own terms. They are known to be stubborn and willing to push all the boundaries to test how much control they have in their lives over everything—including mealtimes.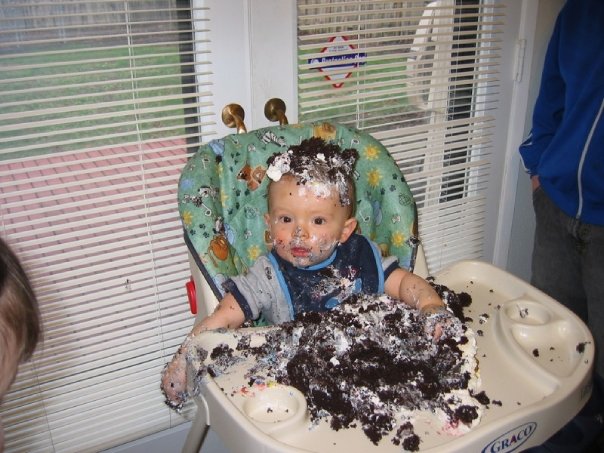 6 Ways To Keep Your Toddler Focused During Lunch
Are you living with a toddler and have difficulty keeping them entertained and focused at the table during lunchtime? Look no further, in this brief article, we'll offer you six ways to deal with your angel attending your family lunches in the upcoming holiday season.
Keep Them On A Schedule
Yes, timetable. If you're new to this, you should know that one of the first and primary strategies you should employ is to keep your toddler on a schedule by spacing your child's meals 3-3.5 hours apart with nothing in between but water. Moreover, when we say schedule, we're not talking about a particular time of the day when they have to eat, but a time interval.
In addition, the feeding schedule for 1 year old who has high activity levels but a small stomach should differ from the feeding schedule of 2-year-olds and over because you want your kid's calories intake to be aligned to their age and to set their appetite up to be cyclical and not spontaneous. This means that when they're sat at the table, they'll be hungry, and they will sit and dine together with the grown-ups and not cry and moan just because they're not actually hungry.
Ensure That They Are Seated Well
By seated well, we don't mean a seat too large for them or one that doesn't give them the help they need to remain seated. If your toddler can't reach the dining table while seated comfortably, be prepared to deal with them squirming around and even trying to leave the table.
For that reason, you want to ensure that your toddler can sit firmly during lunchtime and have both their hands well above the dining table. Moreover, it would be perfect to have something under their feet to avoid them dangling around.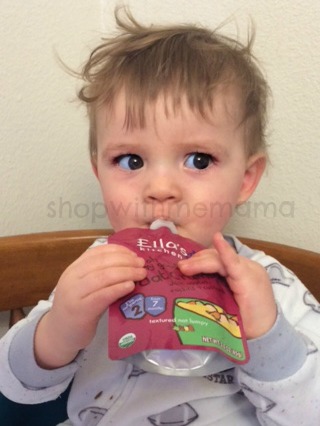 Use Cues To Keep Them Engaged
Many times, a toddler wants to abandon the lunch table sooner than they should simply because they aren't used to the habit of eating together yet. So, if you presume that this is the issue in your household, it would be best to consistently employ a song or any type of tune to begin each meal.
This way, your toddler will begin to comprehend that it's time to sit and eat when they listen to the cue. Before playing the signal, you can have your youngster seated at the table to anticipate the cue better and get eager about the meal. Of course, it goes without saying that you should ensure that no other distractions are enticing them away from the lunch. Put all playthings out of sight, turn off the TV, and even shut the blinds if you need to.
Get Some Creative Placemats
Oh, the power of distraction is a marvelous thing. There are hundreds if not thousands of engaging placemats on the market for toddlers to keep them amused while consuming their lunch. You might go with educational layouts with pictures and alphabets or disposable paper doodle rugs so they can draw while eating, just like at any good toddler-friendly restaurant.
Serve The Food In An Entertaining Way
Yet another way to keep your toddler focused during lunchtime is to liven things up by using funny cutlery and plates or interestingly display the cooked food. For example, you might want to try serving up a funny face with spaghetti hair, meatball eyes, carrot nose, or broccoli mouth. This way, you might maintain their concentration for a more extended period and lure them into chowing the funny-looking food down while at the table.
The Grown-Ups Should Stay Seated Themselves
Although this may seem obvious, parents frequently jump around the kitchen to get more glasses of wine, dishes, etc. But, if you're constantly bouncing up and down your kitchen or dining area, then your kid is also likely to do that as well. Evade this by being as ready as possible before sitting down for lunch. Then, switch off your phone and let them see you slow down and relish your meal with them.
You can use some of the ideas mentioned above or think up some of your own. Once you find what works for your toddler, you will be able to enjoy your meal without your toddler having a tantrum or giving you a hard time.