If you are in need of HVAC replacement or repairs, you are going to have to call out an HVAC repair company. Unfortunately, not all HVAC repair companies are created equally. Before you pick the company that you are going to trust with your home's HVAC repairs, you need to know some key information. Here are 9 things that you should know before hiring an HVAC company.
9 Things You Should Know Before Hiring an HVAC Company
1. Do They Have a License?
HVAC technicians are required to have a license in almost every state, but some companies try to skirt the law. An unlicensed HVAC company should never be considered. To find out if a company is properly licensed, you can request their license number and look it up through your state's contractor licensing board. Even if your repair seems small and easy, you should never allow an unlicensed HVAC repair technician to work on your system.
2. Do They Have Insurance?
Insurance is very important. Any contractor that you hire should be fully insured to give you the confidence that in the event that there is a problem during your HVAC repairs that it can be taken care of. A professional company should have both worker's compensation and liability insurance to protect your home and equipment as well as your employees.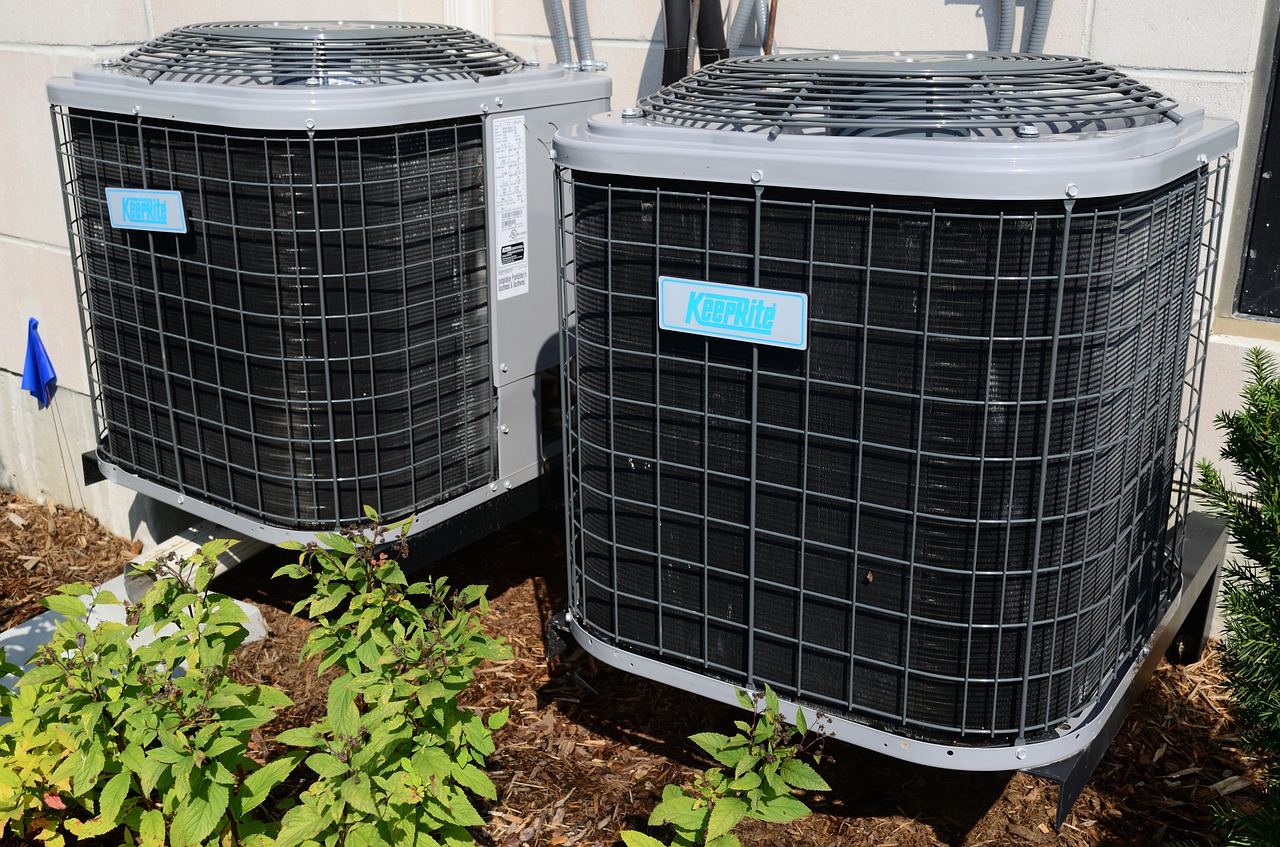 3. Level of Experience of the Employees
As a homeowner, you want the best, most experienced HVAC company on the job—not a novice technician that doesn't know what they are doing. You can ask any HVAC company that you are considering what the experience level of their employees is to see if they have enough experience for your liking. You can even ask about their experience with specific brands and models of systems.
4. Ask for a List of References
It is completely normal to ask for a list of references for an HVAC company. Speaking to other customers about their experience can help you decide if this is the company you want to have in your home. If a company seems hesitant to give you a list of references, you should take that as a sign that they don't have good references. You can also look at online reviews of the company.
5. Are Consultations Free?
Free consultations allow you to get pricing quotes from numerous HVAC companies. If a company doesn't offer free consultations, you may end up paying more than you want to for a service.
6. Are Subcontractors Used?
Some companies use subcontractors to do the work they are hired to complete. While there is nothing wrong with this, it is hard to know if these subcontractors are properly licensed and insured. You deserve that protection. If the company does use subcontractors, you can ask to see their license and insurance information.
7. How Long Will Repairs Take?
The cost of repairs is very important but knowing how long it will take for the work to be completed is equally important. You can compare how long the repairs will take as well as the price with all the HVAC companies that you are considering.
8. Is There a Warranty? Warranties can be crucial for some homeowners (check out this link for more information: https://homewarranty.firstam.com/homeowner/home-warranty/nevada). If you are having a key part of your HVAC unit replaced, you will want to make sure that it will last. A warranty will give you peace of mind that you aren't responsible for constantly replacing parts of your HVAC unit that aren't working after just a couple of months.
9. Is There a Maintenance Program?
Many HVAC companies offer a maintenance program. These programs will help you keep up with regular maintenance on your HVAC unit, which can lead to fewer repairs throughout your HVAC unit's lifetime. Being part of a maintenance program can also lead to discounted services.
These questions should tell you everything that you need to know about an HVAC repair company and Hiring an HVAC Company. Find a local company that can handle all of your HVAC needs, and you will be set.