This post is all about Ways To Prepare For Summer! Summer is rapidly approaching, and many people are hoping that it will be the best summer ever. We haven't been able to spend as much time with loved ones as we would want due to the pandemic and constraints over the last few summers. Summer is all about sharing adventures, getting together with friends, and spending time in the sun. Make this summer the best ever by taking these simple steps.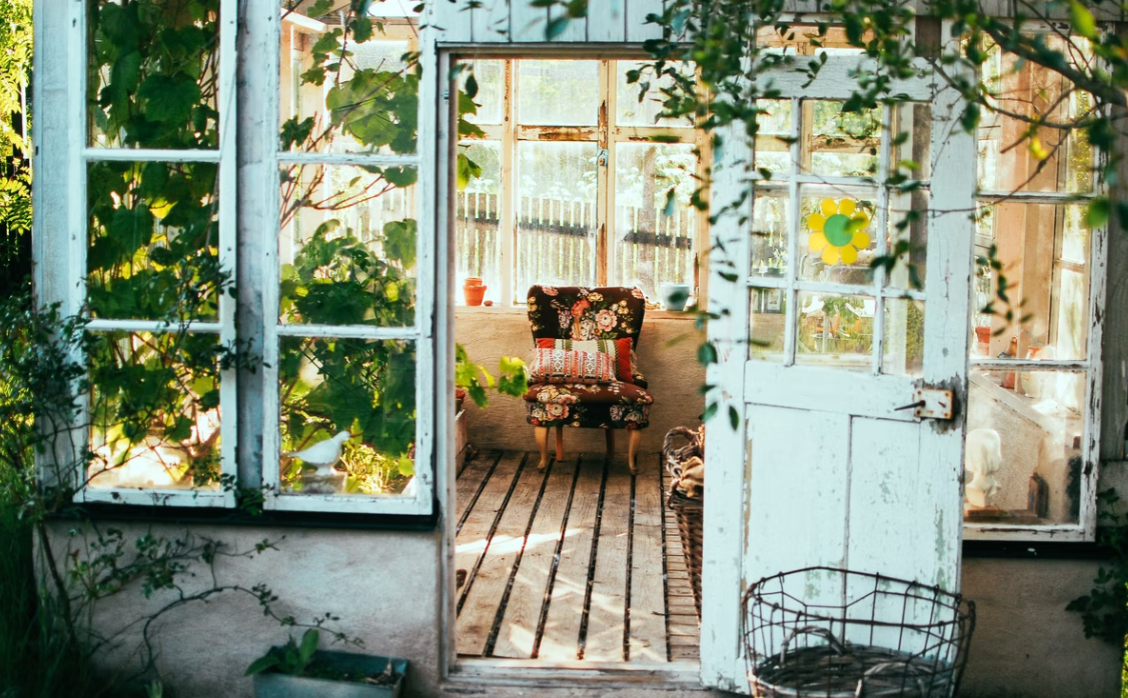 A Few Ways To Prepare For Summer
We don't want to be thorough cleaning or arranging the house in the summer when it's hot outside, so planning beforehand will make it a lot easier. There's a reason to clean in the spring. Spring provides us brighter days, feelings of new beginnings, and increased energy to be productive after a long winter of gloom.
Decluttering can be done in stages. If you tackle one room at a time, it will be easier to manage and will not seem as daunting. Over time, we end up purchasing and accumulating a large amount of stuff that we don't necessarily need or even want. It just collects dust and makes our homes look cluttered and unkempt.
So set aside some time to get rid of whatever you haven't used or won't use. You can either throw-away items that are no longer functional or broken, recycle items that can be reused, ask friends and family if they want something, or donate stuff to a goodwill store.
You can take out any trash, dig up weeds and old plants that don't seem to be recovering, and start over with a new slate in your backyard. Make your backyard a haven where you can relax and soak up the sun.
You want a spot where you can invite friends over for a brunch in the sun or simply sit and enjoy a cup of coffee to get your day started well. If you want to take it a step further, plant bright flowers as well as fruits and vegetables.
If you consume food that you have grown yourself, your dinner will be more satisfying and meaningful. If you have children, a BBQ area with a grill and a pizza oven, as well as a play area, can be included. A playhouse, sandpit, pool, swings, and slides are just a few of the wonderful amenities for children that can be acquired for the yard.
When the weather warms up in the summer, we need to make little changes to our homes to adapt to the changes and keep them looking fresh. Brighter colors and fresh flowers will instantly brighten your home, evoking summer feelings and improving your enjoyment. With the warmer weather approaching, whether you keep ice cubes in your freezer or have an ice cube dispenser in your refrigerator, you can ensure that you always have plenty on hand.
Because summer weather can be oppressive at times, make sure your air conditioning is functioning properly before the weather warms up, and get help from an AC repair company if necessary, so you have it when you really need it.