I have to admit, I am a slipper wearer, when in my home. I love comfy soft socks and slippers on my feet. I am always chilly, so got to keep those feet WARM!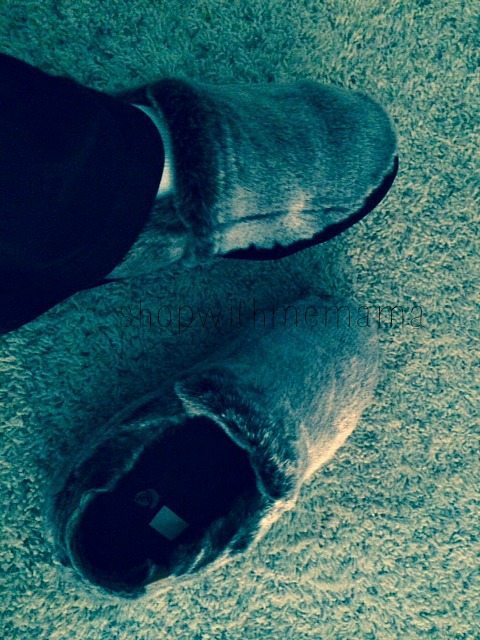 One way to keep your feet warm are with the super soft, cozy and just plain cute Acorn MOC Slippers for Women! I received a pair and they are seriously super comfy! I wear them Allllllll the time. They come in a variety of colors/patterns so you are sure to find a color you like.
They are fully lined in a cozy microfleece that quickly wicks moisture away from your skin. They also feature a lofty Acorn memory-foam midsole over a comfort cushion layer of featherweight EVA, so they are SO comfy I never want to take them off. In addition, the enhanced, raised heel and arch add extra stability and support. Non-slip, weatherproof soles make them perfect for indoor/outdoor use!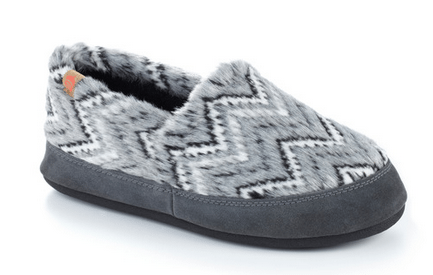 Buy
You can purchase the Acorn MOC Slippers for Women online at http://www.totes-isotoner.com/. They retail for $40.00.