*Products received. Opinions are my own.
Do you have a little princess in your home? Does she like to dance away the day? My little girl who is 8, loves giving performances for her family on a daily basis. She is constantly putting together dance and singing concerts for us. She is so funny and so creative!
My daughter also loves wearing pretty things to dance in. She was excited to receive a package from Gaynor Minden's children's line 'Miniminden'! Oh my gosh, the things she received are SO dang cute!!!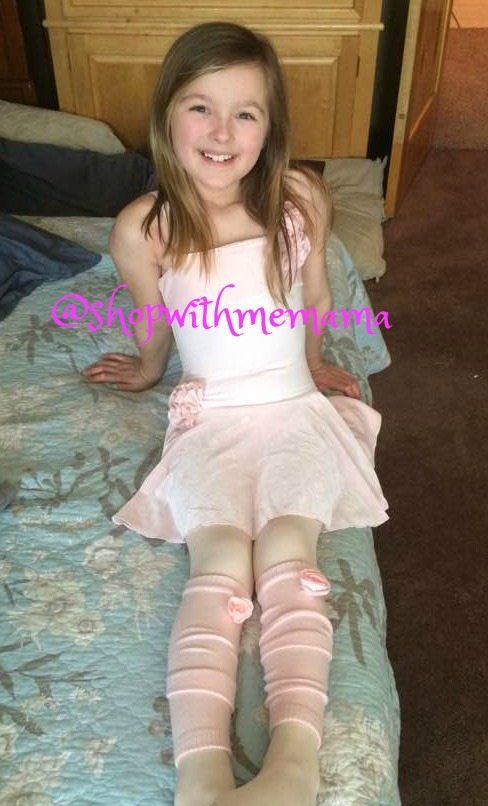 My daughter ran into the bedroom to put them on and came out so happy with how comfortable everything was and how well they fit her! I was soaking in how adorable she was with that giddy little smile!! So cute!
My daughter received a darling Rosette Dress in Intermediate Light Pink, MINIMINDEN Rosette Legwarmers in light pink, MINIMINDEN Convertible Tights and a fun Ballet Fun Book! Such a fun package to receive!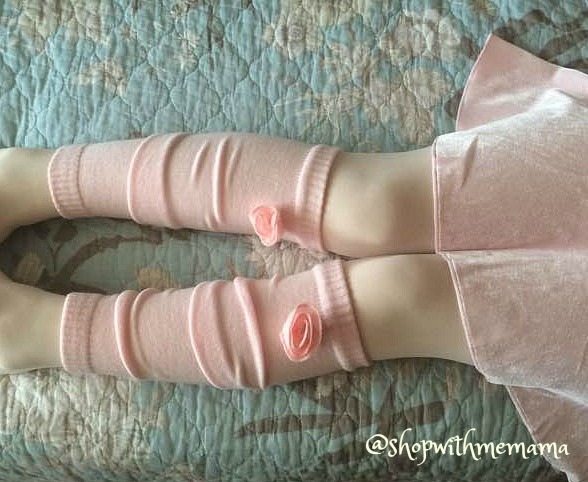 The dancewear my daughter received is wonderfully made and are so soft and comfortable. That is a big thing with little kids, they like things to be soft and so I was thankful that the dress and accessories she received were soft. My daughter has been living in this dance outfit! She loves to twirl around the living room and do somersaults on the floor. She also loves doing cartwheels and handstands to! Oh, and MANY live concerts!! Haha!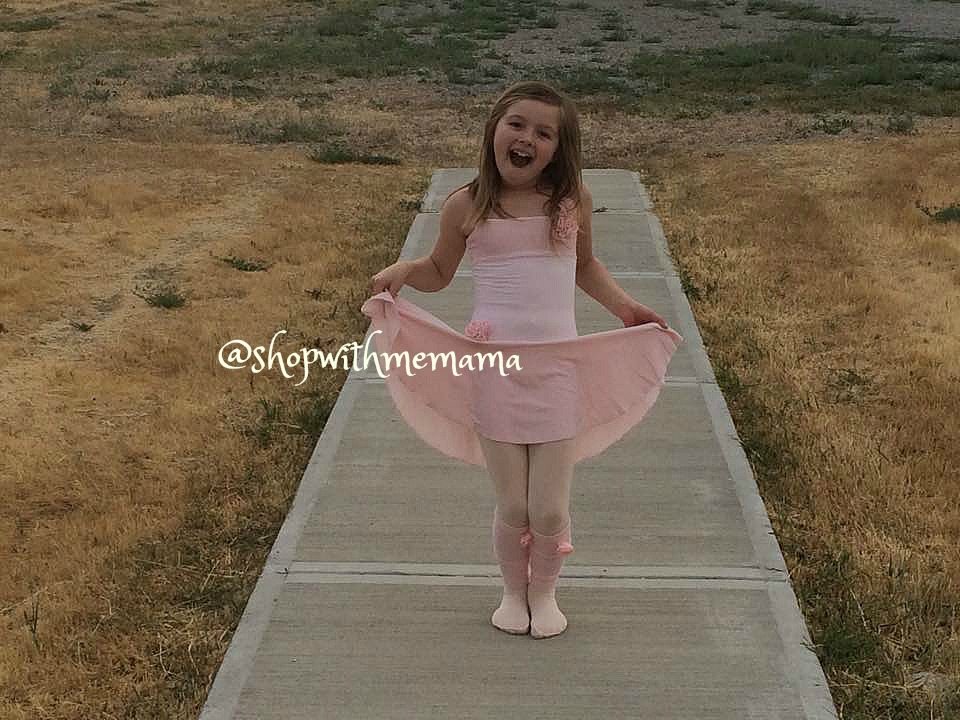 The Rosette Dress has a stretch velvet top panel, velvet skirt and three rose ornaments. The velvety part is so soft!! Can't help but want this for myself! The Rosette Dress comes in light pink or black.
The tights are super soft too, made from microfiber and these are really stretchy. They have a comfy plush waistband and reinforced seams and openings so these will last a while, I am sure.
The leg warmers match the Rosette dress to a T. So cute pairing them together! You can bunch them up or pull them up, doesn't matter, they are cute either way!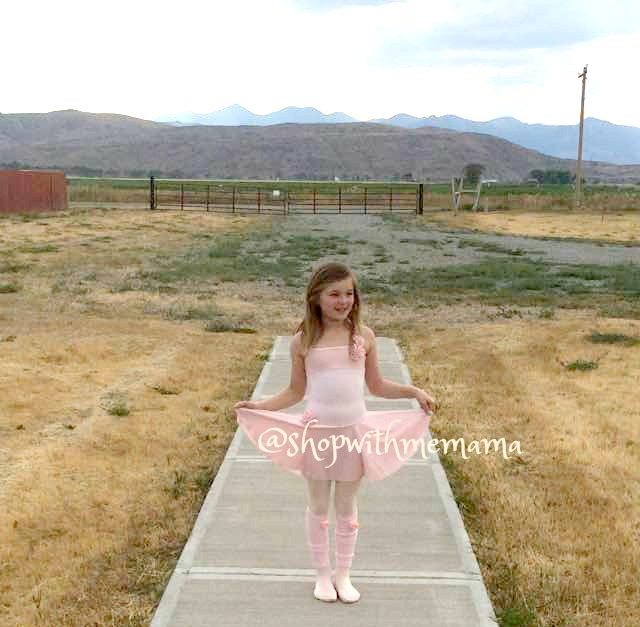 The Ballet Fun Book is filled with things you can color, puzzles, games and more! My toddler and daughter got busy for a little while, coloring and solving puzzles together in this fun book!
What Is MINIMINDEN?
MINIMINDEN is a brand for little girls dancewear and dance fashion. They carry technique slippers, leotards, tights and warmers for your little dancer. Everything is so cute and any little girl would love to wear this dancewear.
On the site, there are also a number of free guides that are very helpful for parents of young dancers, and free ballet posters that parents looking to decorate bedrooms might appreciate. If you want to learn more about ballet, you can visit this informative page!
Like What You See? Buy It!
You can purchase your little dancer some dancewear online at https://dancer.com/miniminden/.
Win
One little dancer is going to win a Rosette Dress in Intermediate Light Pink, MINIMINDEN Rosette Legwarmers in light pink, MINIMINDEN Convertible Tights and a fun Ballet Fun Book!!
Rules:
The contest is open to US and Canada 18+. Giveaway will end on August 16, 2016, at 11:59 PM MT. The winner will have 48 hours to confirm their win, after I email them, or a new winner will be chosen. I am not responsible for lost or stolen mail.