If you know someone who will be a first-time mom in this time of uncertainty, giving them something unique can help ease their worries. After all, a mother bringing a new fragile life in this crazy situation can be scary.
Giving them a piece of jewelry, not only helps them upgrade their wardrobe, but can also help make them feel special and loved. If you've decided to give them jewelry, here are some ideas to help you out:
Mother and Child Necklace
If you know the gender of the baby is a girl, you can give them a matching mother and child necklace. It is something to help them remember that they always have someone in each other whenever things get tough. Of course, you can't expect both of them to wear it immediately. It may take a few years before the child can wear it so better to choose a material that can withstand the wear and tear.
Birth Flower Necklace
If you want to give her a new mom an exclusive gift, you can never go wrong with giving her a birth flower necklace that represents her new child. It is a perfect gift to keep her child close to her heart at all times.
If a child has a name already, you can have it engraved at the back of the pendant to make it personalized. It is simple yet ultra-meaningful for any new mom.
Bar Necklace
Bar necklaces are trending nowadays. Give a new mom a bar necklace engraved with the name of her child. It is best to give a new mom because it is flexible. She can simply add new pendants of succeeding children, later on, so no child will feel left out.
This way, the mom can have all her children's presence in every piece. It is also great for stylish moms because they can easily layer with other pieces to create a standout look.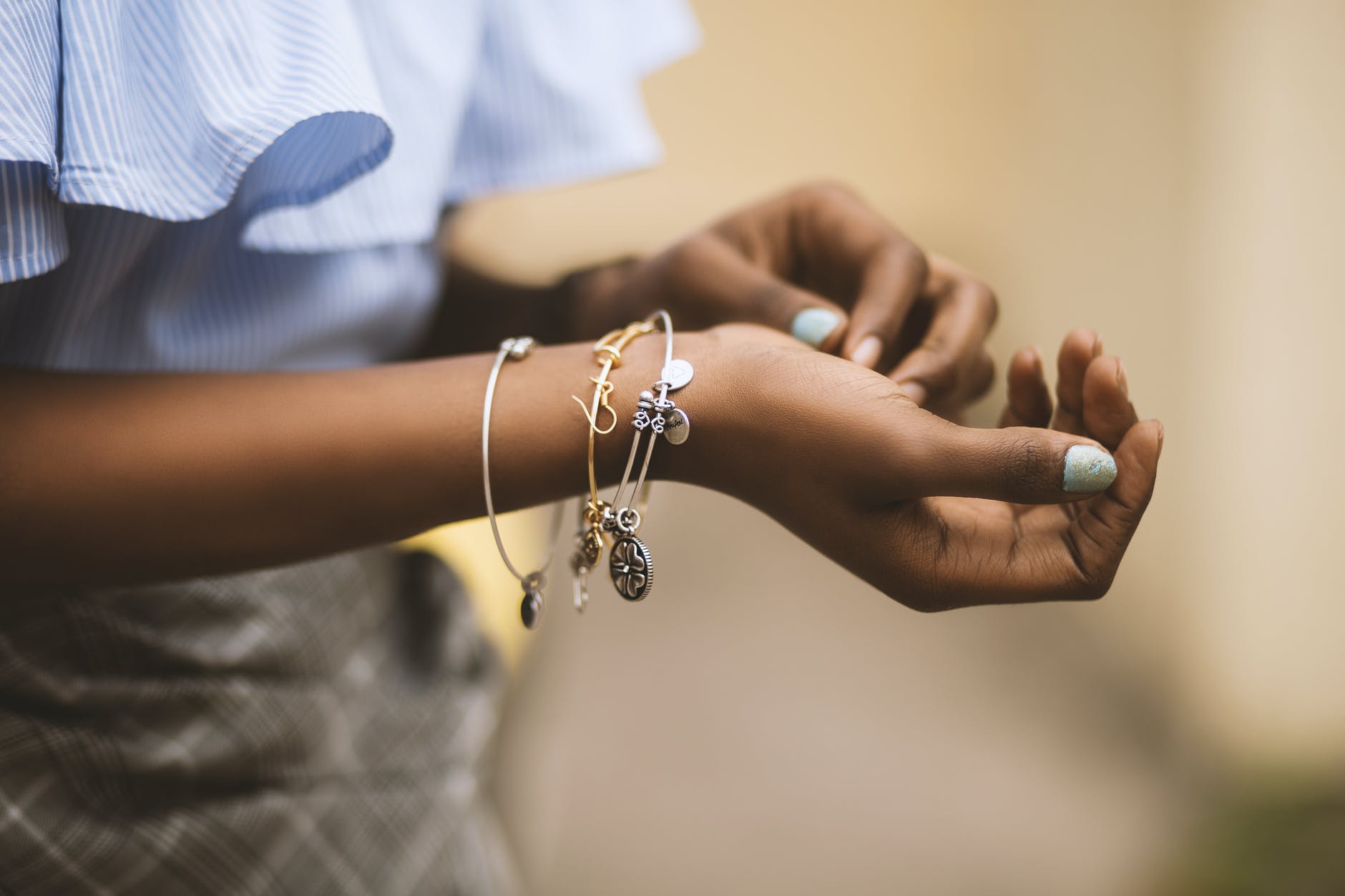 Name Rings
Do you know the latest delicate ring trends? You can give this to a new mom by having the names of each loved one on each. Custom name rings will be a sweet reminder of who she holds dear. They are the perfect addition to her ring stack. After all, new moms can still be trendy, right?
Engagement Ring
Ready to pop the question to the mother of your child? As a new mom, one of her fears would be to raise a child alone in this world. Pacify all her worries by asking her hand in marriage. Giving her an engagement ring like those from Love & Promise Chicago Jewelers would be a perfect gift.
Charm Bracelet
One of the jewelry pieces that can make a new mom feel pretty at any time of the day is a charm bracelet. Make it more special and meaningful by adding charms that represent this new milestone in her life. You can add a baby, flower, or name initials as charms to help her remember the special day when she gave birth to her first child.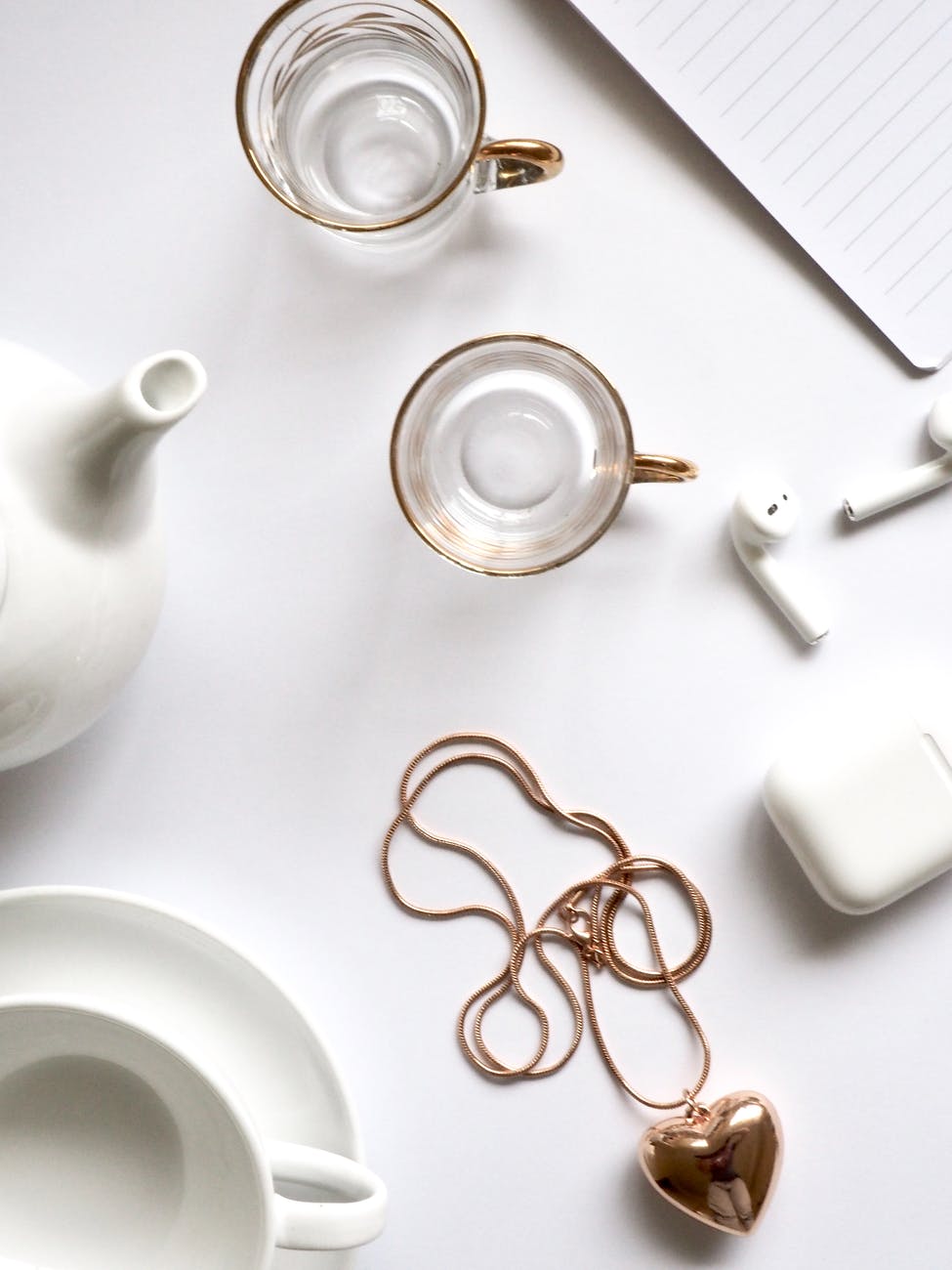 Locket Pendant
First-time moms will love it if you give them a locket pendant, which can allow them to "lock-in" their child's memory while they were young. Some crafters can put little memories of a child, like their hair or picture inside the locket. This way, they can carry a special memory wherever they go.
New moms would appreciate gifts, no matter what kind they are. It's okay if your gift is nothing fancy. The mere fact that they know somebody out there is caring for and thinking about them is enough to help them survive this new journey called motherhood.