Winter is just about up and warmer weather is on the horizon. Outside of cleaning your house from top to bottom, now is the perfect time to put away your warm clothing and pull out your Spring attire.
For lots of women, however, your spring wardrobe is outdated or non-existent. You spend all your money making sure the kids are prepared for the season, that there's barely anything left to worry about your personal style. Below are tips on how to update your spring wardrobe on a budget.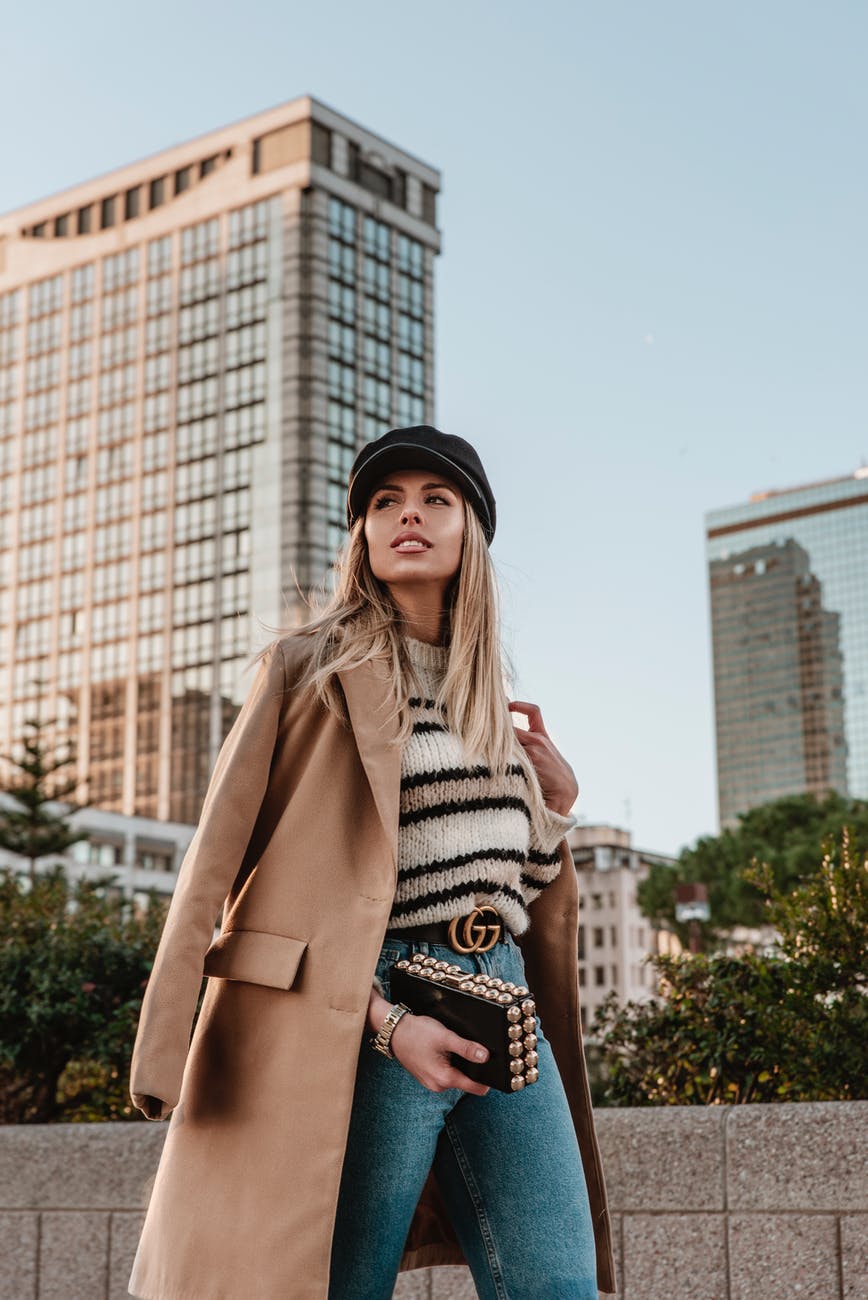 Update Your Spring Wardrobe on a Budget
Instead, you're wearing things that you bought years ago. Chances are, half the things in your closet are either too small or too big, while the rest are a bit worn out from wearing them all the time.
Though making sure your kids have what they need is noble, it's also important to look after yourself. You might think of fashion as nothing more than material things, but it's a lot more than that. What you wear can have a significant impact on your self-esteem.
Affordable Spring Wardrobe Tips
You deserve to look good as well as feel good every day. So, with the new season just ahead, it's time to update your wardrobe. It might seem like an expensive task but the truth is you can do so on a budget. Here is some advice:
Sell Your Old Clothes
If you have any clothes, shoes, or accessories that you don't wear because they're out of date or don't fit, it's time to get rid of them. You can kill two birds with one stone (clean out your closet and make some extra cash) by selling these items.
You can sell them online, take them to a consignment shop, or host your own yard sale and get the cash you need to update your spring wardrobe.
Look for Online Deals
Online shopping provides convenience for busy moms. You can shop whenever you have the time, have the items shipped right to your front door, and save a ton of money in the process. Online stores tend to offer promotions all the time that you can take advantage of.
For example, you can get a great deal of leather jackets right now. As the winter comes to a close, shops are looking to get rid of excess inventory to prepare for the latest spring fashions. A leather jacket is a wardrobe staple, particularly in early spring where mornings and evenings can still get pretty chilly.
Shop Second-Hand Shops
A wardrobe staple is essentially a fashion item that is commonly worn and typically doesn't go out of style. This can include things like belts, black pants, jeans, button-up shirts, or black shoes.
Instead of spending top dollar for things like this, save money by shopping at the second-hand shop. Here you can find the common spring wardrobe staples you need at an affordable price.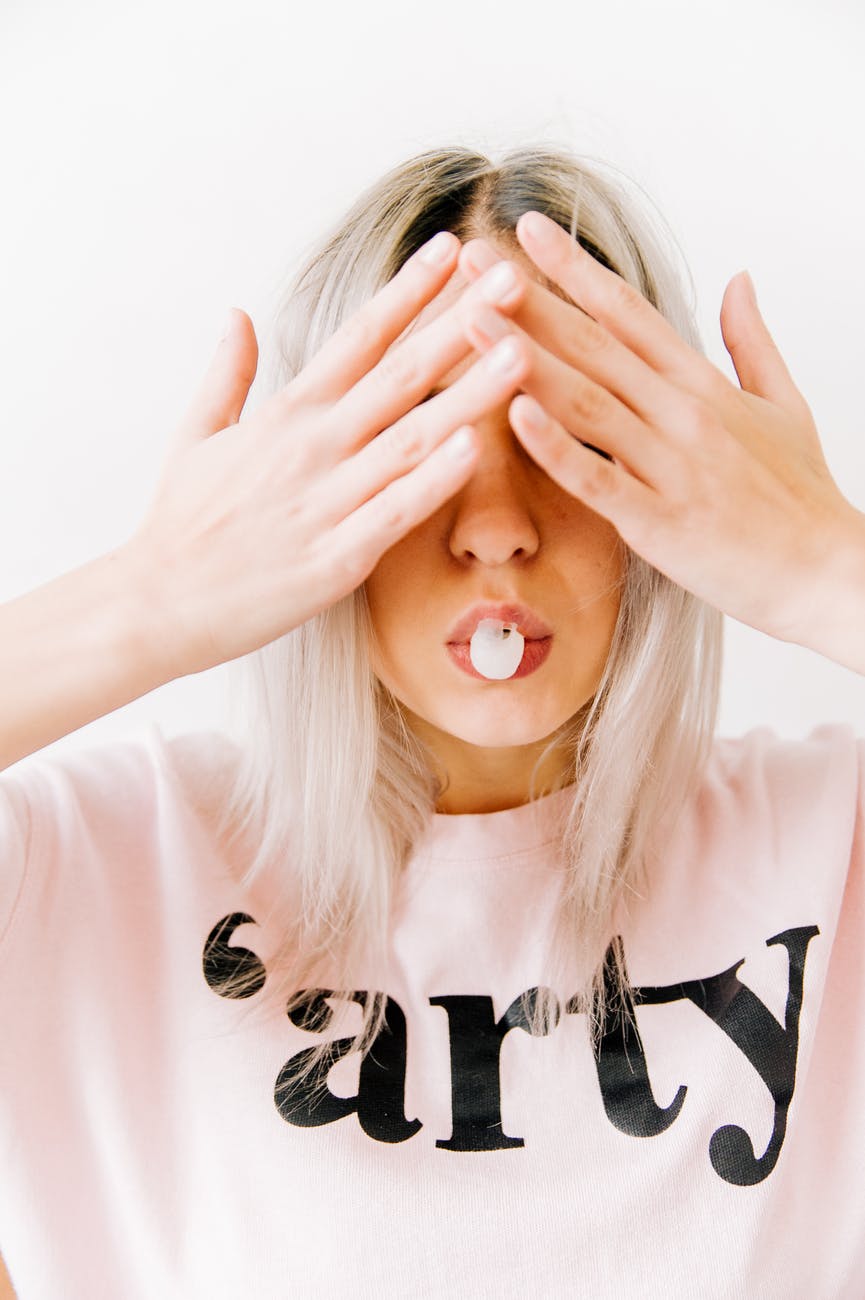 Buy Versatile and Neutral Pieces
When shopping for spring fashions to update your wardrobe, keep things like versatility and neutral in mind. Buying items that can be paired with just about anything or incorporated into a day or evening look can save you a lot of money.
For instance, you might like the look of a bold-patterned cardigan, but how many times can you wear it? More, importantly, how many things do you own that you can pair it with?
If the answer to either of these questions is not many, perhaps it would be best to opt for a solid-colored cardigan. It is easier to pair with other items you already own and can be dressed up or down depending on the time and occasion.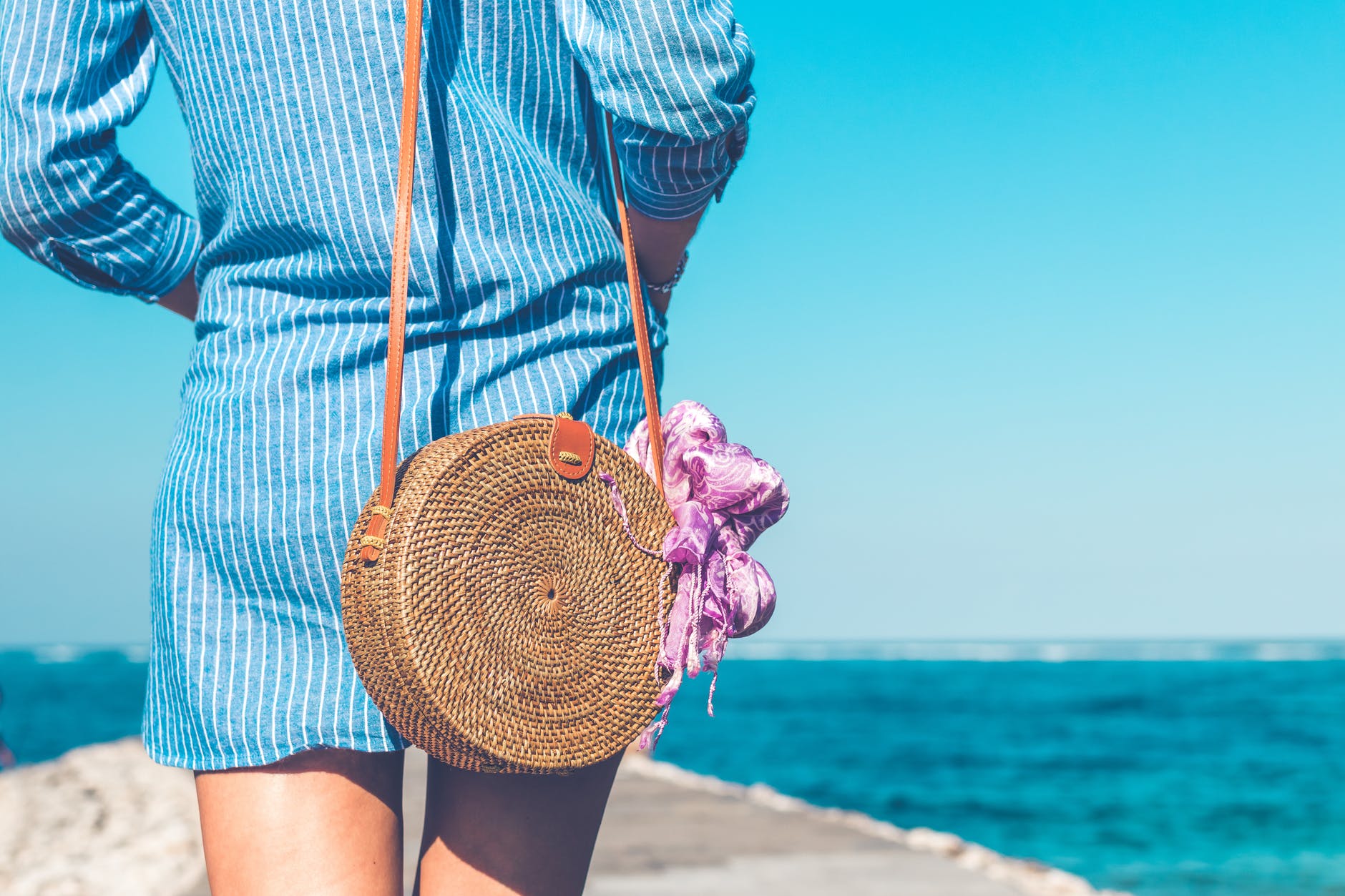 Accessories Make a Big Difference
You'd be surprised how something as little as an accessory can remake your entire outfit. If you're trying to update your spring wardrobe on a budget, purchasing accessories is a great solution. A bold statement necklace, ring, or watch, can make a basic outfit like skinny jeans and a button-up look a lot more trendy.
Don't let your kids be the only ones that look fashionable this spring. Invest a little in your own personal style by updating your wardrobe. With these money-saving tips and tricks listed above, you can revamp your entire look and boost your confidence without feeling guilty about how much you spent.