In this post, we will talk about the Best Gifts For New Moms! Are you a new or expecting mom? If you are, chances are you need a few necessities! I know after I had my kids, I needed, more than anything, comfort and relief! Pushing out a baby is hard work and hurts!
*Best Gifts For New Moms. This post includes my affiliate links.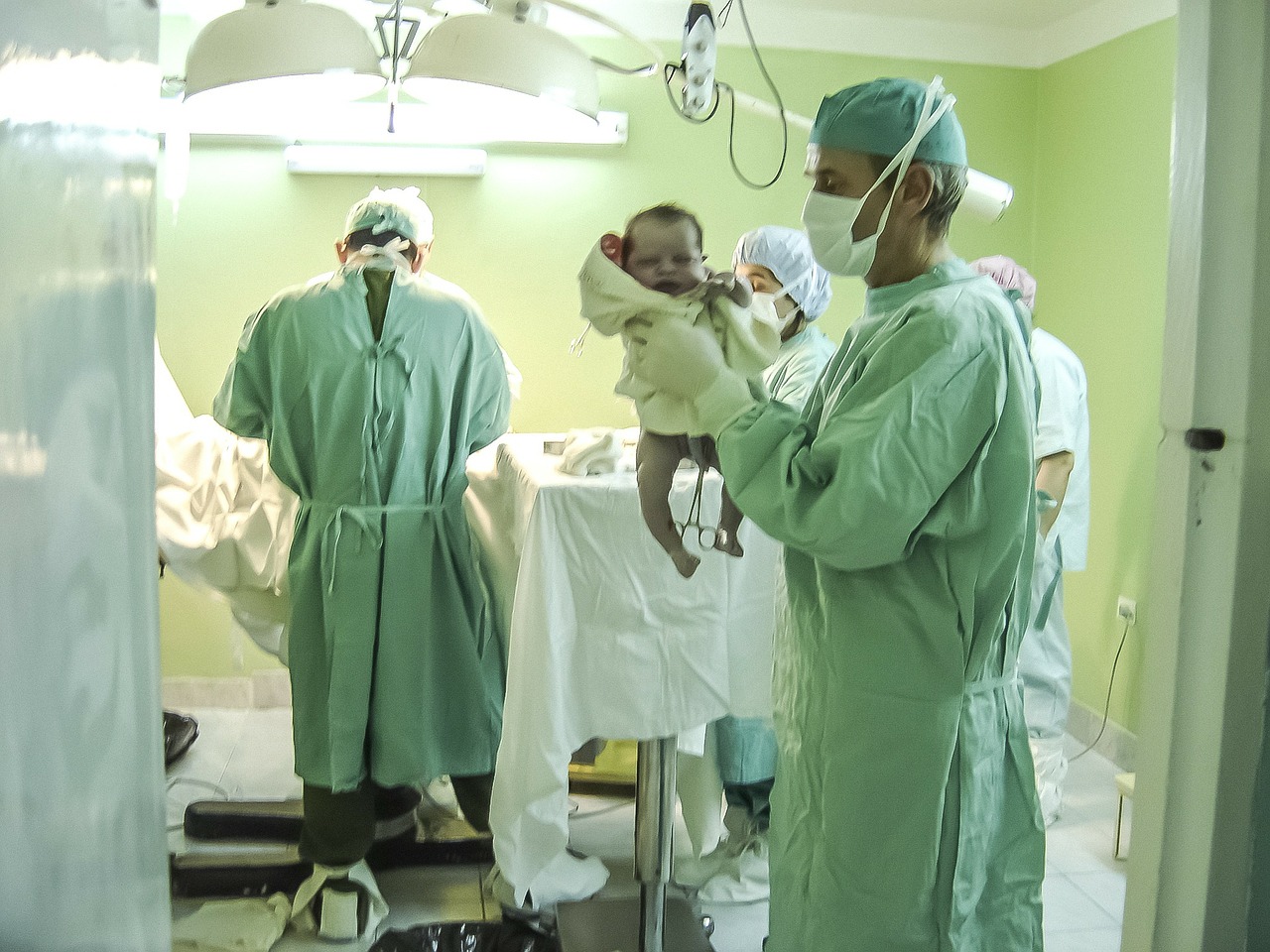 Having a baby is miraculous….for the most part. Nothing, and I mean NOTHING, beats that new baby smell, the squeeze of that tiny hand, and cuddles for days.
But let's be real, recovering from childbirth and breastfeeding can be tough. New moms, already dealing with out-of-control hormone changes and sleep deprivation can feel super frustrated, alone, and even ashamed. And that is no way for a glowing new mama to feel is it?
When people think of gifts for new moms, they often think of bubble bath products, candles, abdominal binders, and home-cooked food.
All of those are wonderful to give, but there are other things people don't think about! New moms need comfort more than anything, at least I did!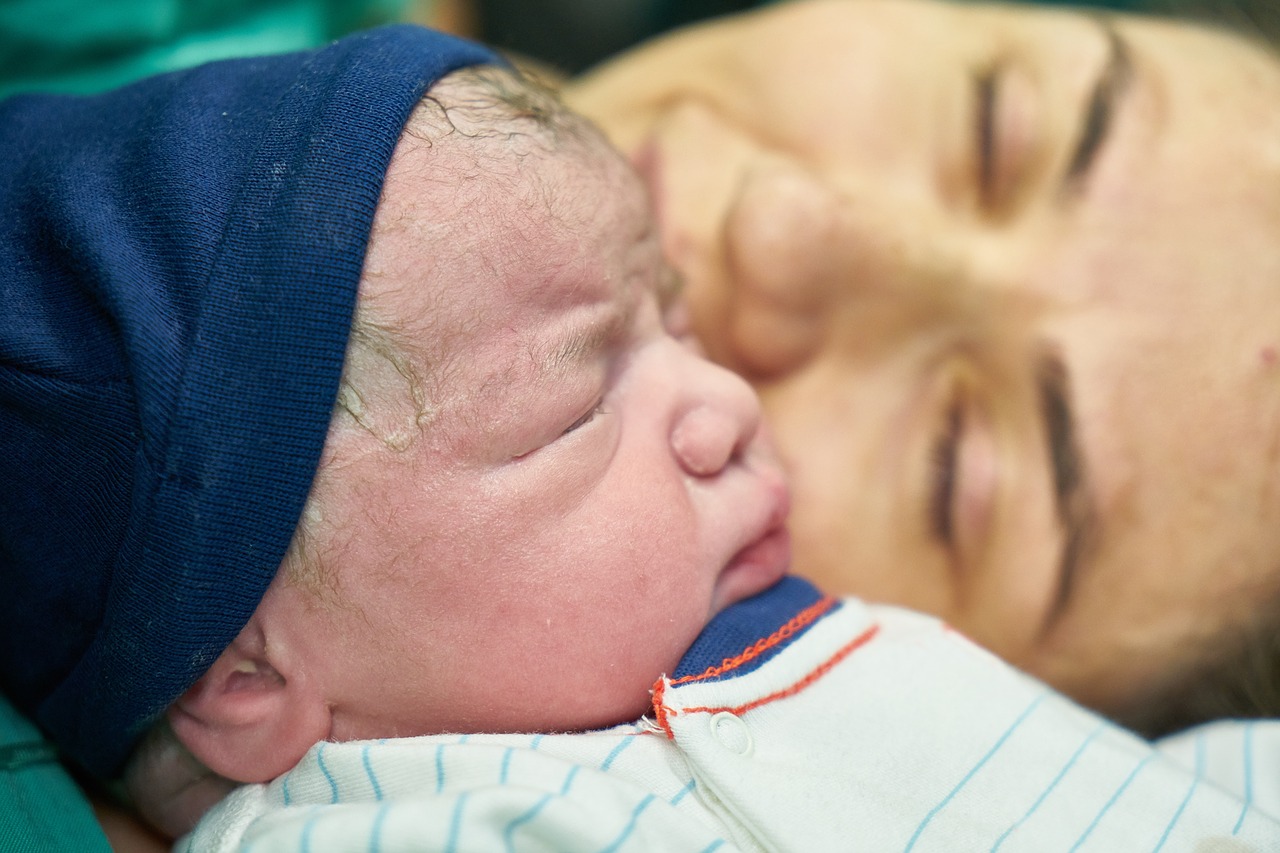 That's why I wanted to share some awesome products that help make the months following the birth of your little one easier, safer, and less painful (crucial!).
Best Gifts For New Moms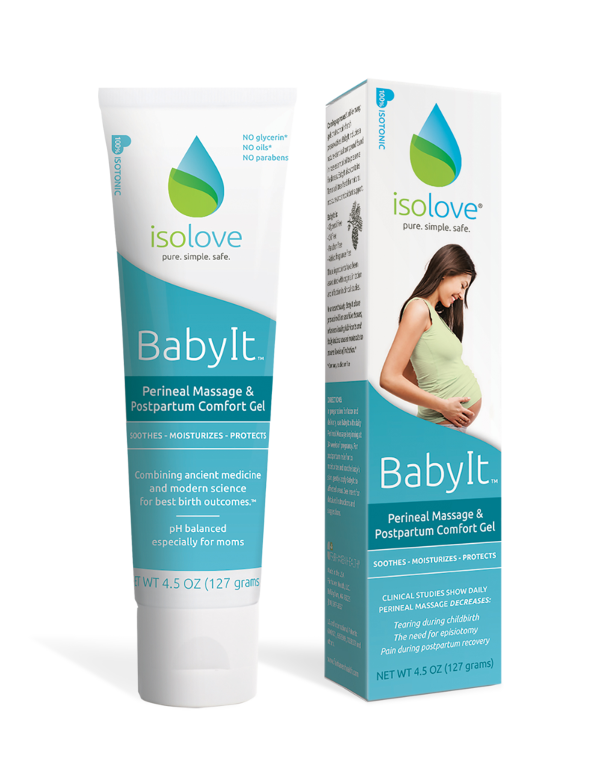 #1. "Down There" Tear Repair. BabyIt Perineal Massage & Postpartum Comfort Gel is a must-have for all new moms. This doctor-formulated and paraben-free perineal massage gel helps reduce the trauma associated with childbirth and episiotomies to support postpartum recovery.
Because of its isotonic formula, BabyIt is safer than oils or other gels which can cause irritation to sensitive tissues. Plus, it can be used to moisturize a baby's delicate skin. MSRP: $19.95. Available online at www.myisolove.com.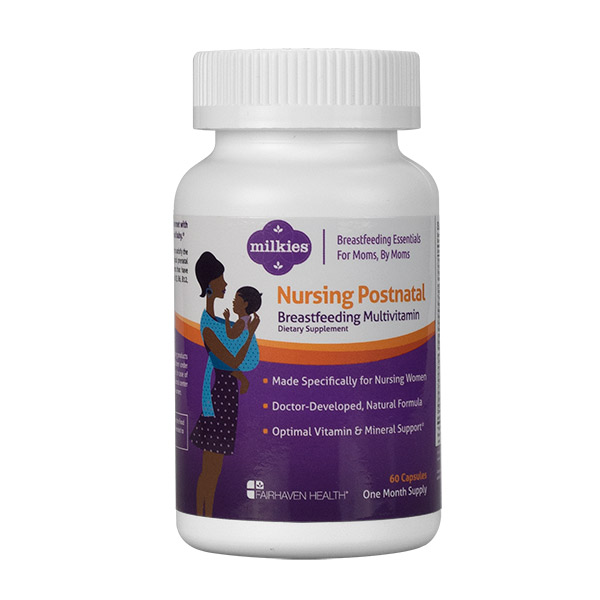 #2. Postnatal Vitamin Boost for Breastfeeding. Milkies Nursing Postnatal from Fairhaven Health contains a full complement of vitamins and minerals in just the right amounts to keep mom and baby healthy including 700% Daily Value of Vitamin D and 200% Daily Value of Vitamins B1, B2, B3, B6, B12, and biotin.
All-natural and safe, it contains no artificial dyes or colors, flavors, or preservatives. MSRP: $15.95. Available online at www.FairhavenHealth.com.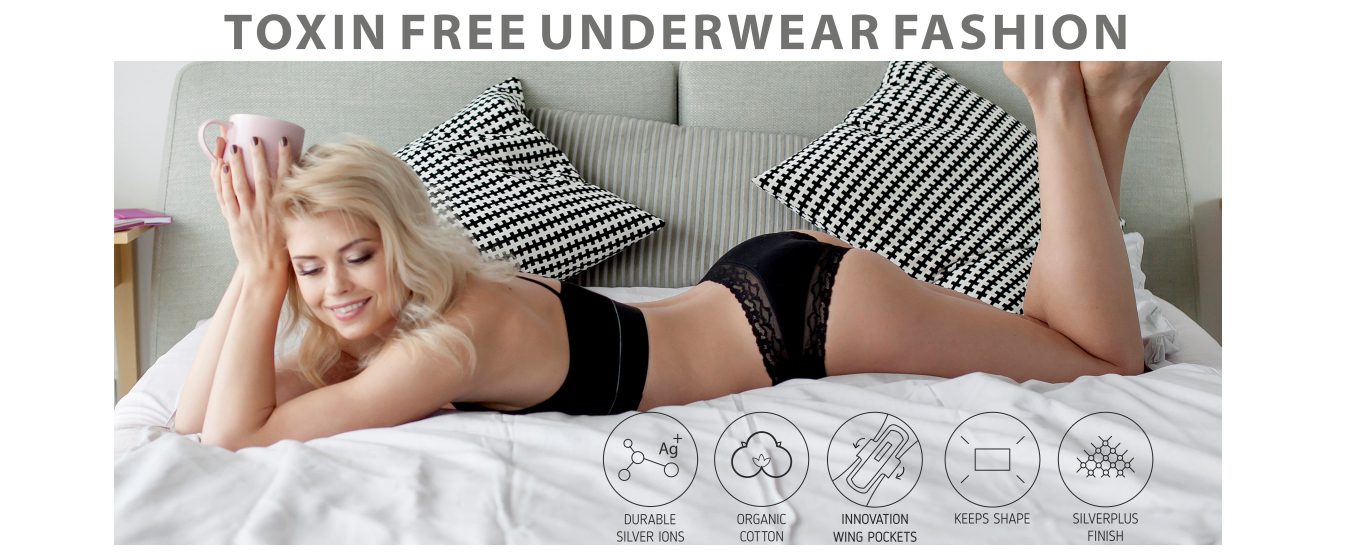 #3. A MUCH Cuter Option Than Those Hospital Issued Mesh Undies. Genial Day EiVi Panties kick the toxic textiles to the curb. These unique panties are made from organic cotton, elastane, and silver plus a finish to provide superior comfort, ventilation, freshness, and hygiene all day long!
The Silverplus finish can help keep odors at bay by reducing odor-causing bacteria, so you move around worry-free. With toxin-free dyes and Oeko-Tex certification, you know the panties are not only blissfully comfortable but safe to wear too.
The panties have a unique, patented double gusset design to hide your pad wings and keep them discreet. MSRP: $29.99 Available online: https://genialday.com/period- panties.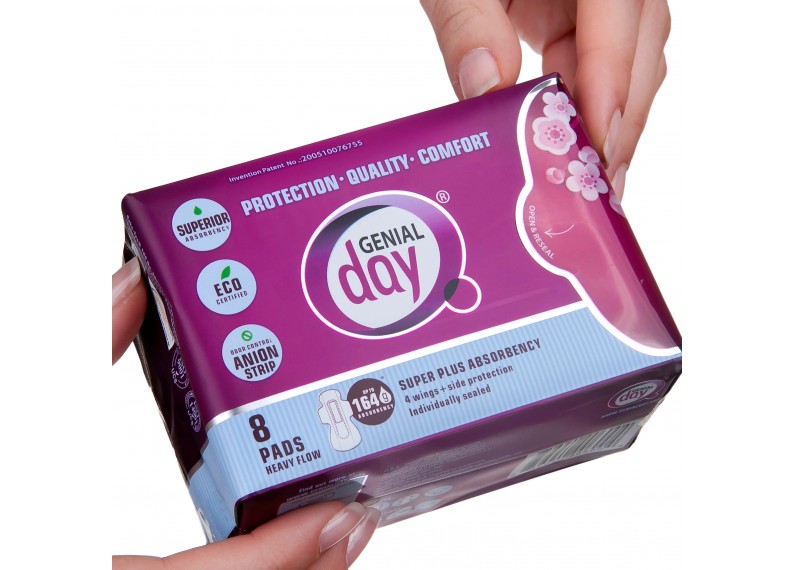 #4. Protection From Leaks That Absorbs Like a Diaper, but Doesn't Look Like One! Genial Day Eco-certified pads were designed with YOU in mind – to help alleviate the common problems associated with vaginal infections that can often come after vaginal delivery.
They are the most healthy, safe, absorbent, comfortable, and eco-friendly pads out there! The new anion strip technology with silver and tourmaline allows for fragrance-free odor control which also eliminates toxic chemicals.
The Genial Day Eco-certified pads are also clinically tested for biocompatibility so they won't cause irritation. Join the period revolution of 1 million women – and detox today with Genial Day! MSRP: $5.99 Available Online: https://genialday.com/super- absorbent-heavy-flow-pads- with-anion-strip.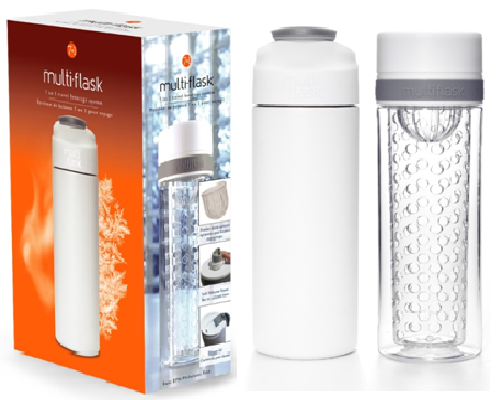 #5. Drink Your Water Mama! The Multi-Flask from Precidio Designs makes it easy to drink that water that is so critical to nursing mamas. lets you have seven different types of drink bottles in one system, reducing CLUTTER in your cabinet!
Just assemble the Multi-Flask with the desired included parts, to get a perfect bottle for all your types of drinks like 11 oz double wall hot coffee with glass inner sleeve, Hot Tea with INFUSER for either Green Tea or Black Teas; or 20 oz. cold drinks like Fruit Infusions (very healthy!), Powdered Sports powder drinks (Mmm Smoothies!) which work with the shakable "Agitator" attachment to keep them stirred up, enjoy the Sport-Drink mode, with a soft silicone spout (to protect you from bumping your teeth while drinking and exercising).
Designed in Canada by Precidio and patented, we pay careful attention to details to ensure you have a great drinking experience! Every surface you may touch with your mouth is covered by the lid, to ensure it is kept clean in your gym bag, purse, or backpack. MSRP: $44.99.

#6: A Caffeine Boost to Help You Make It Through Those "Running on Fumes" Days. Kafé in the Box will make you look like you have it all together Mama even when you are running on fumes. You will adore this new and unique coffee and tea traveler, with its square design, clear Tritan(TM) window, and double-walled design.
Lighter than a stainless carrier, Kafé in the Box is perfect to reduce the use of Disposable coffee cups at your favorite cafe and show your special style. Age range: adult. Available Sizes: 12 and 16 oz Sizes. Available Colors: black, bronze, silver, and white. MSRP: $15.99 (12 oz), $17.99 (16 oz).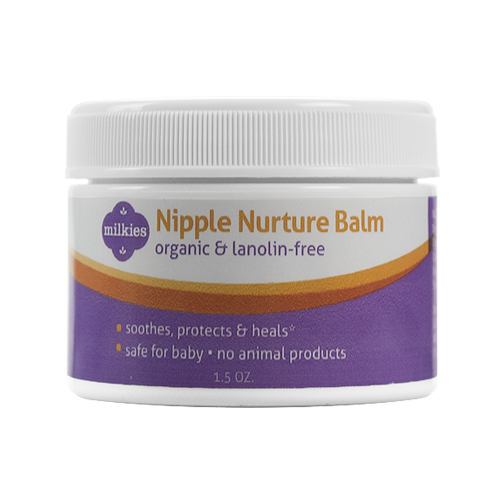 #7: Soothe, Protect, And Heal Sore Or Cracked Nipples Experienced By Nursing Mothers. Fairhaven Health's Nipple Nurture Balm is safe for mother and baby, containing no Lanolin or harsh additives or preservatives.
Organic herbal ingredients are combined with natural moisturizers to help provide soothing relief, heal affected areas, and even prevent cracks from reappearing. MSRP: $11.95. Available Online: Fairhavenhealth.com.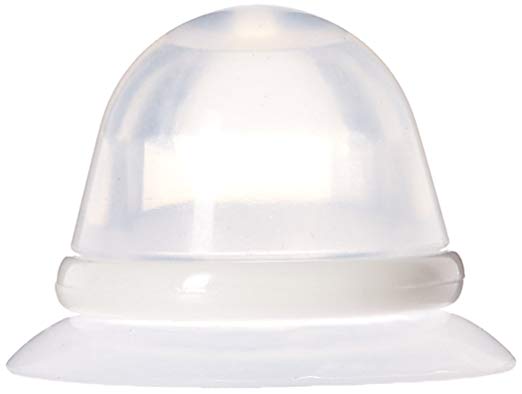 #8: Don't Let Flat, Inverted, or Sore Nipples Get In The Way. Haakaa's Inverted Nipple Corrector is the perfect, compact, and simple solution for moms struggling with breastfeeding because of inverted nipples.
Nipple cups are made from hypoallergenic silicone and designed to gently pull your nipple outwards using suction. Simply place it over your nipple before breastfeeding and push the top of the cup down creating suction.
The cup will gently draw your nipple out using suction to make latching a breeze. MSRP $17.99. Available Online: at Amazon.com or Target.com.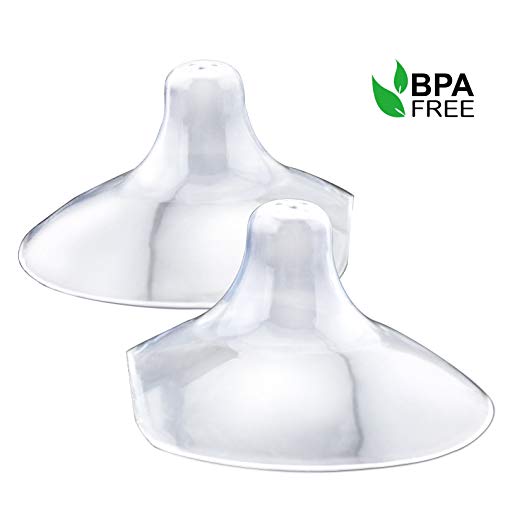 Haakaa's Nipple Shields help moms continue breastfeeding when experiencing latch-on difficulties, flat or inverted nipples, or nipple soreness.
The unique shape allows for more skin contact between mum and baby. Made with ultra-thin, super-soft, flexible, 100% food-grade silicone, these warm with mum's body temperature for a natural feel. MSRP $12.99. Available online: at Amazon.com or Target.com.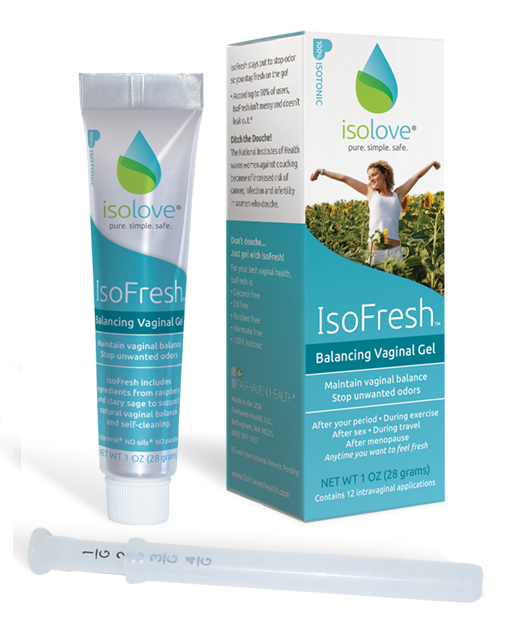 #10: That…um… Not So Fresh Feeling Down There. Ditch the damaging douche! Retain your vaginal natural balance and stop unwanted odors. IsoFresh Balancing Vaginal Gel is a paraben-free, isotonic gel to help support your body's natural self-cleaning system.
IsoFresh is ideal for use after your period, during exercise, after sex, during/after menopause or anytime you want to feel fresh. MSRP: $19.95. Available online at myisolove.com.
All of the products listed above would have been so nice for me to receive after giving birth! What do you think of my list of Best Gifts For New Moms? Do you have anything you want to add to my list?