Sometimes, no matter how hard you try, finding that perfect gift can elude you. There are occasions when the person you are buying a gift for seemingly has everything, don't they?
This can make it super difficult, especially if you are unsure of what exactly they have. This is when you need a little bit of inspiration.
A list of gift ideas that are suitable for pretty much everyone and can be adapted to the particular person or child you are buying for. So let's have a look at some great ideas to consider when looking for a gift for someone who has it all.
Gift Ideas For The Person Who Has Everything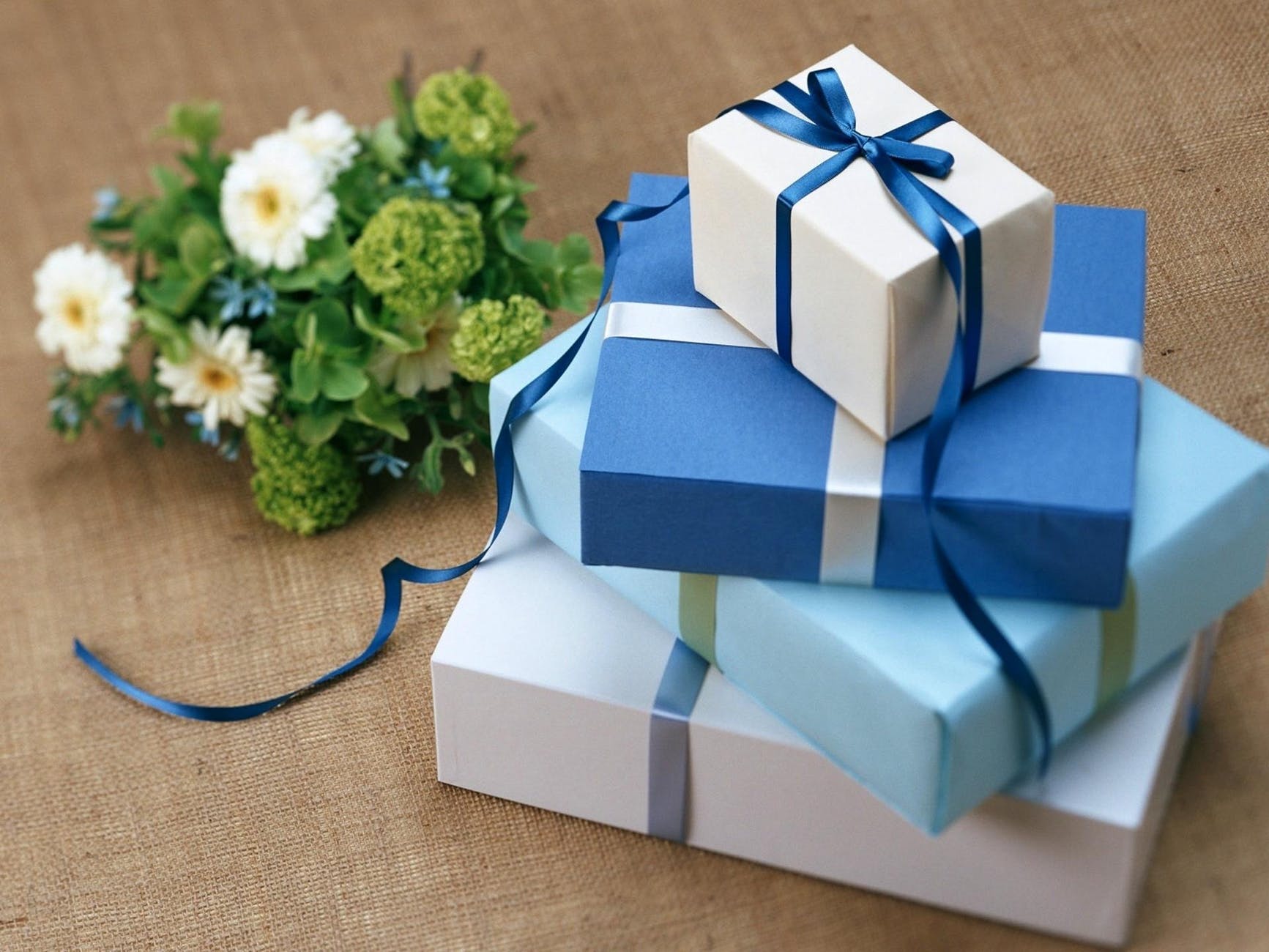 Charity Donation
If they do not actually need or want anything, then how about making a charitable donation in their name? If there is a charity they support or a cause they are passionate about, then this type of gift is the gift that will keep on giving and make both the recipient and charity happy.
Even if the gift amount is a small one, it all helps, and it is a perfect alternative to something that could be unwanted and left unused.
New Technology
Everyone has one thing they are passionate about. An interest in something that they enjoy or love to do/watch/read/make etc. Whatever that is, why not gift them a fabulous piece of tech that will enhance their passion and be useful as well as thoughtful?
For book lovers, perhaps a new e-reader or online ebook gift card to replenish their bookshelf with new reads. For someone who spends a lot of time on their phone or tablet for work or pleasure, then how about a Neo Smartpen? This can be used to access the screen to save using their fingers for greater accuracy. You can pick up cool tech gifts online for pretty much most things, regardless of what they are into. Plus, who doesn't love a good gadget?
Subscription
Did you know you can get subscription boxes for pretty much anything these days? It isn't just beauty products – there is everything from boxes for knitting lovers, books, stationery, alcohol, and more.
So, why not see if you can find a subscription box that is perfect for the recipient and give them a present they can enjoy month after month, or even as a one-off taster box. This way, all the hard work is taken care of, and you can take advantage of someone else's creativity to present the perfect gift.
Experiences
If they really do have it all, why not go down an alternative route? Take them out, treat them to a day out at an attraction, concert, show, or pretty much anything you know they will enjoy.
This way, you can kill two birds with one stone by giving them something, they may not buy themselves or do themselves and gift a great present. You can prebook many concert tickets online, as you can with theatre tickets.
How about a meal out and a trip to the cinema or a nice spa day to relax and wash away all your worries and stress? There are literally thousands of options to choose from, and the perfect part is that you can totally tailor it to fit the person you are buying the gift for, to make it a gift they can remember for years to come.