I don't know about you, but I suffer from anxiety, and traveling only can make it worse! I tend to think about all the things that could go wrong and then it takes off from there.
How do I calm my anxiety when traveling? Well, I try to not think about things so much. But there are a few other helpful tips that get me through the worst of my anxiety. Whether you seek counseling for your anxiety, take medication, or try to keep it in check with some deep breaths, anxiety is anxiety and it needs to be treated some way! I have included my favorite ones below.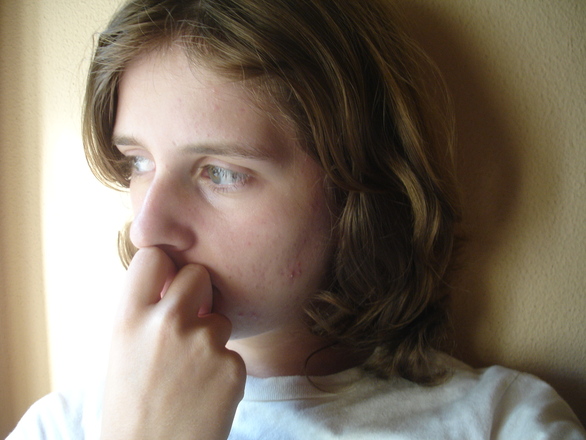 How To Calm Your Anxiety When Traveling
*Bring headphones so you can not only drown out the background noises but also so you can listen to soothing music. Whenever I feel my anxiety getting the best of me, I take a deep breath and throw on my headphones. Helps me tremendously.
*Do something with your hands! It may sound silly to some, but people with anxiety will understand! I am learning to crochet and so when I travel, I have been putting my new skills to the test! Keeping my hands (and mind!) busy during travel is essential to my well-being! Now obviously if you are the driver, this simply will not work! So, please refrain from crocheting and maybe just listen to that soothing music I suggested!
*Keep Your Mouth Busy! Chew some gum, suck on hard candy, or nibble on some beef jerky. If you worry about eating unhealthy, I recommend sunflower seeds, nuts, and dried fruits.
*Draw pictures or write down your thoughts. Keep a notebook near you. That way, when you start to feel anxious, write down your thoughts. Write down why you are feeling the way you are feeling. Or, draw pictures. I find doing things like this also helps with anxiety. Again, if you are the driver, maybe get a recorder and little headpiece with a microphone and record your feelings.
*Bring a good book and read it. If you are the driver, get an audiobook and listen to it through your headphones.
The last thing any traveler needs is the anxiety of finding a good, reliable car to take you to your destination and back home again. I would try looking for the right car for you and your family at Pearson Chrysler Jeep. Good luck with your travels!
There are many ways to alleviate your anxiety when traveling. What tips do you have for me?