Experiencing anxiety without a clear trigger can be incredibly frustrating and bewildering. It can leave us feeling helpless and desperate to find a solution. Today, I find myself engulfed in a wave of anxiety, unsure of its cause despite everything appearing to be fine in my life.
It's an unsettling feeling, but I refuse to let it define me. In moments like these, I remind myself that there are various methods to alleviate anxiety and panic attack symptoms.
While everyone's journey is unique, seeking guidance from a medical professional is essential to find the approach that suits your individual needs. One avenue worth exploring is the realm of natural remedies for anxiety relief.
Many have reported positive experiences with natural anti-anxiety supplements, which could be a potential option for finding solace amidst the chaos. However, it's crucial to conduct thorough research and consult with professionals before making any decisions.
There are so many ways to help ease the symptoms of anxiety and/or panic attacks, but only you and your doctor know what will work for you and your unique situation. I have heard about natural ways to help ease anxiety symptoms. You can check out the most popular natural anti-anxiety supplements and see if that is something that would help you. Just do your research!
What Makes Me Have Anxiety?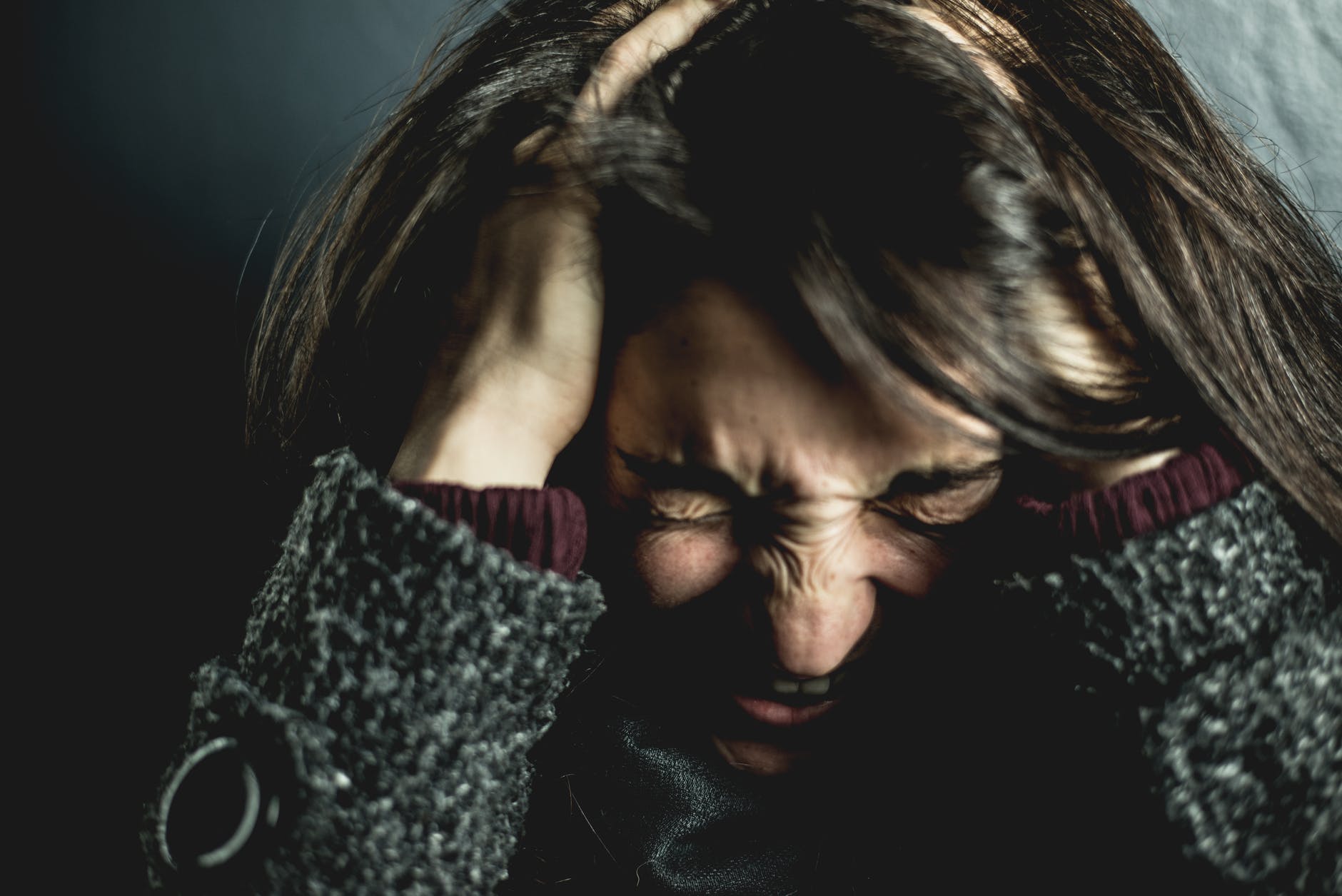 *This post includes affiliate links
I absolutely hate this familiar feeling! I feel like I need to do things but can't. I feel like I am not doing enough. I feel I am going to cry. I feel I am lost. I feel I am supposed to be doing something else. I feel like I should be doing more. I feel alone, but I am not. Oh, how I hate this! I really don't know how I really feel because it is too many feelings mixed into one! GAH!
If I knew, I would not be getting these dang anxiety attacks. I have had these attacks enough to know what I should not do! I should not worry. I should try to relax and read a book or watch cartoons (something simple). I should close my eyes and lie down and try to think of other things or nothing at all.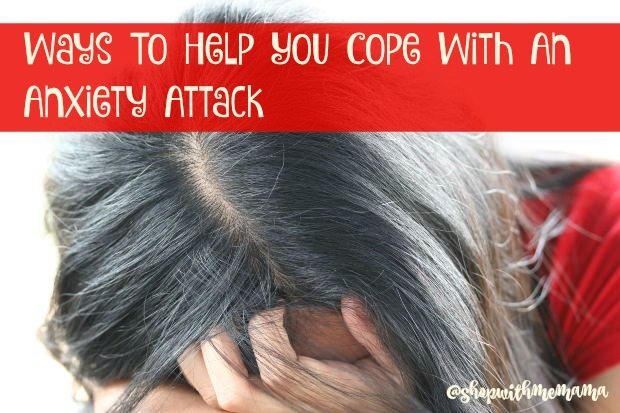 Do those things REALLY work, though??? Sometimes they do, sometimes they don't. It is all hit or miss. I am hoping that by typing this out as I have an anxiety attack, I will be able to calm down a bit and focus. So far, not happening.
Let's see what Google has to say, shall we??
What Makes Me Have Anxiety". The first thing that gets pulled up is 'What is anxiety'? What causes anxiety. Hmm, going to read it.
It says that anxiety is a bit like fear. Yes, I will have to agree on that! I do feel some sort of fear when I get these attacks. A lost, fearful feeling. Hard to explain, but that is how I will explain it.
It says that anxiety is often triggered by stress in our lives. Okay, I supposed I have been terribly stressed out lately. I mean, we just moved from Washington state (away from all my friends and family!!) to Idaho, in the middle of NOWHERE. So there is that…
How do you know you have anxiety?
Well, for me, I just know! But for others out there who do not know the symptoms, here are a few to help you determine if you have anxiety:
*tense muscles (I get this in my neck area bad!)
*nausea (I don't get this symptom)
*jittery (I get this)
*mind racing (I get this)
*racing heart (I get this sometimes)
*feeling like crying (yep!)
*Lost feeling (yep)
And there are plenty more symptoms, I only named a few…
Now I am reading what I can do, to help myself get through my anxiety-ridden moments. It says to do yoga for anxiety or something that helps you focus on concentrate on something other than your problems and anxiety. I have yet to try yoga, but my doctor has been trying to get me into it for a long time. Maybe she is on to something.
Deep breathing is another suggestion they say. I have tried this and am trying it now. It is helping me a little bit, but not much. Maybe because I am still thinking about my anxiety :/
You can also take CBD to help lessen anxiety and help to calm your nerves. I have been using CBD oil for a few months and it really does seem to help out. Whenever I start feeling anxious, I take CBD oil and gummies. That is just something I do. You can research CBD oil and see if it is right for you.
For me, I think I need to get away from this laptop and exercise or do something. I am not sure what triggered this attack and I am not sure how to make it go away at the moment, but I always end up feeling better after a little bit. Wish me luck.
And of course, if you think you are getting an anxiety attack or have anxiety attacks, contact your doctor! That is what I did first 🙂
Do You Get Anxiety Attacks? How Do You Cope?