Anxiety and depression are the worst. It can make you vulnerable, scared, and confined to your home. It is scary and I have had it before! I have struggled with anxiety my whole entire life, but when I was in my teens, I suffered from depression and it was terrible. A horrible feeling that would not leave me alone.
So, when I was about 16 years old, my parents had me talk to my doctor and I was put on anti-depressants. Ever since then, I have been on them.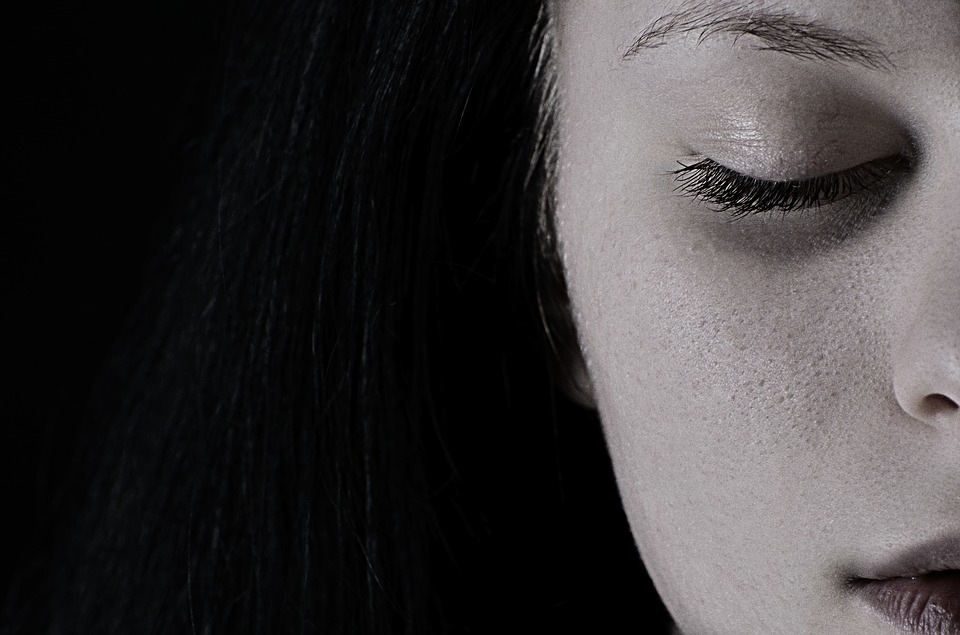 I tried to get off of them at the beginning of this year and at first, I was okay. However, as the weeks turned into months, I realized that I still needed those anti-anxiety meds! The depression was gone, has been for years, but the dang anxiety lingered over me like a horrible nightmare.
So, I got back on those anti-anxiety meds and now I am 'okay' again. However, I still feel the need to completely get off of these meds and do something much more natural like using Gold Bee. I hate taking a pill each day! I want a more natural option!
How I Lessen My Anxiety With CBD
I have been hearing A LOT of great stuff about CBD Oil (without the THC) and I have researched it so much. I am even in a few Facebook groups that talk about all the benefits of CBD Oil and how it has helped so many people. Hearing others' personal stories is what really had me intrigued. If it works for others, so many others, why would it not work for me? It was worth a shot!
So, I have tried quite a few different brands of CBD Oil and the first time I tried it, it really did calm me. I was unsure of the dosage of CBD oil, but once I started using it more, I found the balance and dosage that works for me. It is 10 drops under my tongue, 3 times a day. I use the 1,000 MG CBD Oil.
There are so many places online to purchase CBD from. You really need to do your research and find what brand is pure and the best. There are a lot of brands and places that say they are pure, when they are not, so it is a gamble you just have to find the one that works for you. The Observer is one place you can go to get more info on this.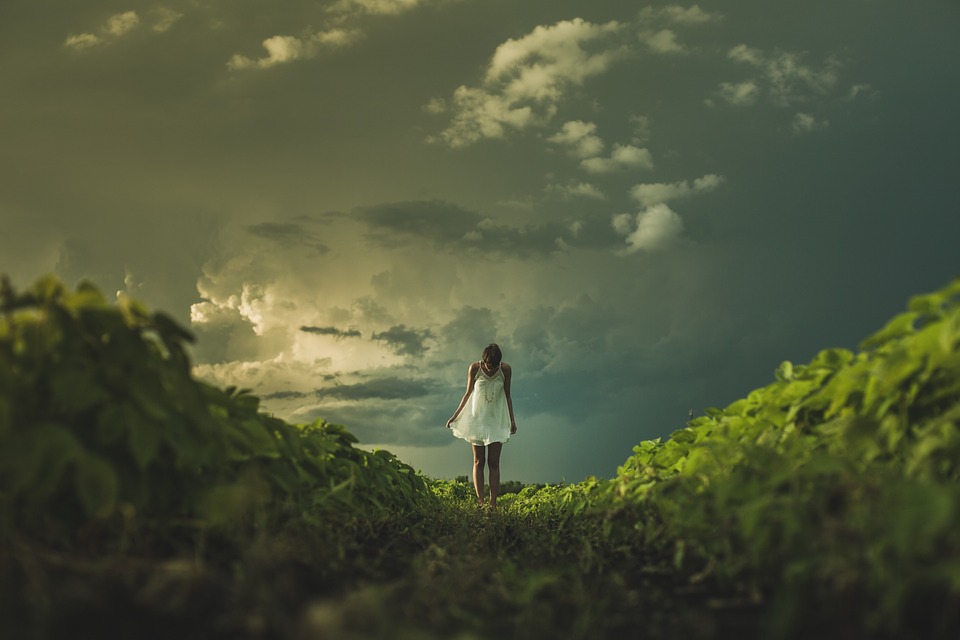 There are different ways to take CBD. One is the CBD Capsules. Meds Biotech CBD capsules are designed to be easily swallowed and a convenient way to ingest high-quality CBD products. Meds Biotech CBD capsules are available as CBD capsules and CBD with Turmeric.
I like the CBD Capsules because I can just swallow them quickly and be done with them. I like how easy they are to swallow. They work really well and if I am out and about, I can easily grab a couple and swallow with water. I like this because I don't have to pull out my CBD Oil and measure the dropper of CBD oil.
There are also CBD Gummies. These are another great option! The CBD gummies I have had are like gummy bears. They taste really good and are almost like candy.
The below picture is how I see things when I get my aura migraines (that is a whole other story!)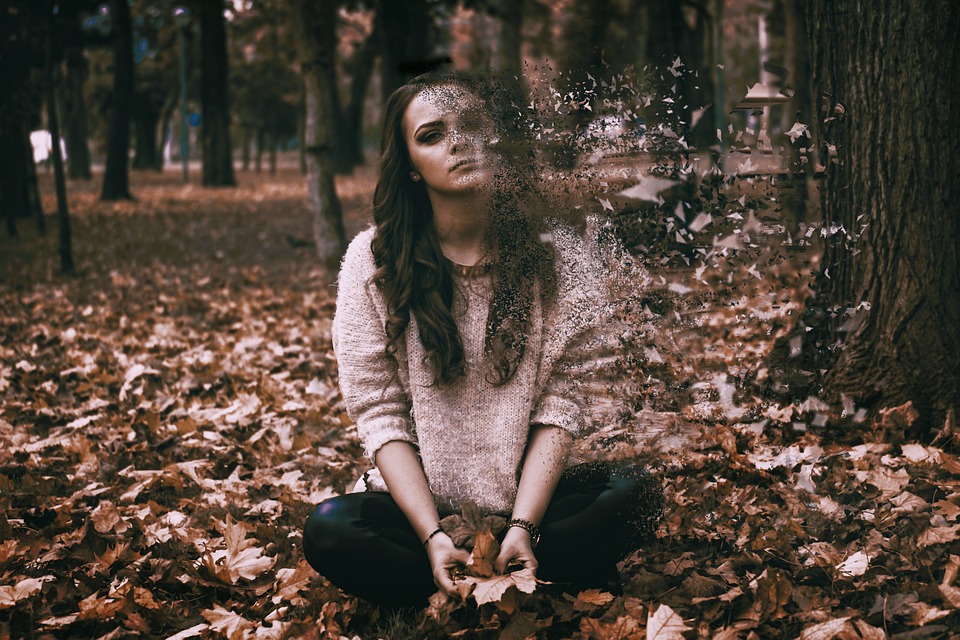 Another option is the CBD Oil, that I talked about above. This is great for a quick anxiety or pain fix. You simply use a few drops under your tongue and let the CBD Oil dissolve under your tongue. I will add ten drops under my tongue and then just wait about 1 minute. When the minute is up, the oil is usually completely absorbed. Easy peasy! It also gets into your system quickly when you do it this way.
CBD for Anxiety is literally a lifesaver for me. It allows me to be ME and not have the horrible social anxiety that I used to go through ALL the time. Of course, I absolutely still have anxiety on some occasions, however, the CBD Oil has helped me tremendously with my anxiety issues and for that, I am so thankful!
Meds Biotech CBD oils are of superior quality, non-GMO, THC-free, pesticide-free, and made in the USA from organic hemp. So, that was nice to find out. I know I am only using the best!
CBD Not Just For Anxiety/Depression!
Many people use CBD oil for anxiety and depression but it can be used for MANY other things too! You can use it for joint pain, back pain, body pains/aches, etc.
CBD Oil is great for inflammation. Using CBD topically has therapeutic potential for relief of arthritis pain-related behaviors and inflammation without evident side effects.
CBD Is NOT Illegal!!!!
Now, CBD Oil, capsules, or gummies are not illegal! I hate it so much when people who know nothing about this stuff say this! It drives me bonkers! It is only illegal if it contains THC which is the 'high' feeling you get when you use pot. That is NOT the case with CBD Oils and edibles!!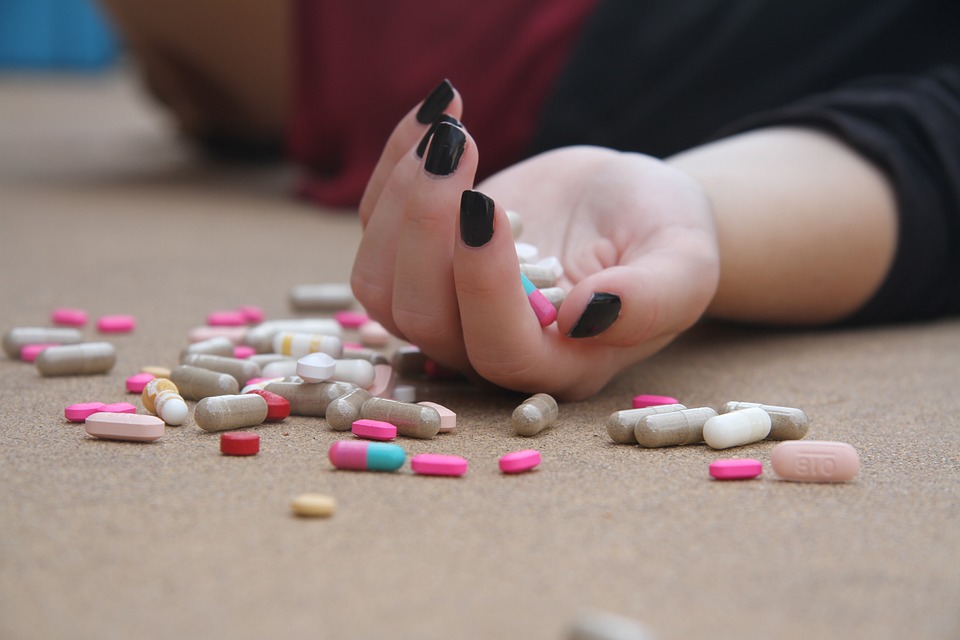 I would never use something that was illegal or wrong. CBD is very misunderstood and I wish more people knew about it and used it because the prescription drug epidemic is so scary!!! If everyone could get off of those damn prescription drugs, painkillers, etc, this world would be SO much better!
Everyone Reacts To CBD Differently!
Of course, no one on earth is the same! That is why researching is key here. The results I get from using CBD can be totally different for you! That is why I said, you need to find the right dosage for YOU.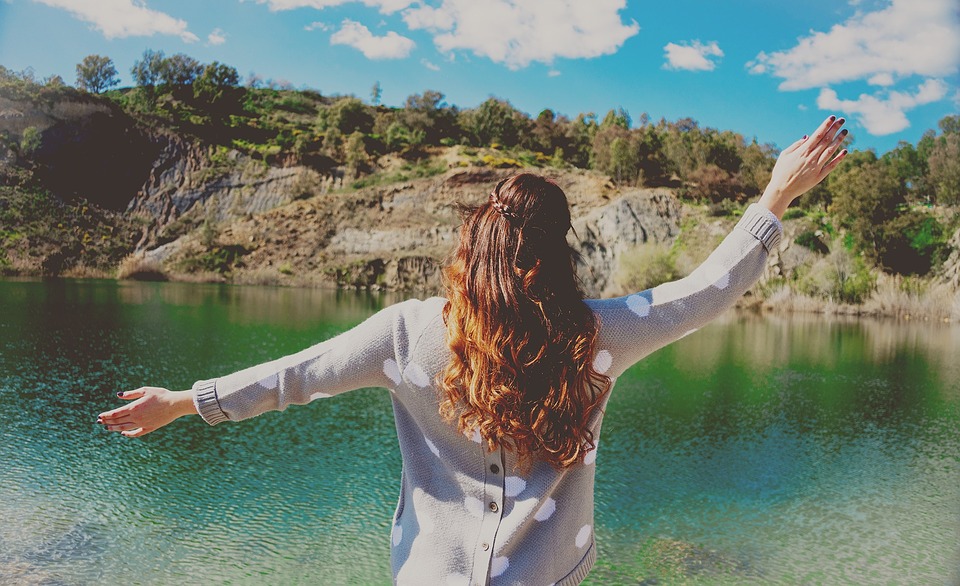 Your body and your lifestyle all influence how CBD will react with you, and you might find that you need more (or sometimes less) to achieve your desired effects.
Men and women also react differently to CBD Oil! Our bodies are not made the same, so that is a no-brainer that CBD will work differently for men and women!
Have You Ever Tried Using CBD Oil or Capsules? If so, did it work for you?