Cougar: is it a compliment or an insult? Ever since the glamorous Mrs. Robinson successfully seduced naive young Benjamin with a drink and a slinky nightgown in The Graduate, the idea of the older woman seeking a relationship with a younger man has been a hit in popular culture. From Sex and the City to Desperate Housewives, mature ladies are taking control of their love lives and there's no doubt that these scandalous age gaps make great TV.
Cougar: is it a compliment or an insult?
However, when it comes to real life, it seems we're less certain about the merits of being dubbed a cougar, meaning an older woman who pursues romances with considerably younger men. Is it an empowering term to describe a confident and assertive older woman or a condescending and ageist label that is used to make these women seem desperate and predatory?
When used on most male-orientated websites, the word 'cougar' presents these ladies as lonely and sad as they prowl for a younger man to go home with before closing time. They might well recognize that these women have more experience, but the overall approach is patronizing and dismissive. When this stereotype has been constantly reinforced, it's difficult to shake those negative associations, even as an older woman yourself.
Luckily some shows are doing their part to present a more enlightened version of the cougar. The old American sitcom Cougar Town was one of the first to glamorize its cougar characters. The series stars Christa Miller, best known as Jordan in the sitcom Scrubs, and Courtney Cox in her biggest role since Monica in Friends.
The women in Cougar Town are confident and glamorous without a mini skirt or boob tube in sight! Courtney's character Jules favors skinny jeans, pretty dresses, and fashionable women's boots that make her look stylish rather than desperate.
While there are plenty of comedy moments, both the dress sense and behavior are realistic and insightful, offering more than just the superficial view of older single women. These are not middle-aged ladies who want to be girls again, but adults looking to have some fun and date younger men with more energy and less emotional baggage!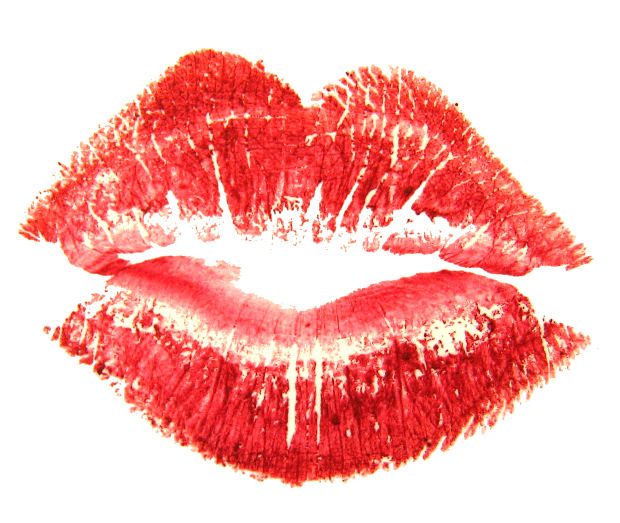 Moving away from the screen, it's also worth bearing in mind the number of female celebrities who have dated and even married younger men. 23-year-old Anna Karenina and actor Aaron Taylor-Johnson are 23 years younger than his wife Sam, and the couple has kids.
Demi Moore, Halle Berry, and Jennifer Aniston have all had relationships with significantly younger partners, despite the judgment of both the media and the public. While the cougar stereotype suggests older women and younger men cannot have meaningful relationships, these famous couples prove that the image of the bar-crawling lady out for a one-night stand is certainly not the full story.
Don't let a stereotype stop you from having fun or control who you choose to date. While some women might proudly claim the title of a cougar as a way to assert their independence and confidence, it is ultimately nothing more than a label – just like an age!