Achieving a cozy living room is something only a few people out there have managed to do, as cozy is more of a feeling and ambiance rather than a style. With that being said, it can be rather challenging to find a way to make your living room space feel cozy, yet still your own style. If you are struggling to find Cozy Living Room Ideas on a Budget, use the following tips and ideas to throw in elements of coziness while still having your own style in your living room.
Cozy Living Room Ideas on a Budget
Find the Best Furniture
An instant feeling of coziness can enter someone's body if you walk into a living room, and there is comfortable furniture and enough space for everyone to sit. Find furniture that matches your style and then add simple throw blankets and pillows to create a feeling of comfort in your living room. Antique furniture also adds in a layer of coziness, so keep your eyes open at thrift stores for antique coffee tables and other decorations.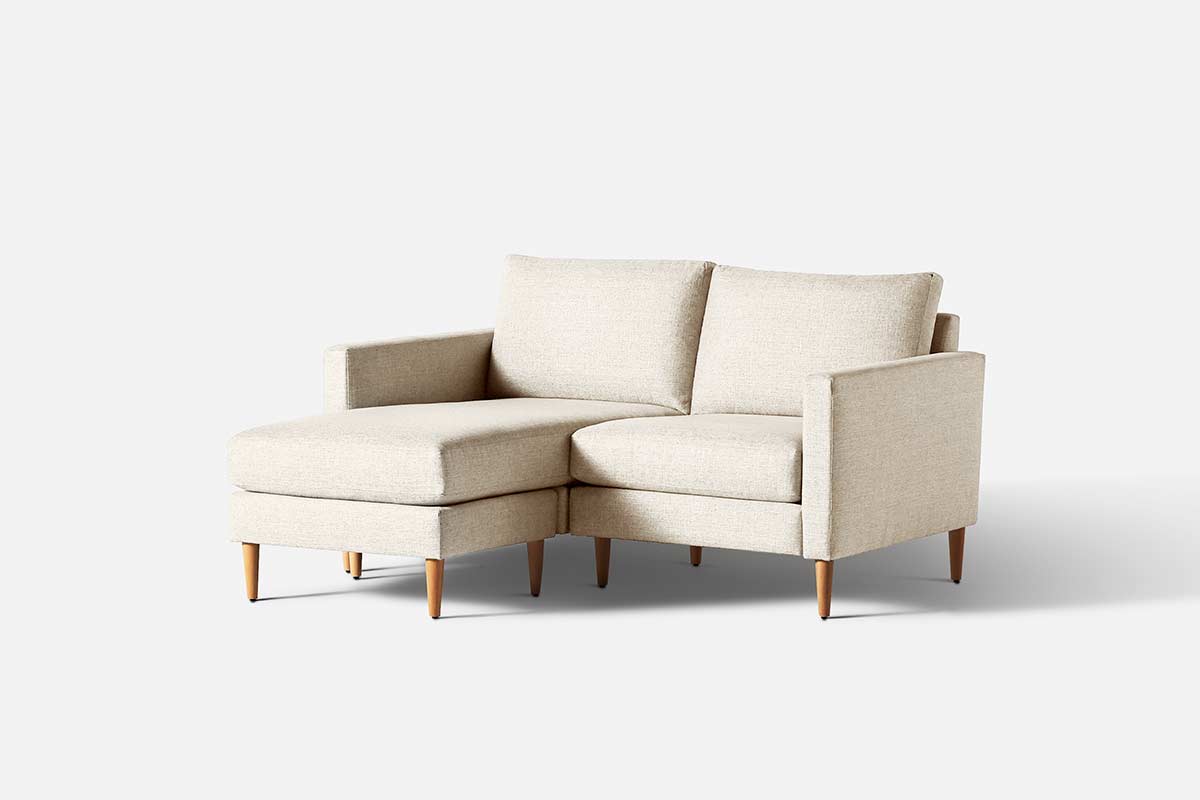 Use Warmer Lighting Options
Warm lighting is also a huge role in making a room look cozy, and it is incredibly easy to achieve. All you have to do is replace your regular lightbulbs with lights that have a warmer hue. They are easier on the eyes at night and make the room look more comfortable.
A tall lamp in the corner of the room often does the trick and can take your living room from feeling like a prison cell to feeling like your week at grandmas. During the day, save money on your electric bill and use natural lighting from the windows, as it often opens the space up, while still making the room feel and look comfortable.
Vary Heights in Your Living Room
Another big part of making your living room feel cozy is having balance in your room. In order to achieve that balance, place objects of different heights around the room.
For example, if your couch and coffee table is low, place a taller lamp or chair near them to evenly space out. If everything is at one level, whether it is low or high, it can make the room feel claustrophobic and depressing, instead of inviting and cozy. This is an easy and cheap idea to do because all it takes is a little rearranging, and you will accomplish a balanced living room.
Keep Plants Alive: Cozy Living Room Ideas on a Budget
Adding tall plants is another great way to get variation in the height of your living room; however, if you decide to have plants, make sure you keep them alive. Nothing gives off a less cozy and homey feeling than dead plants.
Ensure they get plenty of sunlight and water, and they stay away from things that could destroy them, like animals and small children. If you do not think you have the means to keep a plant alive in your living room, try to stay away from getting one.
It will become more of a pain to clean up loose dirt and fallen leaves than it is to find another way to keep your living room cozy. However, since plants easily and cheaply liven up areas, it can be tempting to still get some, so if you know that you would not be able to keep one alive, try finding cheap succulents or plants that are less work and do not cause much of a mess.
Paint an Accent Wall
Painting an accent wall in a warmer tone can immediately add a cozy ambiance to the living room, and all it takes is a little bit of paint. If you have a fireplace on one of the walls in your living room, paint that wall, because it can add a lot more warmth to the room, and it requires less paint. Accent walls can make your room feel slightly smaller; however, living rooms that appear smaller always have the coziest ambiance.
Add Books and Bookshelves
Bookshelves take up a relatively large amount of wall space, which can make the room feel smaller and cozier, and books give off a comforting feel. Chances are, you already own enough books to fill at least a small bookshelf, and if you do not have many books, a trip to your local thrift store can be all you need to fill the shelf.
If you still have more bookshelf space and do not know what to do with it, this is an excellent place to store accent pieces that emphasize the overall style of the living room. You can also add other knick-knacks and artwork to empty shelves to fill the bookshelves while still contributing a cozy feeling.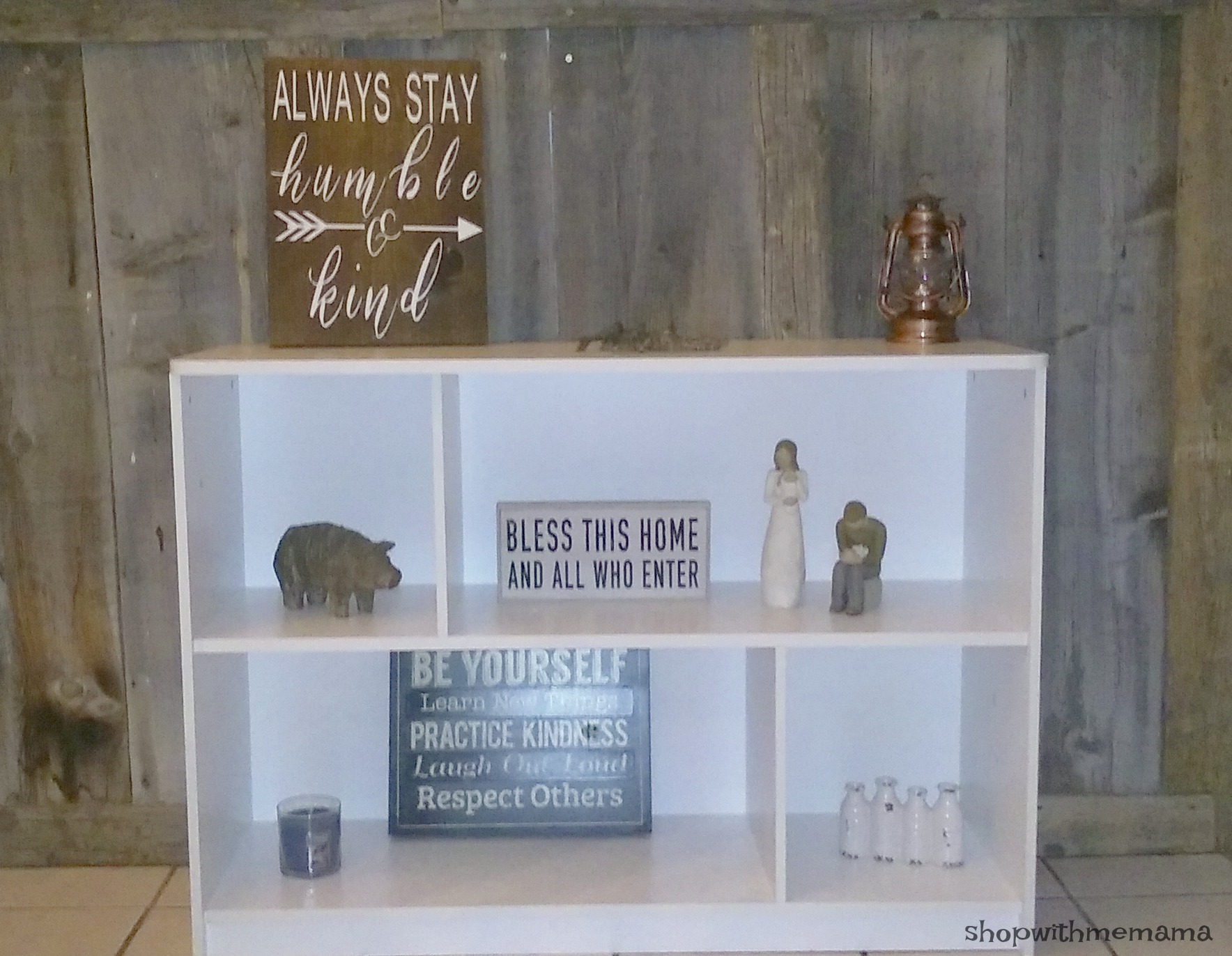 Show Off Family Photos: Cozy Living Room Ideas on a Budget
The coziest and most comforting thing to show off is your own family photos. Pictures of your family immediately make the living room feel more inviting. This also personalizes the room specifically to you, giving you the feeling of still having a unique touch to the room.
You can show pictures of your trip to Europe or your family's trip to Disney World. No matter what photos you decide to put up for display, it will automatically make your living room feel cozier.
Following any or all of these ideas can make your living room the center of cozy and will leave every guest wanting to come back. What Cozy Living Room Ideas on a Budget do you have to share with us? Please let me know in the comments below!
PIN IT