*The guest post; Deciding factors to consider when looking to move your family, is made possible by Joycy.
Considering a relocation or already made up your mind to relocate your family? We know that you have a lot of considerations going through your mind right now as you decide on your family͛s new address. Relocating is indeed a life-changing event for the entire family and thus, careful consideration is necessary. There are many Deciding factors to consider when looking to move your family.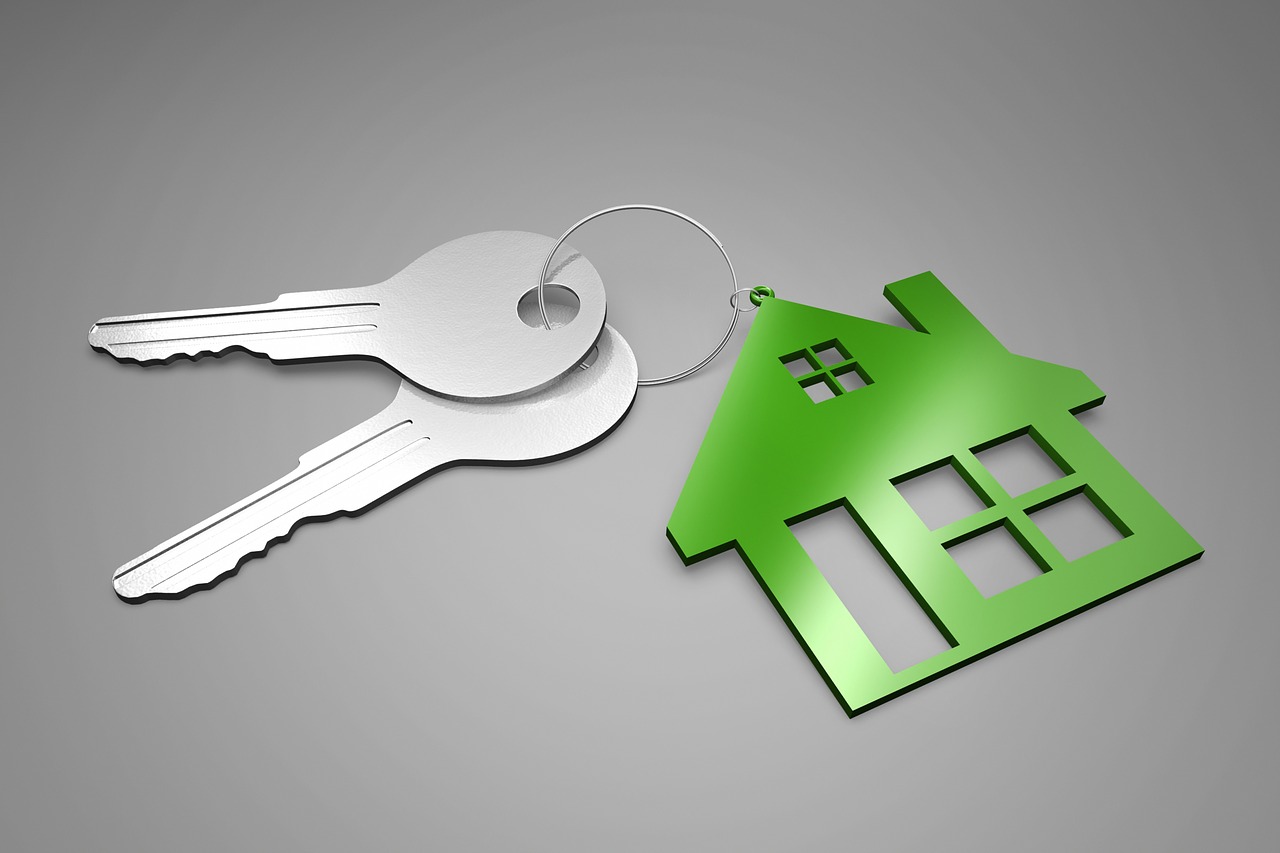 Let's talk about some things that should impact your decision:
Cost of living. For many families, the cost of living is the most vital factor when considering moving. Housing, taxes, food, schools, healthcare, and others all contribute to the cost of living. Every location will naturally entail a difference in cost of living across these categories.
Many areas undergo periods of improvement while others deteriorate –it͛s up to you to do ample research before committing to a new neighborhood. When choosing possible destinations, look at the cost of living to know accurately what and where your family can afford to live.
Housing. This is a major component as you mull over housing options. Generally, the choice is whether to buy or just lease. Begin by checkout out neighborhoods and how they differ. Public transportation, educational institutions, leisure areas, etc. Purchasing a home is the right choice when the primary deciding factor for moving is work-related.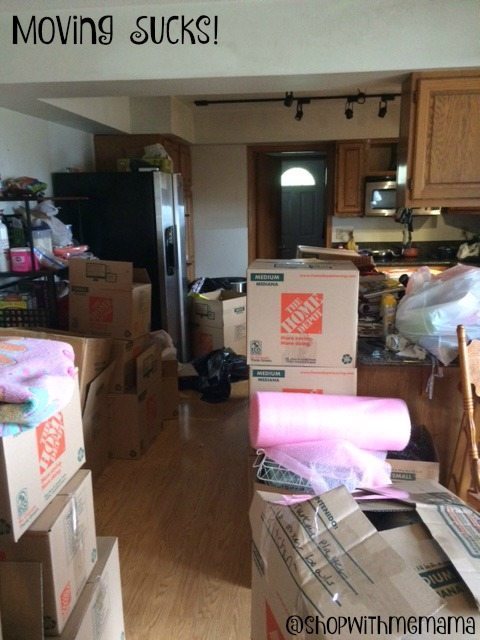 City size. Do you want a small town or is a big city preferable? Sometimes it could be something in between? Many agree that there͛s less traffic, and it͛s easier to get to know people in smaller towns. On the other hand, others say that bigger cities mean that you͛re more likely to enjoy more things – think entertainment and more friends. Consider the different benefits that come from the size of the town.
Educational institutions. If you are currently planning on starting a family or already have school-aged children, then school districts and access to academic options is a crucial deciding factor. You can make choosing a neighborhood easier by creating a list of academic needs criteria and look for schools in areas you͛re considering knowing if any fit your preferences.
A new beginning
With so many new developments in Australia, finding the right neighborhood for your family can be daunting. Greater Springfield͛s newest urban address, Springfield Rise at Spring Mountain, for instance, is a great consideration since it sits between the shopping, business, health and education precincts of Springfield Central and the wild beauty of White Rock – Spring Mountain Conservation Estate. This residential development is tucked away in a friendly community a short drive to Ipswich CBD and an easy commute to Brisbane CBD.
The ͚5-minute͛ community of Springfield Rise is defined by its vibrant village-like atmosphere offering safe, inviting streetscapes, with everything within reach. What͛s best, Springfield Rise community in Ipswich Brisbane has houses for sale for families looking for their next home, a first-time homebuyer looking for a dream come true, or investors looking to make another great investment move.
We hope these considerations help and encourage you to think more thoroughly about your decision and allow you to find the best home that will fit every need of your family.