*This post is brought to you by Jennie-O. Opinions and recipe are my own.
Nothing tastes better than a really good, hot soup on a very cold day. Our weather here has been something else, let me tell ya. So cold, a cold that none of us are used to. -20 below (or more!) most nights and during the day, the sun comes out at times, but it is still bitterly cold.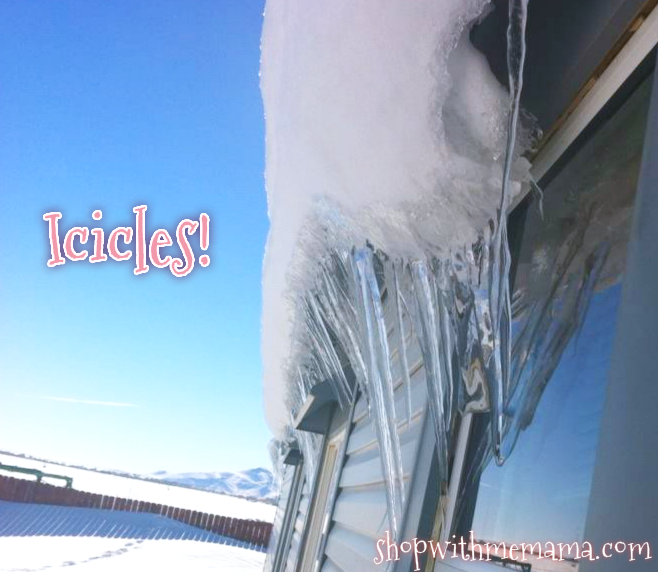 Snow is piled up outside of our house and nestling up against our fences. Our roof has the longest icicles I have ever seen (in real life!) and it never melts! This is winter in Idaho! And guess what? I absolutely LOVE it. It is hard to find ways to stay active, though!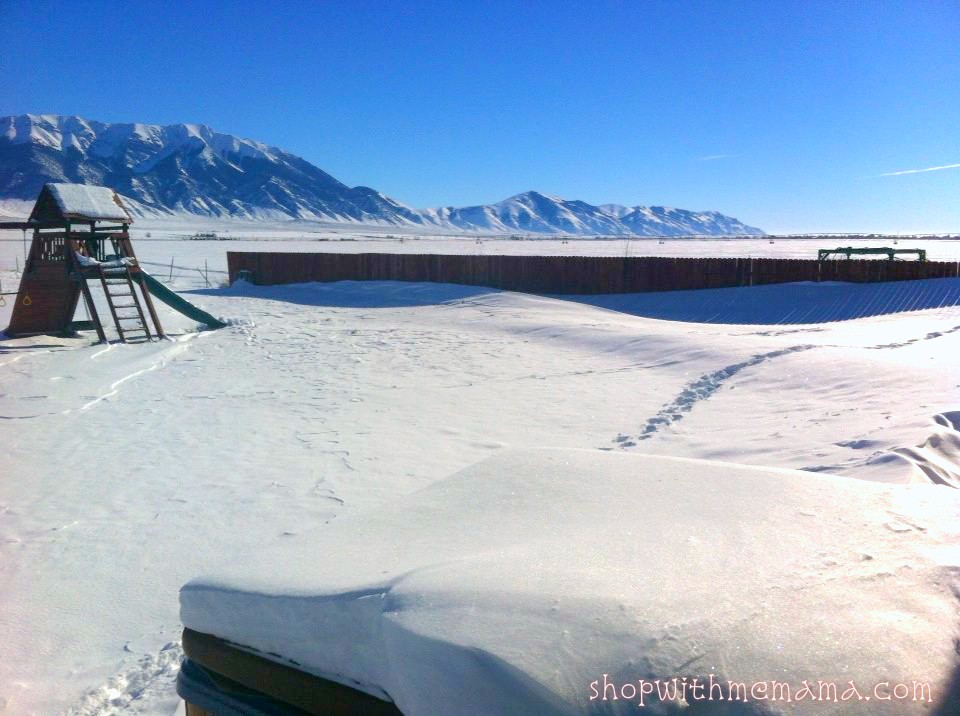 So, when it is cold, all I want to do is get warm, be warm or make something warm to eat. The other day I was sent some Jennie-O ground turkey. I had never tried ground turkey before (weird, right?) so I was excited to see what I would come up with for dinner 🙂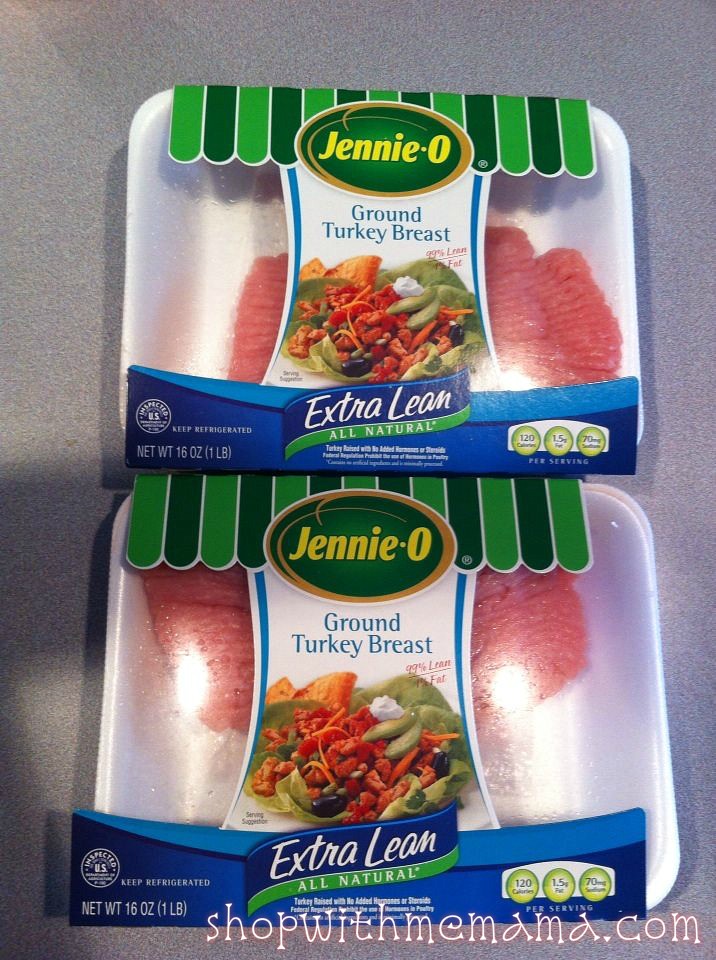 I think I finally decided on turkey chili when I was in the middle of cooking. When I started cooking, I didn't know what it would turn into, but thank heavens it turned into something really good and edible!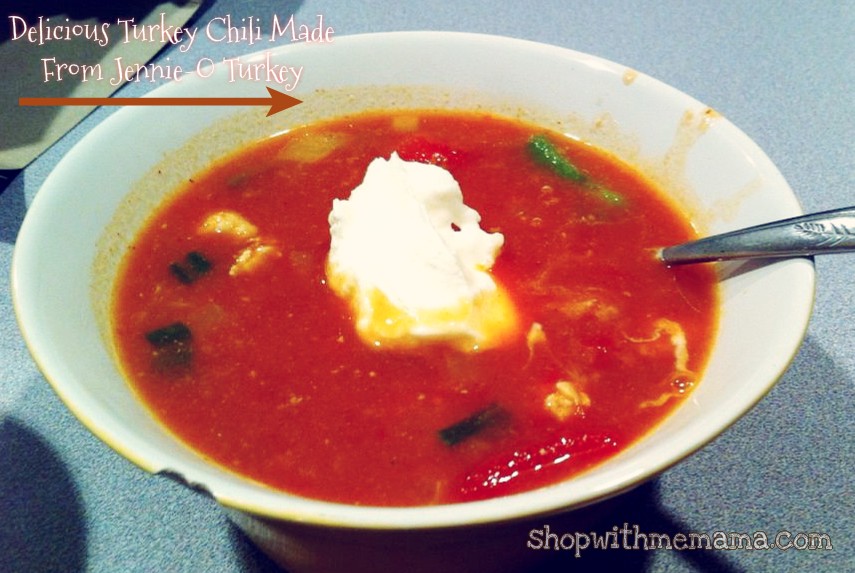 I call this soup, Delicious Turkey Chili Made From Jennie-O Turkey! What else would it be called? Goodness.
I don't really remember all the measurements I used in this delicious turkey chili, but I will try my best to relay it to you in case you want to try your hand at making it on one cold night!
Delicious Turkey Chili Made From Jennie-O Turkey (Here We Go!)
Delicious Turkey Chili
Author:
Prep time:
Cook time:
Total time:
A Delicious Turkey Chili Made From Jennie-O Turkey
Ingredients
2 packages of Jennie-O Ground Turkey
2 Cans Of Stewed Tomatoes
2 Cans of Chicken Broth
Sour Cream (For Topping)
3-4 Green Onions, Chopped
1 Small Onion, Chopped
Johnny's Salt To Taste
3 Cloves Of Garlic, Minced
3 Cups Of Water
2 Cans Of Chili Beans
1 Can of Kidney Beans
1 Green Bell Pepper
Instructions
Cook The Jennie-O Ground Turkey with chopped onion, 3 Cloves Of Garlic, Minced until browned and cooked through, then drain the oil
Add the chopped green bell pepper
Add the 2 cans of stewed tomatoes (with juices)
Add 2 Cans of chili beans
Add 1 can of kidney beans
Add 3 cups of water
Add 2 Cans of Chicken Broth
Johnny's Salt To Taste
Add chopped green onions
Mix really well and let simmer for about 30 minutes
Serve with a dollop of sour cream on the top!
This turned out really good and my whole family liked it, even my picky little eater (my youngest) ate a bit of it. So, I guess it was a success! Whatever I did, everyone enjoyed it. You can purchase Jennie-O at your local grocery store. You can also grab a Jennie-O Coupon Here!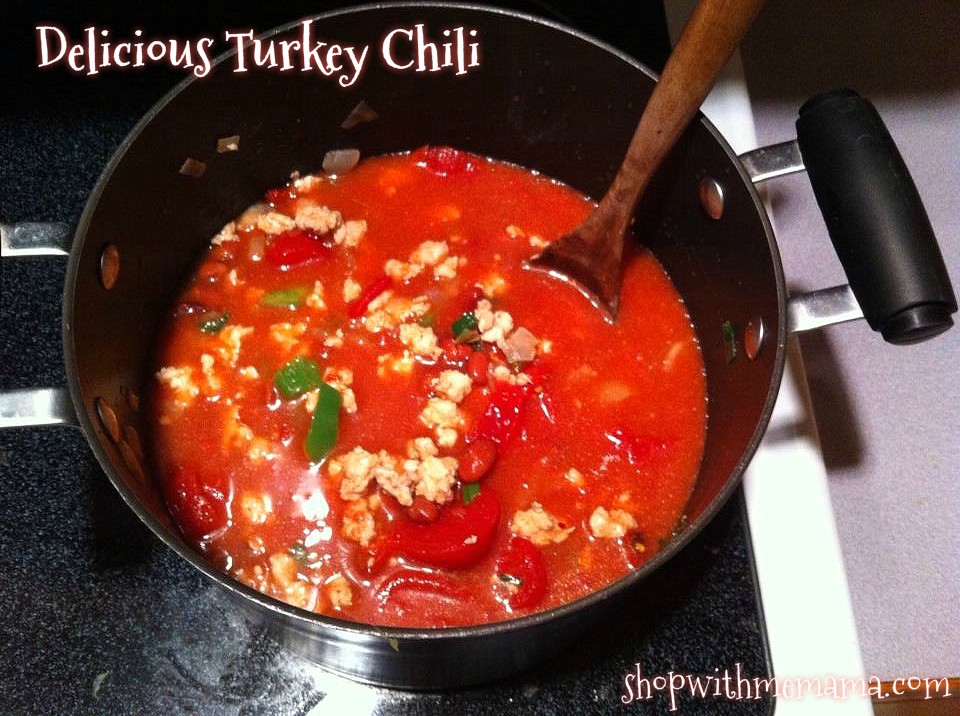 Have You Ever Tried Jennie-O Ground Turkey?