Fancy doing something a little different this Christmas? Maybe you want to switch things up due to changes in your circumstances, or perhaps you just want this festive period to really stand out. If so, here are a few ways you can go about it.
The first thing you can do is to mix it up by starting to shop Christmas ecards instead of sending cards through the post office. So what Different and Unexpected Ways To Celebrate Christmas come to mind for you? I have a few below!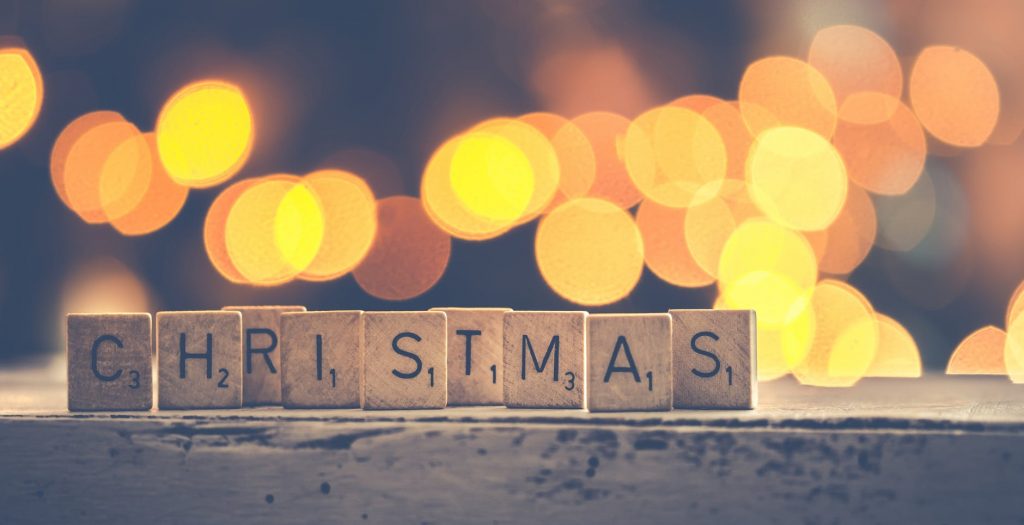 Different and Unexpected Ways To Celebrate Christmas
Choose a non-traditional decor scheme
Many of us are very traditional with our Christmas decor. We put up a classic Christmas tree decorated with specifically festive items like baubles, candy canes, and tinsel. We hang a wreath on our door and decorate using traditional colors like red, green and gold.
If you want to do things differently, why not switch this up? Choose a color that you love, even if it's not considered as traditionally Christmassy. You could even decorate based on a theme- how about a tropical Christmas with stunning flowers from With Our Aloha displayed on the table, and gorgeous sea and tropical-themed decorations on the tree? It's fun, unusual and a great way to defy or adapt tradition to whatever you want it to be.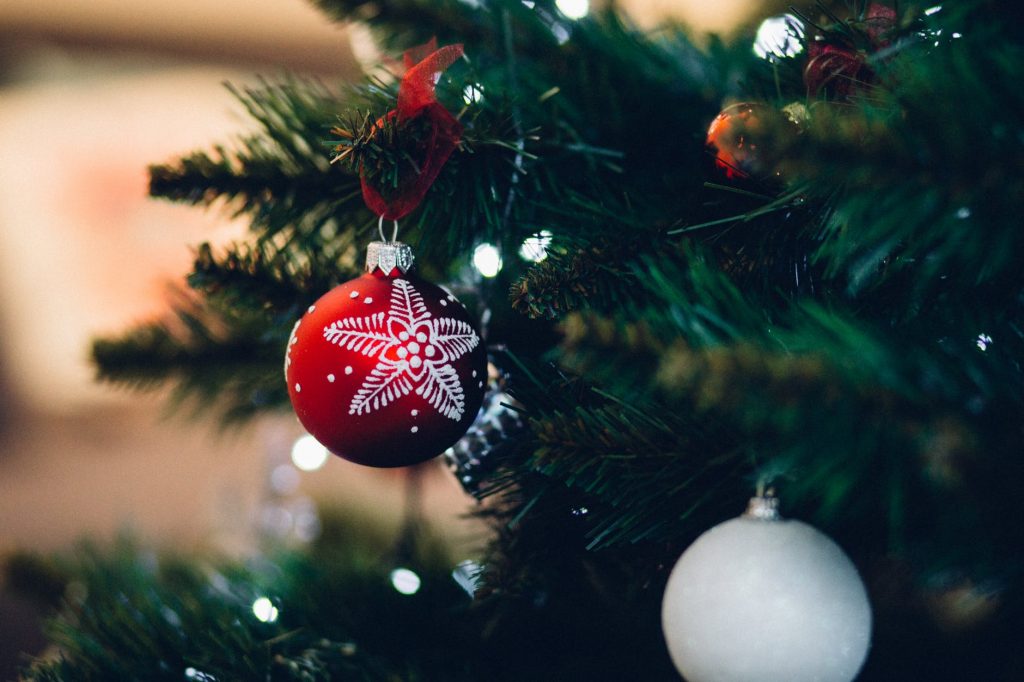 Switch up Christmas dinner
A Christmas roast with all the trimmings is something most of us associate with the big day. But it doesn't have to be this way, if you're not keen on a roast or would just prefer to make something else then why not do that? Perhaps a Christmas breakfast in bed would be the best thing for you!
Perhaps you could try having a vegetarian or vegan Christmas if this is something your family has been talking about doing and looking into the different options from vegan en croute dishes to nut roasts and much more.
Go gift free
There's no denying that Christmas is a material time of year, there are lots of exchanging of gifts which may or may not be your kind of thing. If you'd rather not add more clutter to your life or perhaps you're on a budget, why not suggest no gifts at Christmas?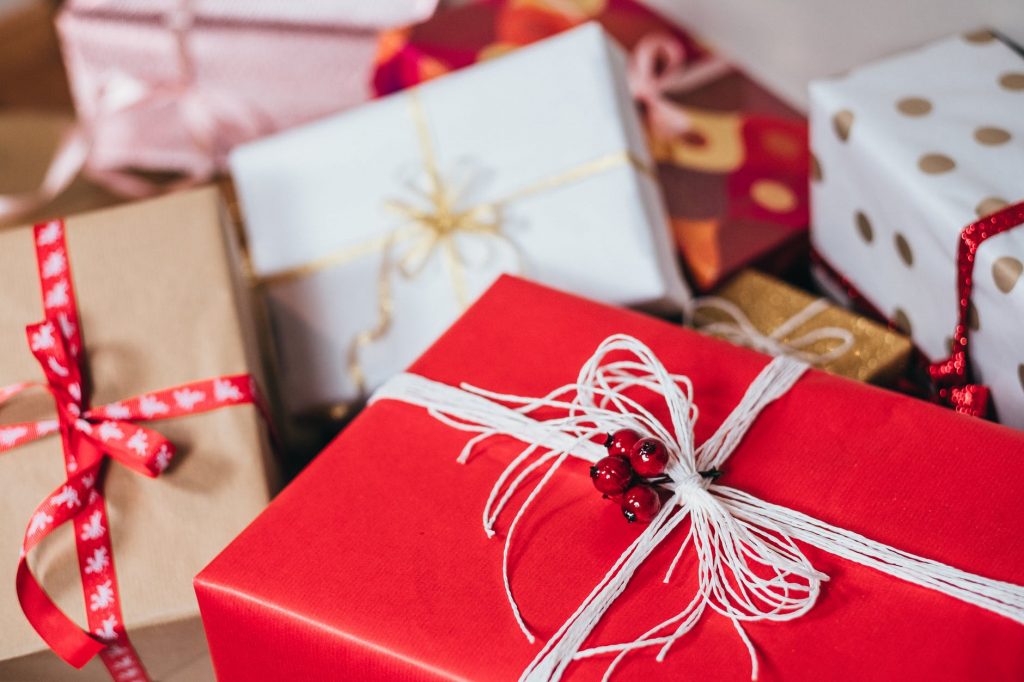 Instead, you could make each other handmade cards, write notes or make/ bake or craft items only? You could make a rule where no material gifts are given, but you can exchange things like experience days, tickets for days out, concerts, sports matches or other things that you're all able to do together.
Travel abroad
If you've always celebrated Christmas in your home country then you'll be very used to the weather in December. For most of us (unless you're in Australia or similar) it means cold, ice and possibly snow.
As nice as this can be, traveling abroad and experiencing a completely different kind of Christmas can be a lot of fun. Maybe you could spend the day lying on a beach in a hammock sipping cocktails. It's a chance to do something different from what you'd normally do and mix things up a bit.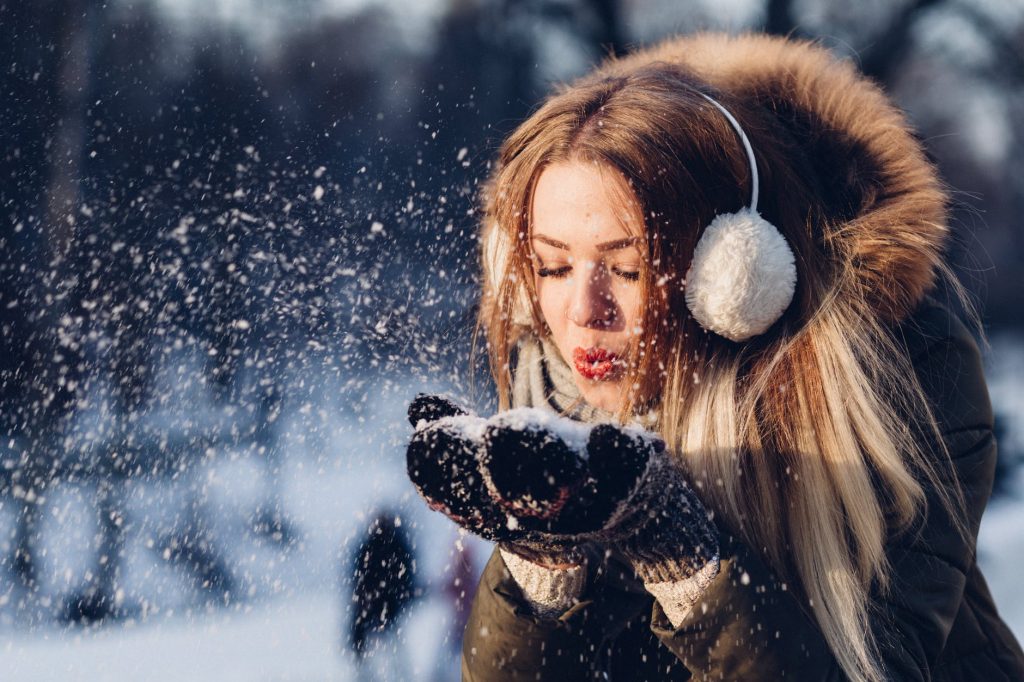 Don't celebrate at all
It might sound a little scrooge-like but it doesn't have to be that way. If you're just not feeling Christmas this year, then you can simply opt-out of it. It doesn't need to mean being the grinch and cursing everyone else's good fun, it just means enjoying your time in the way you want to spend it, without being forced into any traditions or rituals that you don't want to do.
Alternatively, pick and choose the parts that you want to celebrate and ignore the rest. Perhaps you want to enjoy a nice meal with family but don't want to swap gifts or decorate the house. Maybe you want to decorate but would prefer to spend the day with just your partner, one family member or a pet.
There are lots of reasons why you might feel this way, maybe you've recently been through a hard time and aren't feeling it, or maybe you don't agree with the consumerism- so don't beat yourself up about it, Christmas can be celebrated in whichever way you see fit and definitely doesn't have to mean sticking with traditions.
What unexpected ways to celebrate Christmas can you think of? What were the circumstances surrounding this, and did you enjoy your day?